Dave Bautista and Kumail Nanjiani have teamed up for Stuber, an action-comedy that seems to be built around a very familiar premise. When Uber driver Stu (Kumail Nanjiani) picks up a passenger, Vic (Dave Bautista), he unwittingly becomes part of a dangerous chase. Vic, it turns out, is a cop who is going after a brutal killer, and Stu has to go along for the ride. Anything for a five-star rating, right? But it seems highly unlikely that the film itself will merit five stars. This ride share adventure seems to be built on the beats of the worn-out buddy comedy. Only recently, ...
Read Full Post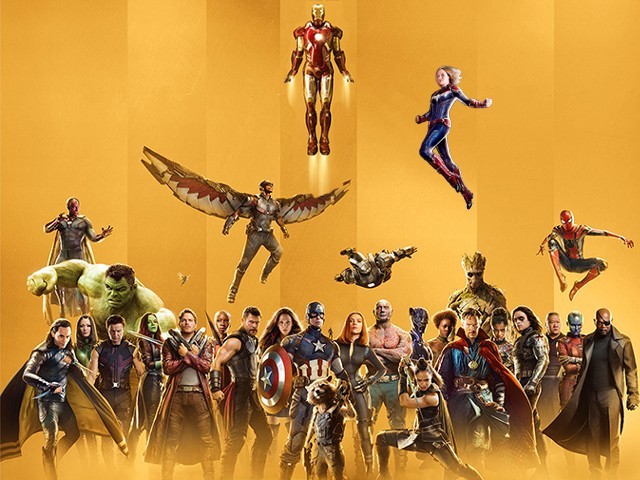 With Avengers: Endgame almost upon us, Marvel is pretty much all the world is talking about this April. Will our favourite heroes come back from the dust? Is Ant-Man really going to expand inside Thanos? Will Tony Stark die? Will Captain America? Nonetheless, in honour of the end of 'phase three' of the Marvel Cinematic Universe (MCU) this month, we decided to rank all 21 films in the MCU thus far, rating them from the least watchable to the masterpieces that have become our favourites. 21. The Incredible Hulk The movie Marvel wants you to forget ever happened. Not only did ...
Read Full Post
One major pop culture phenomenon taking over the world today is the Marvel Cinematic Universe (MCU). Based on comic books created by Stan Lee in 1961, the MCU has come out with several movies, TV shows, short films and digital series since 2008, with its films alone generating revenue of over $17 billion worldwide. I have been an absolute fan of both the comics and the movies for almost seven years now, primarily because the MCU combines action, drama, science fiction, romance, friendship, history, diversity, extra-terrestrial life forms and politics in a single platform. That being said, I am also a ...
Read Full Post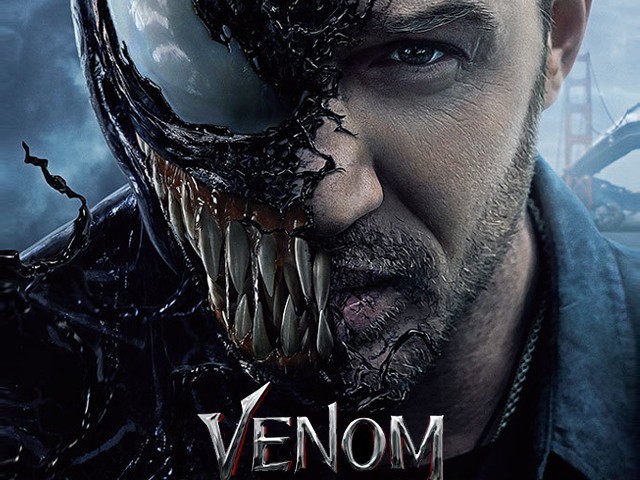 The year is 2014; Donald Trump is nowhere near your political radar, and in these simpler times, Sony Pictures is naïve enough to think The Amazing Spider-Man 2 will be a big hit with critics and has the potential to earn a billion dollars at the box office. In an alternate universe, perhaps we would have remained in those simpler times, but reality often hits you like a bus. Contrary to high expectations, the film under-performed, which would have been obvious to anyone who actually saw The Amazing Spider-Man and was familiar with the dull Spider-Man we got in the ...
Read Full Post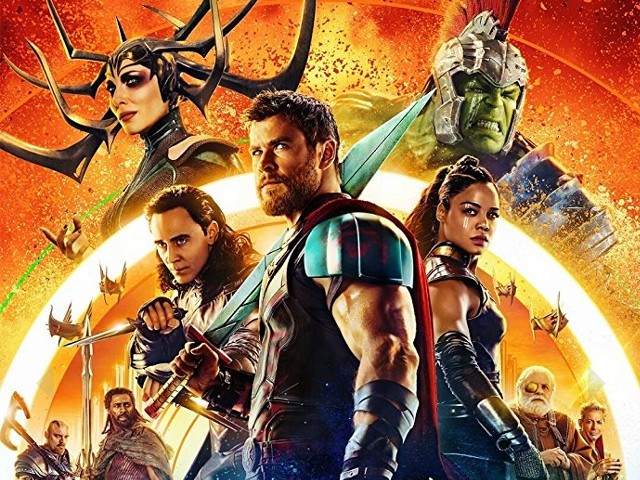 Years ago, when we heard there was going to be another Thor movie, our reaction was eerily similar to this: Photo: Giphy The film's trailer however, proved all the doubters, including us, wrong. Directed by Taika Waititi, Thor: Ragnarok looked unlike any other Marvel movie we had seen before – and we've quite literally seen them all. The trailer had us hyped for the movie, and – take our word for it – the final product does not disappoint. The response to the sequel has been fantastic so far, and here's why we feel this is one of the strongest ...
Read Full Post
The second iteration in the popular Guardians of the Galaxy franchise and one of the mainstays within the confines of the Marvel Cinematic Universe (the 15th film to be exact) is as entertaining, if not more so, than its predecessor. It is directed by James Gunn, who meticulously directed the first movie, ensuring its reign in the box office back in 2014. The ensemble cast that made the first movie amusing and entertaining is back at it with their usual mischief coupled with unorthodox humour and action. It'll definitely bode well with the audience. The sequel picks up a few months after the ...
Read Full Post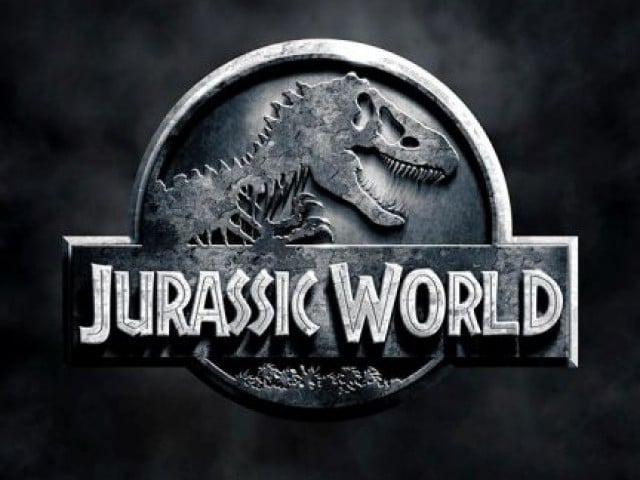 Twenty-two years ago, Steven Spielberg broke new ground in the Sci-fi genre with the release of Jurassic Park. Not only was the film a visual-effects game-changer but its likable characters, thrilling and suspenseful action sequences, and that Spielberg-ian sense of adventure made it a timeless classic. The rookie director, Colin Trevorrow, has been entrusted with the immensely difficult job of breathing new life into the hit franchise again, after a long gap of 22 years. As someone who pretty much grew up watching Jurassic Park, I have been, like many others, waiting for this sequel since ages. Needless to say, the mediocre Lost World and the ...
Read Full Post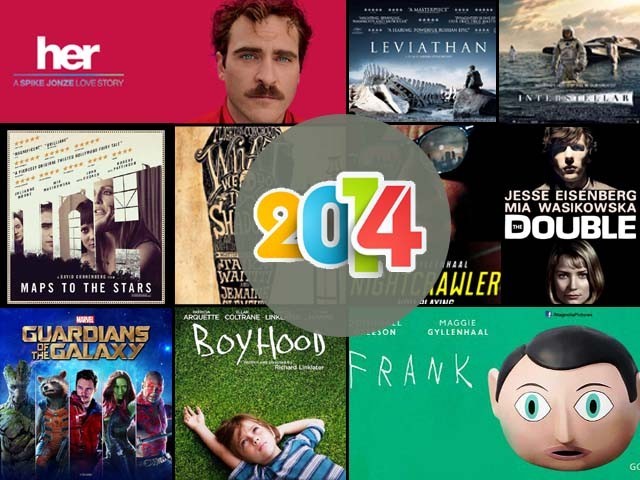 It's been a great year for films all round, from original yet nostalgic blockbusters to widely appealing independent movies. Here are my top ten releases of 2014: 1. Boyhood Throughout movie history, several filmmakers have voiced a desire to film actors in real time but none have accomplished this extraordinary feat until now. Master filmmaker Richard Linklater is renowned for having a knack for contemplating big philosophical questions in natural, performance-driven films and Boyhood is arguably the pinnacle of his career so far. Replete with flawless acting and hopefully drawing enough buzz to get an Oscar nod for Patricia Arquette, the film, though ...
Read Full Post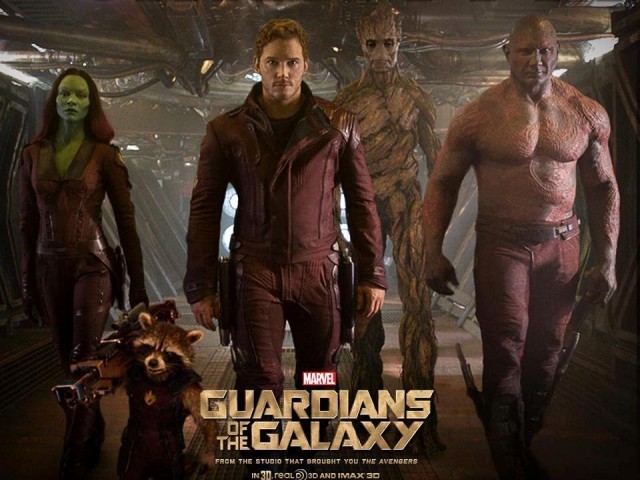 I went to watch this movie with little expectation, quite frankly. I was dragged into the movie theatre with reassurances from my friends that this was the "movie of the summer". I quickly took out my phone and Googled the movie, cringing at the prospect of sitting stationery for two hours. I tried my best to come up with a believable excuse to get out of it but all efforts proved futile. One thing was for sure: a movie featuring Dave Batista and Vin Diesel would undoubtedly be a train wreck. Chris Pratt, for me, was going to be this film's ...
Read Full Post