The ghastly terrorist attacks in Paris have once again put Islamic extremism under the microscope. Similarly to all religions, Islam is like a stream of water, available to anyone to drink from. Out of the two billion Muslims in the world, the vast majority draws from this stream uneventfully, living out peaceful lives. There is, however, a corrupt and hateful minority, drinking from an infected portion of the stream because it suits their world view. This infected stream has been allowed to flow for over half a century in the modern era, because confronting it would result in painful and costly soul searching ...
Read Full Post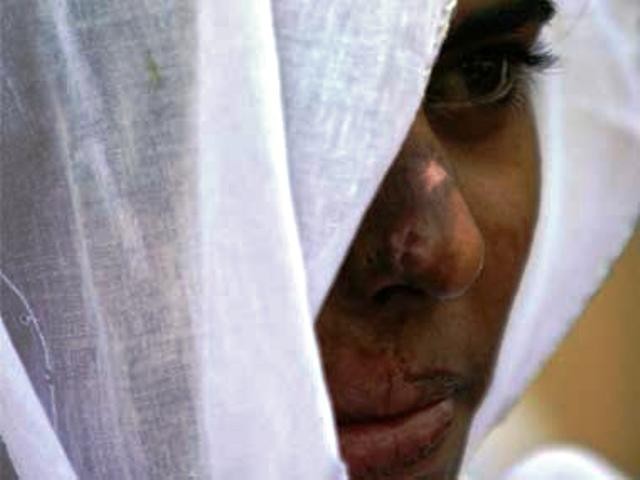 When speaking to a friend of mine on how to treat a lady, I was fairly shocked to find that he hadn't a clue, really.  There seems to be confusion – a dearth of clear ground rules. When it comes to women, here's what you should and shouldn't do. You should not stare as she walks past, or call her as a cat; Regardless of how she's dressed, or if she's thin or fat. Do not undress them with your eyes. Bite your cheap retorts. It's really no business of yours, if she's wearing shorts. "She should have worn more modest clothes to avoid catcalls." Instead, perhaps the men should ...
Read Full Post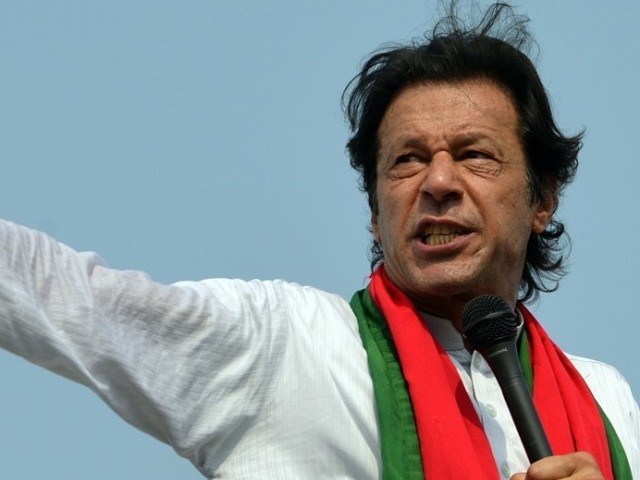 With Imran Khan turning many doubters into believers by the virtue of his unwavering, unfaltering and untiring show in Islamabad, I have no hesitation in admitting that his performance on the political ground is as bold as it used to be on the cricketing ground. His supporters have shown commendable commitment, as the sit-in at D-Chowk has crossed a golden jubilee mark thanks to street power in other cities – especially Karachi. As I listen to his speeches, quite frankly, I love the idea of Naya Pakistan more and more each day, but what really confuses me is the model he is portraying and ...
Read Full Post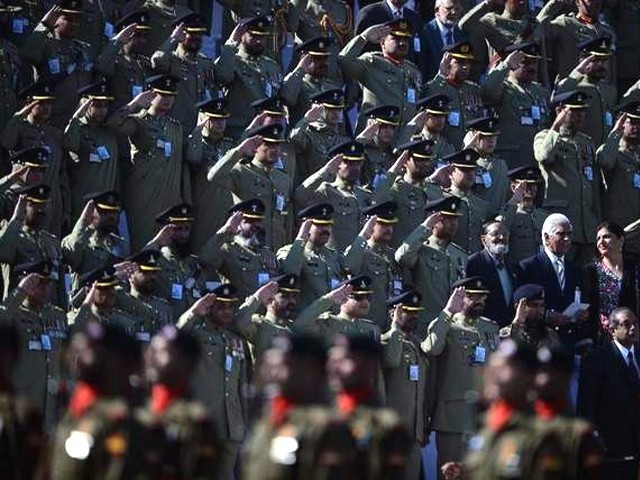 As Zarb-e-Azb moves towards a ground offensive in Miranshah, bomb disposal units are assigned the daunting task of safely detonating troves of Improvised Explosive Devices (IEDs) precariously stacked in numerous factories scattered across town. A junior military officer, part of one such unit, reflected on a mission he had successfully carried out earlier in the day. Referring to the IED composition, he said, "They (TTP) are damn experts, awesome work. Brilliant minds how they use local materials urea and the likes to make IEDs, awesome. I wish I could get trained by them". Simply by an apt assessment of the adversary's skill set, in this case ...
Read Full Post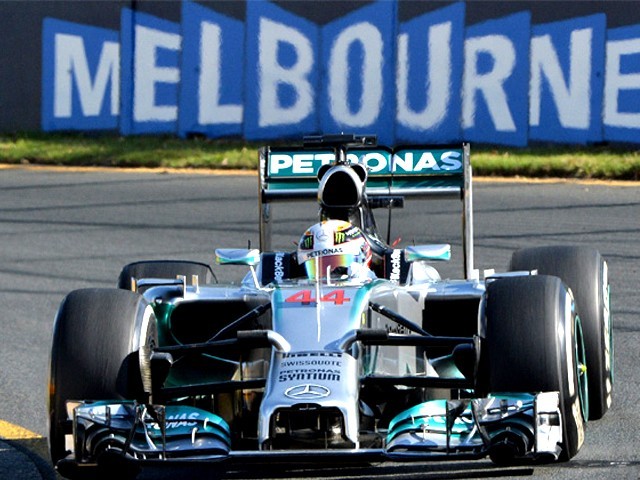 All the wait and speculation is finally over. The new Formula One season started in Melbourne with the biggest technical changes in the last 20 years. And the predictions from the testing have certainly stood their ground. Mercedes won the race with Nico Rosberg leading with almost half a minute. Mercedes won the race with Nico Rosberg. Photo: Reuters In second place was the impressive Danish rookie, Kevin Magnussen, with Britain's Jenson Button coming in a wise third. Riders celebrate on the podium of the Australian Grand Prix where Nico Rosberg dominated the race. Photo: Reuters Mercedes seemed to have the best power unit out there with ...
Read Full Post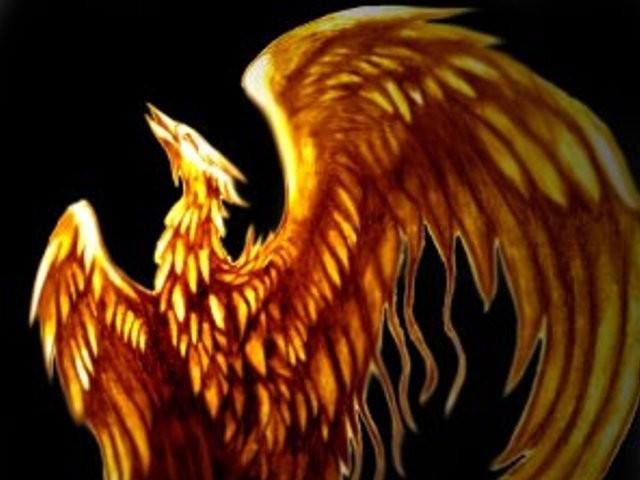 No place to hide, I'm ball-and-chain bound, Dropped in mid-air, crashed into the ground. Locked in constant battle, an emotional duel, No need for arson, your words be the fuel. You burn every bridge, every road set ablaze, Embers smouldering, everywhere that I gaze. Crawling through the ruins, no roof on my head, Crumbling walls, broken floors, as good as dead. Life has no meaning, love lost all its thrill, Vultures circling over me, moving in for the kill. You pushed me and shoved me, and put me under, But I got out unscathed, still makes me wonder. Thought I had lost all, but I held onto hope, Coughing and wheezing, got out of the ...
Read Full Post
"Rashid, nooooo! Stop! For the love of the Almighty, stop!" My incessant pleas fell on deaf ears. By now my voice had transformed from a high-pitched wail to a dry, hoarse moan, stuck deep in my throat. I watched helplessly as he picked up that shovel, desperately trying to free myself of the fetters. I could see his thick-shouldered frame shifting laboriously from the mound of earth to the deep grave-like trench dug in the ground. "I told you, your tongue was cursed!" He grumbled, his voice dripping with frustration. I had to do something, but what? I tried to wrestle my way out ...
Read Full Post
Enough has been written on APML's Karachi jalsa on January 8. Much has been said about the not-so-intelligent choice of venue, drawing immediate comparisons to the mammoth PTI crowd just two weeks earlier. Perhaps its time to dwell on why there were less supporters (read 8,000 – 10,000) in the ground. General (retd) Pervez Musharraf is undoubtedly among the few love affairs of the Pakistani public. At a certain time in recent history, millions of us worshipped him, liked and loved him, defended his actions and chanted his slogan 'Sab se Pehle Pakistan'. We were proud that we were led by ...
Read Full Post
I thought I'd found my deliverance. F-6/3 saw me fall to my knees in gratitude when I saw Shali: this circular expanse of empty, grassy land with a track and white fence. After the horrible winter, here was a prospect for serenity; total peace; just me and my iPod. It was the beginning of a brief love affair with Shalimar Cricket Ground, my Shali. It was early March. The days got so nice I decided to see Shali in the afternoons. This is usually when I got her all to myself because a good chunk of our population worries about getting ...
Read Full Post