The white tombs that encircled the humble city of Kalazar were silent. Every single inhabitant was quiet. The leaves on the wych elms resisted the wind. And under the blue sky, a sparsely dressed 'pixie' wandered. She had been wandering for a long, long time; as long as her sane memory stretched. Unbeknownst to her, a little heart beat inside her womb, calling for attention. It was a faint, unwanted beat. The superior would have had her publicly shamed for renouncing the blessed beat. But how could they know? They had never wandered the white tombs, had never traded honour for ...
Read Full Post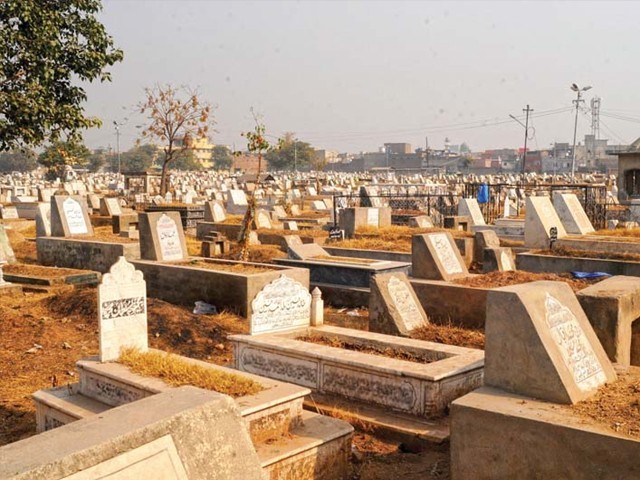 Dear reader, you may recall my earlier piece where I detail my father's catastrophic stroke. Dad made it home after a roller coaster of a hospital stay. He was on 24/7 nursing support for almost five weeks at home, and he needed that because half of his body was paralysed, while the other functional half tended to revolt or defy logic. For a strongly independent person to become completely dependent on home healthcare, a feeding tube and a urinary catheter, almost overnight, was understandably not easy for him. And yet, he seemed to be slowly but surely improving, and his neurologist ...
Read Full Post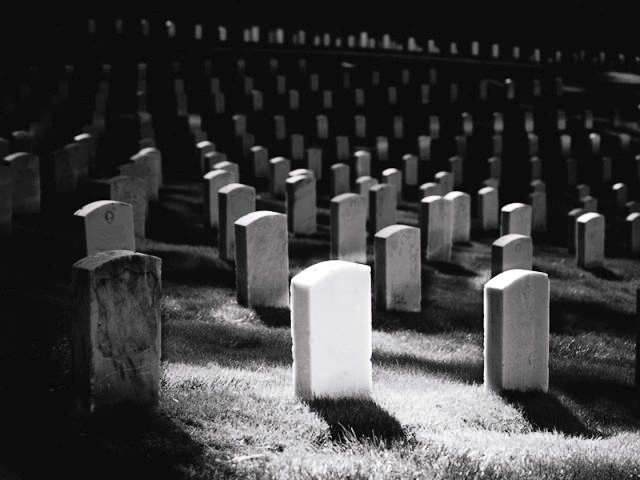 He sits with his feet on top of each other, touching the skin just behind the nails where the tips of his fingers feel the small hairs that have recently grown out of nowhere. He rests his head on the strong shoulders of his father and looks at his hands work on the 12 feet canvas. "Why must you draw, father?" Hearing the voice of his child after an hour of lost silence, his hands suddenly stop midway, as if caught in the middle of an unknown activity, knowing not whether to continue or to retract, just when he was producing ...
Read Full Post
Times don't really change much over the centuries. Or so I felt after reading one of the aphorisms or 'hikayaat' of one of the medieval times poet and thinker, Sheikh Saadi. It goes like this… Once upon a time, there used to be an evil, wretched man in a small town, who used to steal 'kafan' (white cloth used as a shroud to wrap the dead bodies) right after burial from the local graveyard. His means of income, therefore, involved opening up fresh graves, desecrating the dead for a meagre amount of money that he would get by selling the white cloth in the ...
Read Full Post