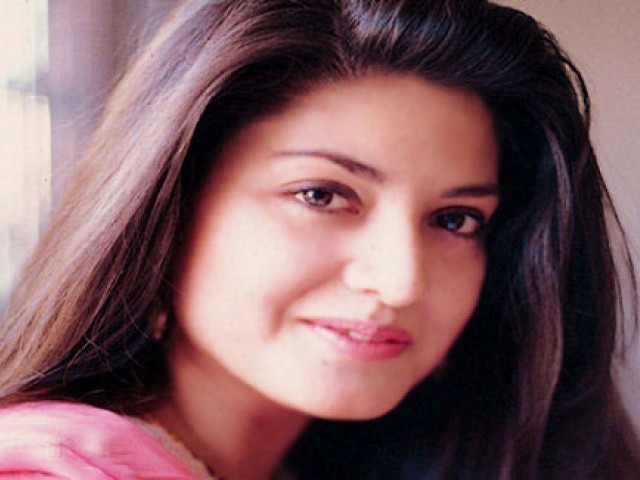 Hendon Cemetery, London NW7 on Holder's Hill Road is a serene space with the usual poignancy and hush that accompanies cemeteries. There, tucked away among other graves is a simple tomb with a black headstone. "786", the numerical translation of Bismillah is etched along with this touching epitaph: "In the loving memory of Nazia Hassan. Loving daughter, sister and mother. Beloved and cherished by millions of people. Died in her youth, August 13, 2000." Every word rang true and took me back to July 2000. I was driving my friend and Nazia's songs were playing on the stereo. "She is about to die", he ...
Read Full Post
The current controversy of the potential Saudi demolition of Riyad-al-Jannah and the graves of Islamic caliphs Hazrat Abu Bakr (RA) and Hazrat Omar (RA) is one in a long line of projects that the world's biggest exporter of crude oil has undertaken to erase Islamic heritage sites. The Saudi obsession with everything concrete and steel is a cause of concern for Muslims around the world. The construction of enormous towers and skyscrapers, including the ghastly Mecca clock tower, tell us something about the future plans of the Saudis. A 2011 report in The Independent titled "Mecca for the rich: Islam's holiest site 'turning into Vegas'" written by ...
Read Full Post
Ongoing famine in Somalia; the Libyan rebels capturing the world's imagination as they oust Qaddafi; Israel bombing Gaza after Hamas lashes out and more violence in Karachi. After one week of news in our world, I am reeling. These tragic events that I have touched upon do little to explain the sorry state of our world. It's been one hell of a week; one hell of a month; one hell of a year; one hell of a decade. You might know it and I might know it, however, most of the world's screams fall upon deaf ears. Nevertheless I am going to raise ...
Read Full Post