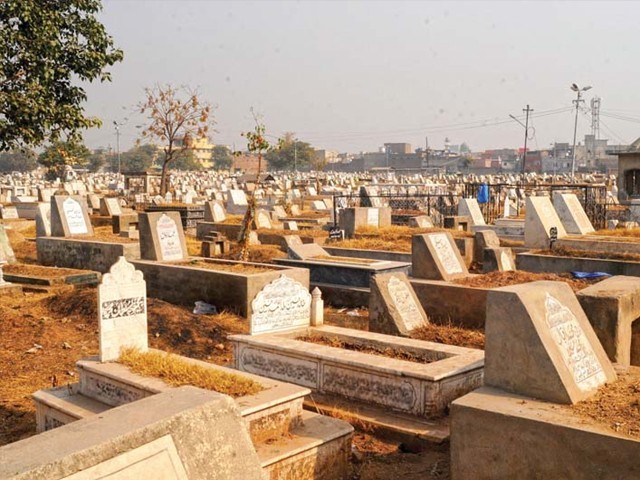 Dear reader, you may recall my earlier piece where I detail my father's catastrophic stroke. Dad made it home after a roller coaster of a hospital stay. He was on 24/7 nursing support for almost five weeks at home, and he needed that because half of his body was paralysed, while the other functional half tended to revolt or defy logic. For a strongly independent person to become completely dependent on home healthcare, a feeding tube and a urinary catheter, almost overnight, was understandably not easy for him. And yet, he seemed to be slowly but surely improving, and his neurologist ...
Read Full Post
Paris: Chief of his own faction of Jamiat Ulema-e-Islam (JUI-F) Maulana Fazlur Rehman visited the grave of Jim Morrison at the Père Lachaise Cemetery here on Thursday. Fazl embarked on the spiritual journey to the City of Love after hearing about the scrumptious pork chops at Hard Rock Cafe Paris from his long-time peer, friend and chief of his own faction of Jamiat Ulema-e-Islam (JUI-S), Maulana Samiul Haq. Though Fazl thought Sami's opinion of the chops was hyperbole, he did particularly enjoy the dry martinis the blonde bartender served him every seven minutes. When leaving, Fazl tipped the bartender generously and scribbled his hotel's name with a ...
Read Full Post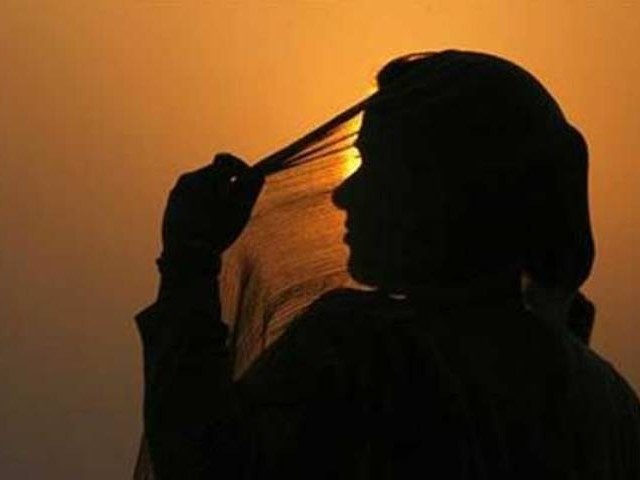 I am Bano. My mother used to call me Pari (Fairy). I was the only baby girl of my parents. I was killed by my uncle. My father was supposed to kill me but he didn't have the courage so he asked my uncle for the favour. I was killed in the honour of my family's good name which I destroyed. I was killed on Eid day. My grave is in my village and I was buried in my Eid dress. My father visits my grave in the dark so that no one sees him. My mother never visits my grave, she can't make it. My ...
Read Full Post