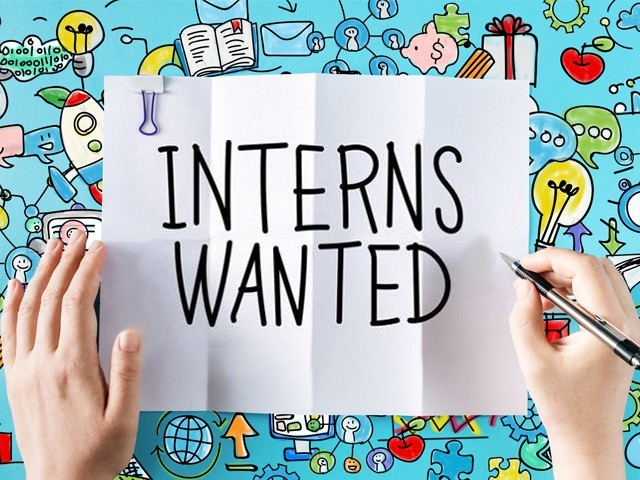 "Mind the gap." This is a warning familiar to anyone who has ever taken the tube in London. It refers to the gap that exists between the platform and the train itself. It is also a warning delivered to all of us at university before we step into "the real world" – the platform being college and the bullet train being the corporate sector. What is this 'real world' we hear so much about? And why does every working professional refer to it as a world that every student is completely oblivious to and unprepared for? Did we not just spend ...
Read Full Post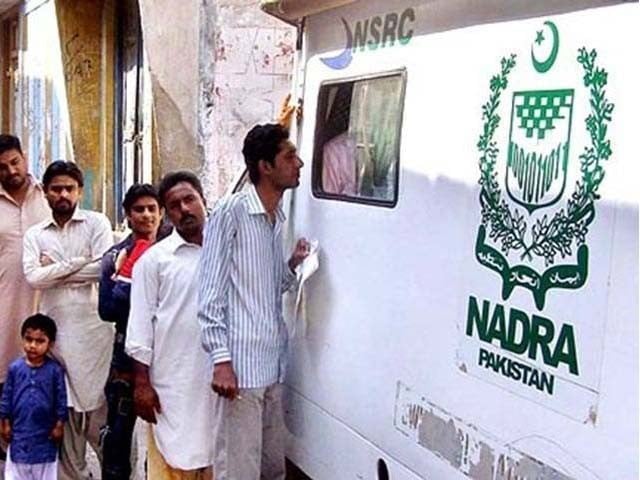 I recently came across a disheartening news article which stated that the National Database and Registration Authority (NADRA) failed to recognise a degree attained in a regional language. This applied to all the areas and provinces of Pakistan and not just Khyber Pakhtunkhwa (K-P). Now, let us take in the severity of this statement. In effect, this means that those who have done their Bachelors or Masters in Pashto or any other regional language cannot enter their education data for their national identity cards (NIC) at NADRA. The premier regulatory authority's online forms only contain and recognise a master's degree or Doctorate in English, Urdu and Persian. But ...
Read Full Post
I recently came across an Urdu newspaper in which the date was stated to be October 32, 2016. Apparently the editor didn't know that October has only 31 days, and it can't ever have 32 days, not even if Imran Khan wants it and threatens to lock down the whole world if it is not done. Teachers of English in our schools are not qualified to teach, which is why most Pakistanis routinely add an apostrophe before an "s" even when it is not required. Education standards have deteriorated drastically. I usually come across such phrases as "his" husband or ...
Read Full Post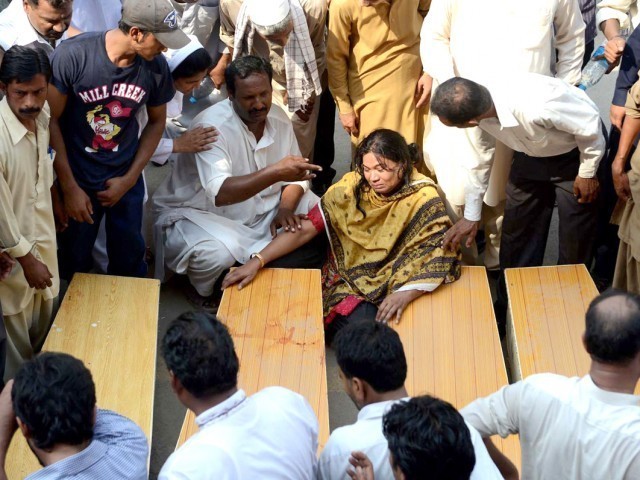 I am a graduate of the Convent of Jesus and Mary (CJM), Lahore – a sprawling campus situated off the Mall Road. Every day at 8:00 am sharp, we were made to stand at arm's length from each other in lines as straight as they could be. We would first make these rows outside the intimidating assembly hall, and then one by one we would march in, making sure our backs were straight and shoulders pushed back. If anyone dared to whisper or fidget, a vigilant nun would drag that girl out and make her stand in a separate ...
Read Full Post
The Graduate Record Examination (GRE) isn't just your ordinary test. The GRE is a test designed to measure the verbal, quantitative and analytical writing skills you have developed in the course of your academic career, particularly when you are aiming to go USA's best graduate schools like MIT, UC Berkeley, Stanford, Georgia Tech; you have to encounter the GRE to study under such 'consistently' ranked-near-the-top-of-the-elite-school-slush-pile. Worldwide, about half a million people take the general test each year, while a much smaller number take the subject exams. As a non-native speaker, I was first a bit loathsome (yes, utilising GRE vocabulary) ...
Read Full Post
As a Pakistani, it is safe to be ranting out against drones. However, if you happen to be an international relations graduate, you are often at loggerheads with your patriotism and reality. The question of legality concerning drones is a myriad of crisp talks and writings. The major issues encircling the drone debate, under international law's spectrum, are questions regarding national sovereignty and targeted killings. It is common knowledge now (bless the Wikileaks!) that under the mutual agreement between the then US administration and former president Pervez Musharraf,  Islamabad was obliged to provide the relevant information for the predator drones to ...
Read Full Post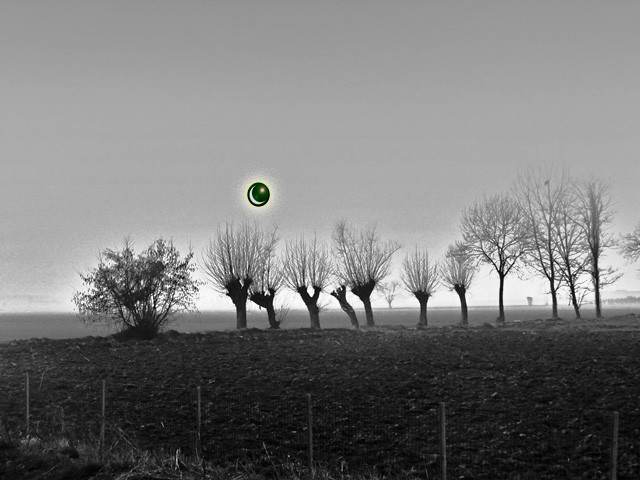 Before I begin, I'd like to make a few things abundantly clear. You are about to embark on a dark and depressing road. Even though the purpose of this article is to vent, the means used are painful. The light at the end of the tunnel may in fact just be an illusion rather than a ray of hope. I am about to help you face facts which ironically are always harder to accept than fiction. It is officially too late. You are about to graduate. Everything that you have accomplished so far isn't even close to what you should ...
Read Full Post
'Profit-making machines! That's what these educational institutions have become', I keep shouting out, sometimes to my friends, at times in my head. I just can't stop cursing our top grad schools; they are so unaffordable, especially for the average income families. My frustration arises from the fact that our educational institutions have transformed into these lucrative profit-seeking businesses that leave 'consumers' (as they would call the 'students' in their business jargon) drained of their earnings and savings. I finished my undergrad programme almost a year back and now I'm hunting for grad schools in Pakistan. After having made my parents go ...
Read Full Post