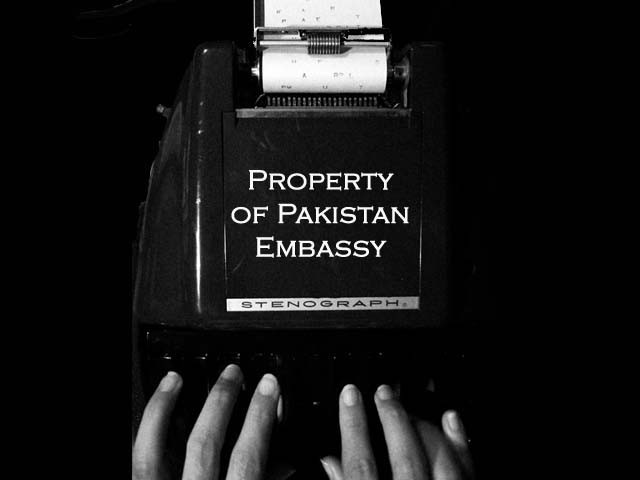 We've all read reports of the Belgian police (mis)identifying a Pakistani man as a terrorist. They thought his cricket bat (wrapped in a t-shirt to protect it from rain) was a rifle. The news was followed by reports that the Pakistani embassy in Belgium has sacked the young man's father for damaging Pakistan's reputation. The foreign office issued a prompt denial: "Muhammad Tufail Abbasi, steno typist in the commercial section in the Embassy of Pakistan, Brussels, has been transferred back to the headquarters by the Ministry of Commerce on completion of his four year tenure." Ridiculous, right? Now let's talk about something even more ridiculous about ...
Read Full Post
My husband and I had the dubious fortune of visiting a government office recently. Before we entered we were stopped at a security barrier as usual. My husband has a martial air about him, it seems, because they often mistake him for an army officer. In Lahore, that's useful.  Not one to be left behind, I too can produce my alter ego when required, you know, as though there's something smelly under my nose, like Mrs Malfoy, and that's useful too. The security guard took one look at us two stiff necks in the back seat and his resolution ...
Read Full Post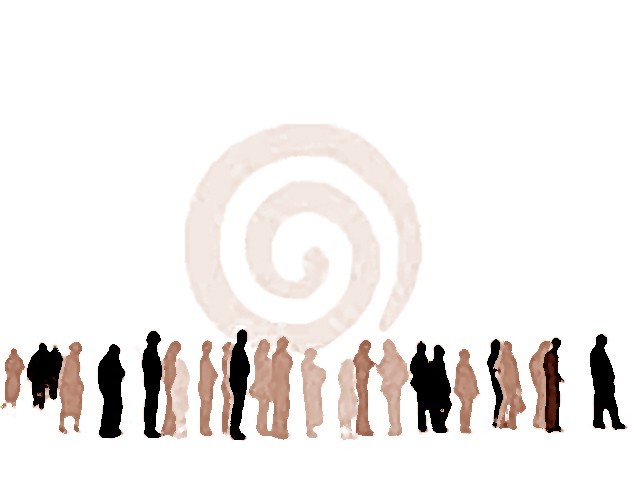 If you are standing, have ever stood, or in the future plan to stand in a line in a government office – read on. But, first, let us establish who you really are. You are someone waiting in a line, of people with strikingly diverse dialects and personas, to get your driver's license or ID card. You belong to the educated, upper-middle class of the country. You ardently hope to see this country 'change'. This is why, when your father or uncle offered to place a few calls to save you the trouble of waiting in line,  you chose to abide by ...
Read Full Post