The Muttahida Quami Movement (MQM) is dying. And no, Raheel Sharif and the Pakistan Army have absolutely nothing to do with its death, though they certainly seem gleeful at the prospect and appear to be doing everything within their power to hasten the demise of the party that claims to represent the interests of Muhajirs in Pakistan. To put it simply, the MQM is dying because it has no reason to live anymore. And while some of its supporters still cling on to its slogans as comfortable relics of the past, and its machinery of death and destruction can still ...
Read Full Post
On December 16, 2015, the nation observed the first death anniversary of the APS attack victims. Right now, the country is reeling from the attack on Bacha Khan University. We have suffered multiple disastrous assaults, yet the government remains unconcerned. It still has not taken any concrete steps to implement the National Action Plan. Various measures had been taken to combat the likelihood of another attack. Security had been beefed up, children had been trained on how to react, school timings had been changed and special instructions were delivered. But these were interim and private measures. Has the government taken any long-term measures to address ...
Read Full Post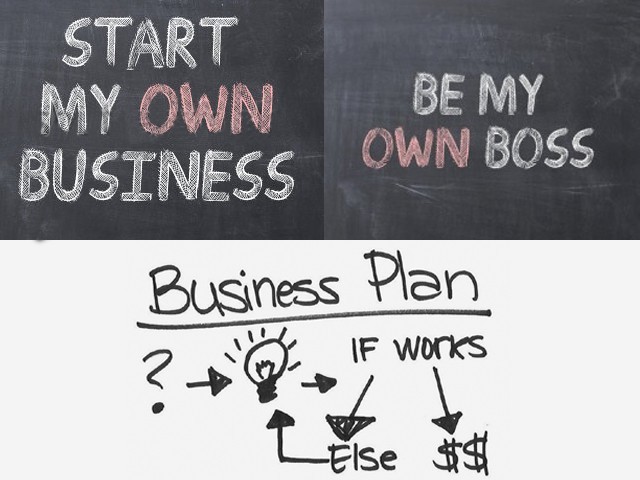 Pakistan encompasses a number of business schools and universities. Thus, it is enriched with heaps of talent in the shape of thousands of business graduates receiving their degrees every year. But unfortunately, this talent has fallen prey to an archaic mentality. Your degree is proof that you are a bachelors or a masters degree-holder in business administration. But, ironically, while such a degree-holder can join any business as an employee, he/she cannot start their own venture. The problem these graduates face is not a financial one, no; it is more of a socio-psychological one. They are embroiled in a conservative mind-set where being ...
Read Full Post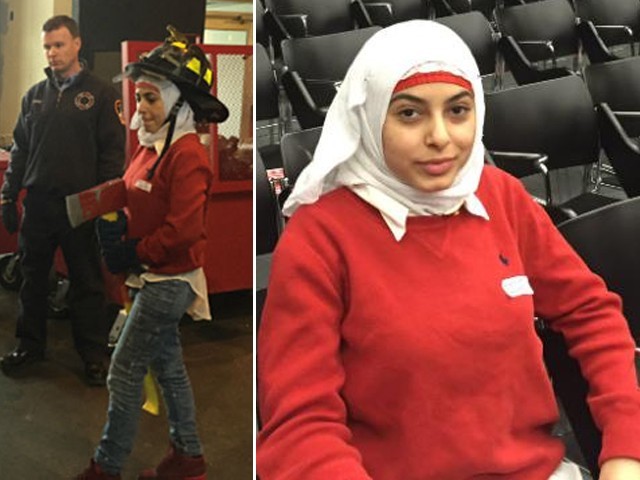 I know I keep harping on about the 'greatness' and 'glory' of the Western culture and understand that my audience gets bored to death reading story after story about how awesomely 'wonderful life' is in the West. However, I must reiterate that I happen to be a diehard sceptic and I don't trust easily. After all the episodes and events that I've experienced in my life, I don't see much reason to blindly put faith in objects, people, systems or nations. Being who I have become by virtue of the battering of years gone by, I have developed a keen ...
Read Full Post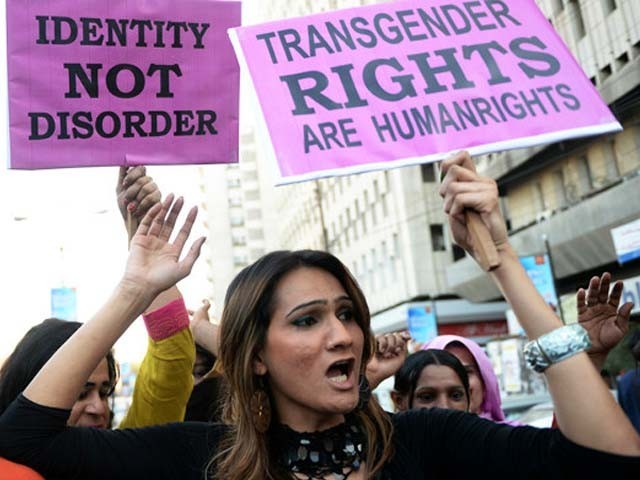 In April 2013, Pakistan saw a new ray of hope, as transgender candidates filled in nominations from different constituencies, in different parts of the country. Not only were they given the right to vote, but the Supreme Court also gave them the right to own a National Identity Card, a legal share in their family's inheritance as well as a reserved two percent quota of jobs in all sectors. As Bindiya Rani, the president of the Sindh chapter of the Gender Interactive Alliance (GIA), so beautifully puts it, "People kept asking me what the outcomes of the elections would be. I strongly feel that I ...
Read Full Post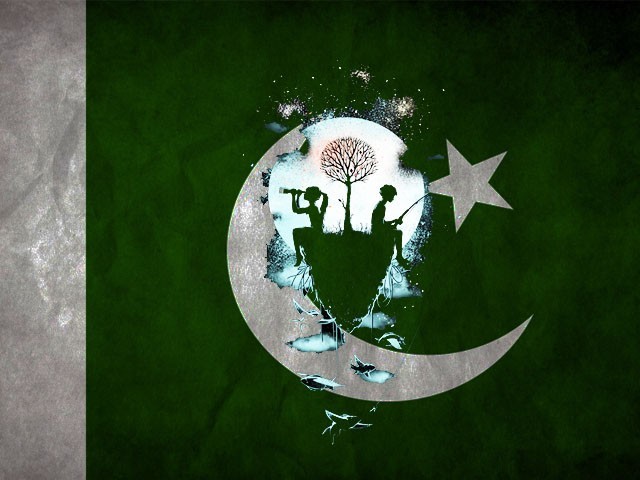 We, Pakistanis, are full of dreamers. I say this not just as an expression but after observing it myself. While on my trip to the countryside, I came across many stories and dreams, and I found each story unique in its own way. Here are a few of the dreamers I met along the way… Photo: Salman Javed This is an 11-year-old boy and a proud shepherd. His household income depends on the cattle he grazes. He seemed like a very pleasant child. During our conversation, I found out that he wished to attend school, become a doctor, own ...
Read Full Post
After leading an active life, I suddenly find myself 'shelved' because of the age factor. True we all come with a predetermined expiry date, but until that date and time comes, to be 'shelved' because of the age factor is difficult to accept. Trying to get a job is next to impossible simply because no one wants to employ an old person for a good salary when the employer can hire two for the price of one. So, years of experience that one banks on, is of no consequence, and all your contacts are in your age group, so what does one ...
Read Full Post