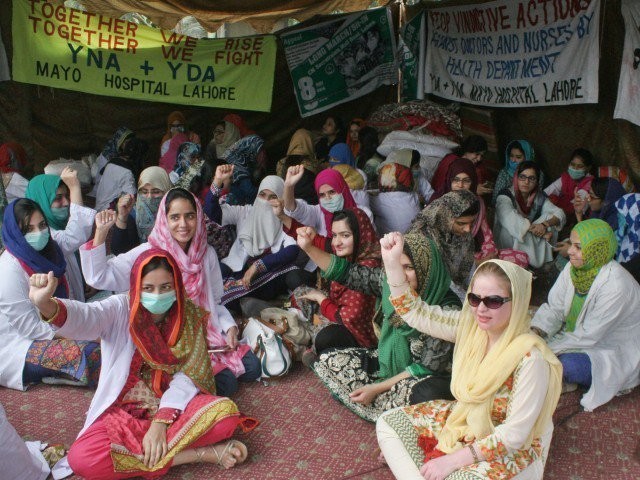 You may put your mind at ease, because I will be singing no undue odes to the greatness of the 'noble profession' and all those who are a part of it. But there are more than a few reasons to empathise with the protesting doctors, a few of which I feel compelled to state. A recent blog on this site passionately listed the reasons for the author having no sympathy for the Young Doctors Association (YDA) doctors and their recent activities in Lahore. As a person who is closely linked with the medical community, I find it necessary to revisit some ...
Read Full Post
To millions of Pakistanis, Islamabad is a city they would like to move to. The assumption is, it being the nation's capital, it will naturally be blessed with luxuries their lives have been spent dreaming about; such as uninterrupted supply of basic utilities such as water, gas, and electricity. Most importantly, a peaceful environment. In the past 10 years, successive governments have tried to make up for the disparity. No, not by lifting the standard of living of people in the rest of the country up, but by letting the capital residents down too. Even in the posh areas of the federal ...
Read Full Post
Recently, my friends and I interned with the Child Development (CD) ward at The Children's Hospital in Lahore. Many students opt for summer internships in order to aggrandise their resumes, gain experience for future jobs, or simply add lustre to their otherwise boring summer holidays. We sauntered through the glass doors of the hospital, cracking jokes and addressing each other in husky voices with the title of 'Dr' tethered to our names. We were not, however, anticipating how this two-week experience would change our perspective. The hospital itself was a surprise. The phrase 'government hospital' is often associated with decrepit, insanitary, and feculent buildings with incompetent ...
Read Full Post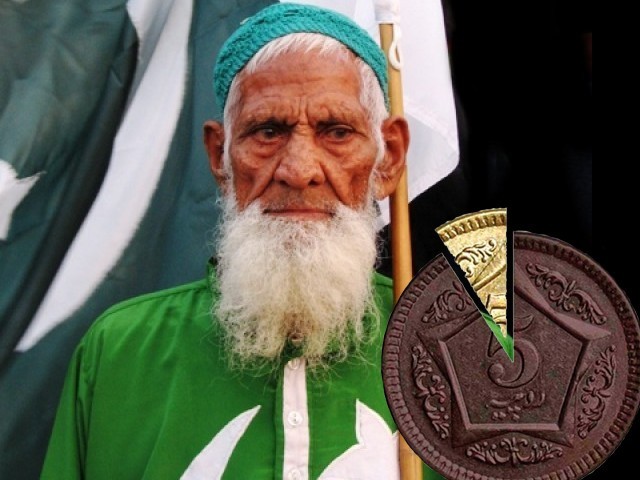 Zeenat Bibi lives in a small city in interior Sindh; she works as a housemaid to make ends meet. Every year she works harder and secretly hopes that her life will get better this time around. She hopes she can earn enough money to purchase sufficient food for her children, send them to school, and buy new clothes for them on Eid. But she is disappointed each time, because the harder she works, the higher the inflation rates soar, making life even more difficult for her than what it was in the past year. The life of a common man in ...
Read Full Post
Imagine the worst airport you can think of. Multiply it by 10. Then multiply it further by 20. Drop the resulting figure in a barrel, and throw that barrel away where the sun doesn't shine. At the bottom of the crater created by this barrel drop, you will find Islamabad airport. I had the misfortune of travelling via Islamabad's Benazir Bhutto International Airport some months back, and I'm glad that has been my only visit to the place. Unless someone holds a gun against my head, I have made it a point to never travel via this airport again. From the ...
Read Full Post
It is almost impossible to change the fate of those little children who depend on government hospitals to save their lives. Recently, I visited several hospitals in Karachi and the condition of those hospitals and the quality of the care provided to the children was disgraceful. The poor health system prevailing in Jinnah Hospital, especially, made my heart sink. There was no electricity and to my horror, a large number of insects and cats were roaming about in the wards aimlessly. The terrible stench from the toilets could be smelled till the far ends of the corridor, and to think that this is a hospital where cleanliness ...
Read Full Post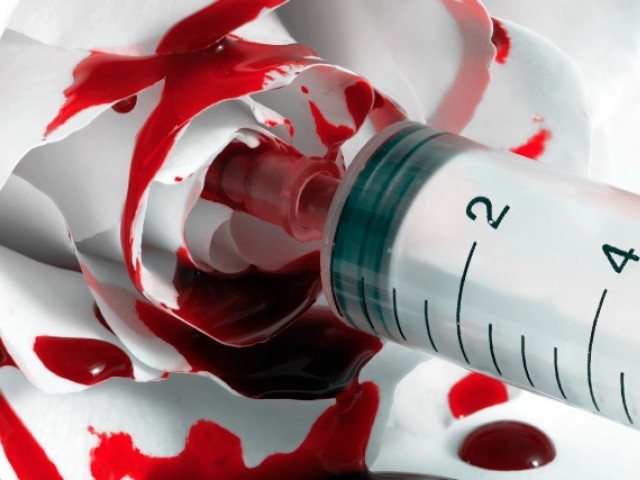 I wait restlessly in the Sind laboratory for my test results, pacing back and forth. Palms sweaty, stomach churning, I walk nervously to the receptionist. She looks at me emphatically and asks me to wait ten more minutes. I scowl at her and curse her under my breath, wondering in disbelief how could she make go through this agonizing delay. I sit down and stare at the clock completely transfixed, watching each second tick by. At every name that gets called, my heart catches, beating faster, almost synchronizing itself with the tick tock of the clock. I just want to know now. ...
Read Full Post