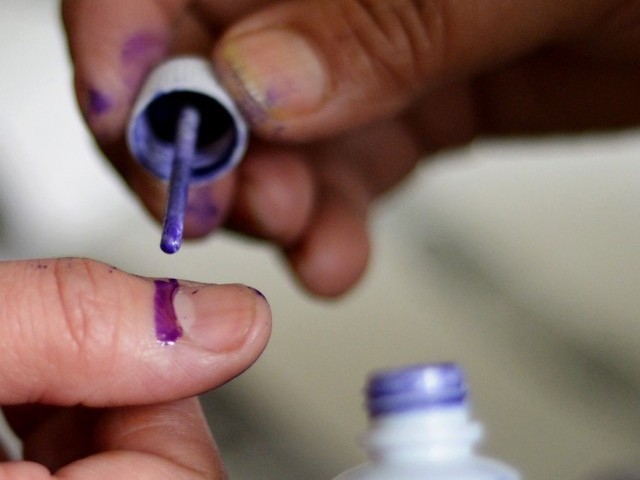 From theocracy to monarchy, from monarchy to imperialism, from imperialism to nation states, the methods of governance have been transformed several times. They have passed multiple stages in an attempt to find the way of governance best suited for the interests of people. However, due to selfishness and the ever-present lust of power, none of these methods proved to be successful. In fact, these systems went from religious to hardliner, monarchy to oligarchy and imperialism to colonialism. After the failure of numerous government systems, nation states emerged. They arose with the slogan of democracy as a global system of government; ...
Read Full Post
The upcoming local government elections could provide an opportunity to address issues of governance in Karachi provided the local governance system is strengthened to compensate for the division of the province into a rural and an urban part.  A discussion on these issues is normally framed in terms of the political parties involved. Unless some structural issues are addressed, a change in political parties would only be a change at the margin. One of the problems with Sindh is that it is the only province in Pakistan where a distinction has been made between urban and rural areas. An unintended consequence of this is that ...
Read Full Post
There was a time when Muslims were the most peaceful group of people in the world. They ruled half the Earth, and established a perfect model of governance. Muslim scientists were the pioneers of modern-day science. The great Mughal Empire built the most beautiful examples of architecture ever witnessed by mankind. Muslims were brave and pious, righteous and honourable, enlightened and well-visioned. However, slowly and gradually, the Zionist forces and deputies of Satan with magical powers started to plot against the mighty Muslims. They stole our scientific knowledge, captured our lands through manipulation, and secretly lead us towards dismay. Modern-day Muslims are a sad group ...
Read Full Post
A few years ago my elder sister and I went to Islamabad to the Higher Education Commission (HEC) to get her degrees attested. It was a scorching hot day and I remember sitting on a bench outside a small office awaiting our turn to meet the attestation officer. After three hours of waiting, our turn finally came and a grumpy old man handed my sister a few forms to fill. These forms were to be submitted at another window along with the attestation fee receipt which was to be obtained from a bank across the HEC building. After spending half ...
Read Full Post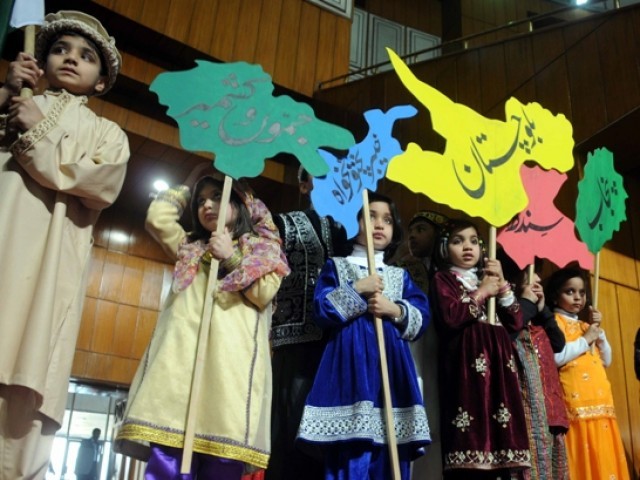 Recently, the voices calling for the division of Punjab have been getting louder and louder. But do we really need to? What will the consequences be? What are the advantages? My personal view is that many people are demanding division for their petty agendas, but the step is not in the larger interest of Pakistan. Keeping personal interests aside and treating the matter without bias we have come to the conclusion that: Pakistan has certainly developed but not uniformly, many smaller cities have been overlooked (not only in Punjab but in all provinces) Facilities are not provided equally to people of all regions A ...
Read Full Post
The vox populi says "no", and I understand that most readers would hold fast to this sentiment with earnest sagacity regardless of what I write here. But recognizing that this debate has been re-invoked by a popular article "Secularism does not equal tolerance"  about secularism not being a necessary prerequisite to religious tolerance, I beg to state my own case. Firstly, I must stress (as many secularists do) that secularism is not an anti-religious system. It merely stipulates that the state affairs must not be influenced by religion, in acknowledgement of the fact that a nation is a collection of citizens with ...
Read Full Post