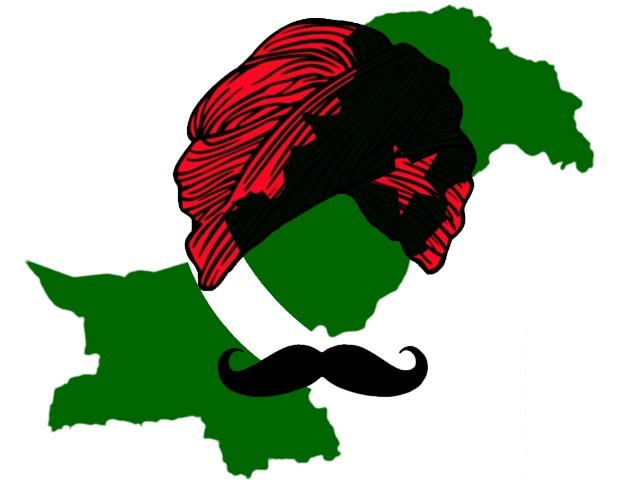 The thorny issue of "Pakistan's regional languages face looming extinction" has been projected to the forefront in an AFP report carried, among others, by The Express Tribune and Dawn. '"There is not a single newspaper or magazine published in Punjabi for the 60 million-plus Punjabi speakers," wrote journalist Abbas Zaidi in an essay, despite it being the language of the nationally revered Sufi poet Bulleh Shah and the native-tongue of Prime Minister Nawaz Sharif.' The historical relegation of the Punjabi language comes from the cloud overshadowing the Punjabi stance in the 1857 War of Independence, paving the way for Urdu's ascendance. The Punjabis meekly ceded the high ground moving house ...
Read Full Post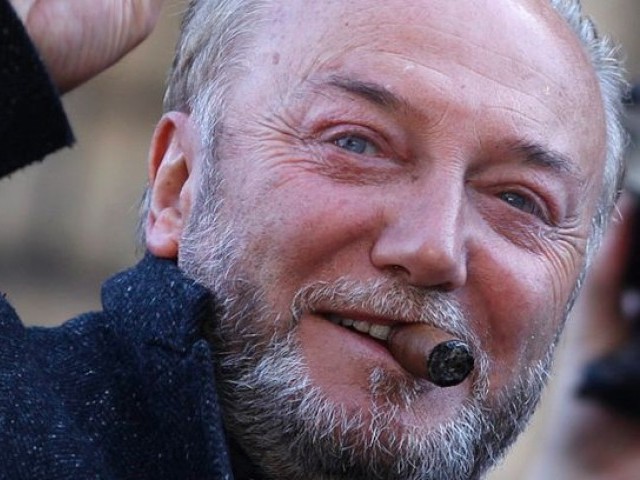 George Galloway came, he saw, he conquered. Conquered who, one may well may ask?  Karachi's literati and liberal elite who intermingle, for one, who fawned over the UK Member of Parliament (MP) at the recently held Karachi Literature Festival (KLF). With high expectations, one went to hear him speak at his first session with Irfan Hussain as moderator. After all, Mr Galloway had no less than three outings at KLF, the last being as being the keynote speaker at the closing of the festival, so evidently even the Oxford University Press was not immune to his galloping charm. Mr Galloway arrived, ...
Read Full Post
I will soon be celebrating my 10th year here in Pakistan. It has been an incredible experience so far having travelled all four corners of the country, from Hunza to Jiwani and from Darra Adam Khel to Nagarparkar. I have enjoyed all the highs and lows possible and Pakistan would not be Pakistan if these highs were not unscalable, 25,000 feet mountains, and lows of ocean grade depths. Yesterday, specifically, has special significance to me as it was three years ago that I cemented my relation with Pakistan by marrying one of its most beautiful and smartest women. I still remember ...
Read Full Post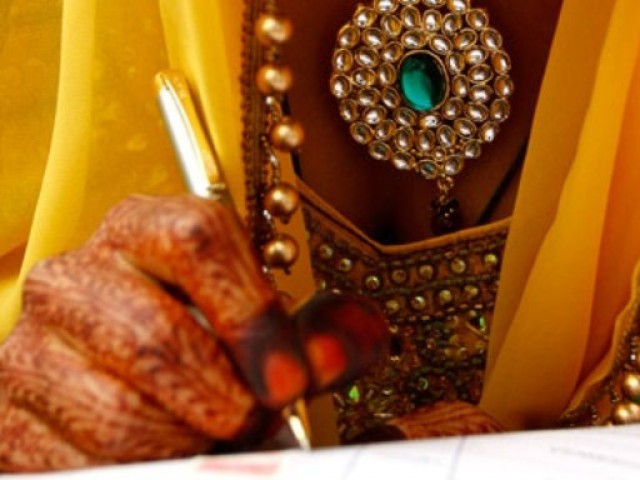 The past 10 days have been very eventful for me – no, scratch that-  they have been momentous; I received some excellent news about my future, went on a wonderful business trip to the sunny state of California, and yesterday my gora (foreigner) best friend asked me to marry him. I said yes, in case you were wondering. Yes, I am the other half of an interracial couple. The funny thing about being in an interracial relationship is that in a world where everyone is always talking about race, that's the last thing on my mind when I'm with C. To me, he isn't ...
Read Full Post