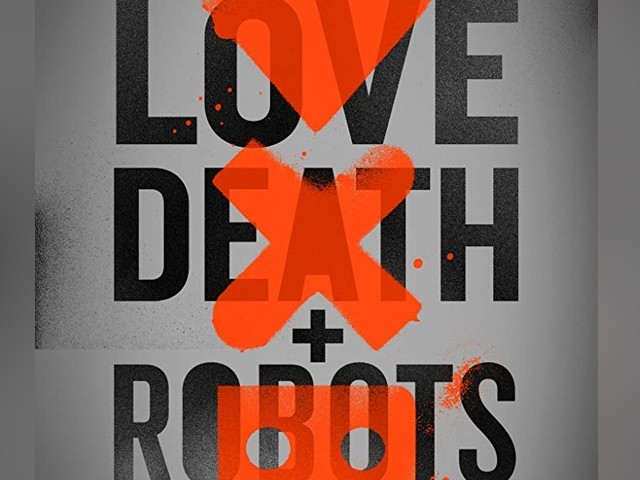 From the minds of Deadpool's Tim Miller and David Fincher (of Seven, Gone Girl, Fight Club – need I go on?) Netflix's new series Love, Death and Robots is unlike anything you've ever seen before, to put it in a nutshell. After a long week at work, I shrugged off my burdens to prepare for a cozy night in, binge-watching something on Netflix. Logging in, I noticed the noisy poster and trailer of Love, Death and Robots headlining the homepage and quickly scrolled down, judging the series for its cartoon-like exterior and uncatchy and dry title. The next day, however, wanting ...
Read Full Post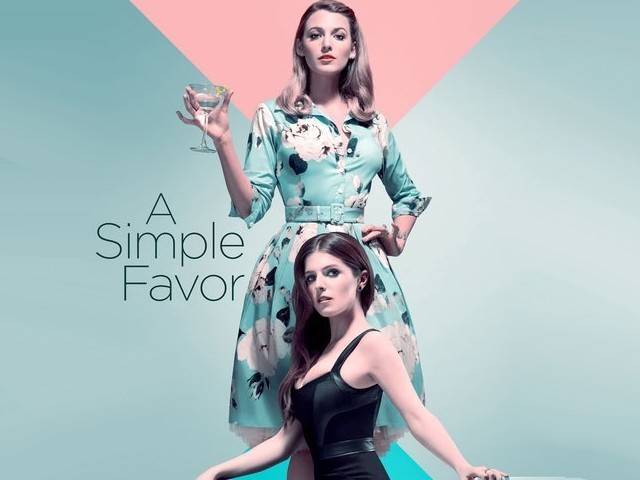 Ever since David Fincher's Gone Girl captivated viewers with its dark and twisted web, a number of similar big and small screen projects have tried to replicate its success, but have invariably paled in comparison to the 2014 thriller. The latest in line is A Simple Favour, a new mystery thriller built around flawed, complicated women, and is yet another film that will find it hard to avoid comparisons to its more impressive predecessor. Based on Darcey Bell's 2017 novel of the same name, the movie follows the story of a vlogger who tries to solve the disappearance of her mysterious best friend. Stephanie (portrayed ...
Read Full Post
Director cum screenwriter Paul Feig, renowned for his unforgettable comedies such as Bridesmaids (2011), Spy (2015) and Ghostbusters (2016), is back in Tinseltown to entice filmgoers. However, this time, he is ready to amaze his fans with an utterly diverse genre; yes, he is trying his hands at a film noir – a mystery thriller titled A Simple Favour. Based on Darcey Bell's debut novel of the same name, both Bell and Feig utilised the anecdotal narration method to tell the chronicle through three main characters: Stephanie Ward, Emily Nelson and Sean Townsend. The teaser and the trailer both received positive response from ...
Read Full Post
Many in Hollywood and on social media were deeply offended by the lack of racial diversity present in this year's Oscar nominees. This is the first time since 1998 that no person of colour, Hispanic or Asian, was nominated for the Academy Awards in the acting categories. This comes across as a surprise considering both the country's president and the president of the Academy of Motion Picture, Arts and Sciences are African-American. While it is important to note that, in the past two decades, a large number of African-American, Hispanic and Asian actors and directors have been recognised by the ...
Read Full Post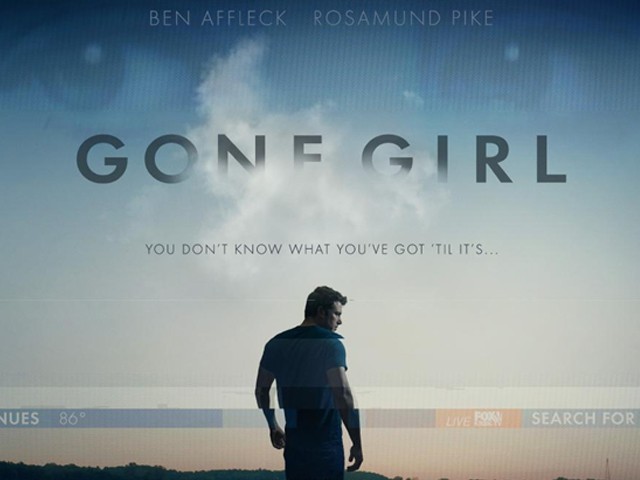 As I sat munching on popcorn and taking an occasional sip from my coke glass, I had a flashback; a flashback of all the Fincher movies that have wowed me over the years. With the amazing end of Se7en and an even more ultra-dramatic finish of Fight Club, David Fincher has made my jaw drop on a number of occasions. So, to say that I had high expectations from Gone Girl would be an understatement. My thoughts were taking their toll while the screen in front of me displayed the initial trailers – the Fincher sensation had begun. As expected, to no one's surprise, Gone Girl truly delivered. If you're familiar with ...
Read Full Post
I am a Christian Bale aficionado, especially for his portrayal as Batman. So when it was announced that Ben Affleck is going to be featured as the new Batman in an upcoming movie, I was heartbroken. But putting that aside, in the recent episode between Bill Maher and Affleck that has been stirring quite the hype, I am going to try to pledge my allegiance with Affleck and let my conscience agree to him being Batman. If you have been following the recent clash between Maher and Affleck, then let's give a high five to Affleck for standing up against Islamophobia. Generalising an entire population is, in ...
Read Full Post