With Jordan Spieth clinching the Open Championship 2017, many people were looking towards one of golf's greatest players and wondering why his name was not a part of the starting draws. It would not be incorrect to say that one of golf's most successful and loved players, Tiger Woods, has not been performing lately. Many are of the opinion that he should now be allowed to retire peacefully. Like many critics expecting child actors to remain young forever, we expected the legend to remain at the top for eternity. However, like all good things in life, the reign of Woods must also come to an end. [caption id="" ...
Read Full Post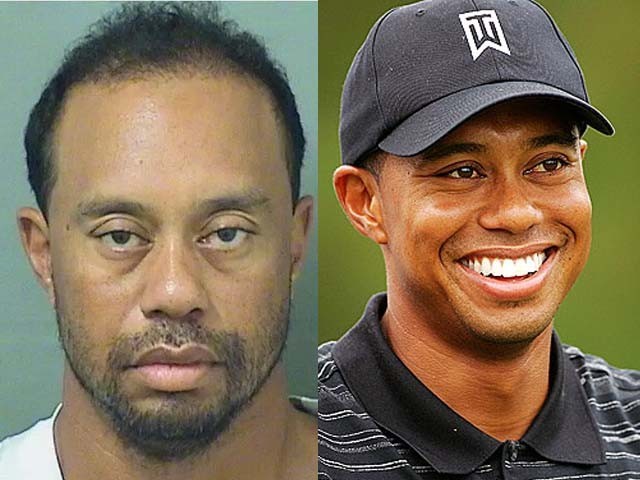 It all started in November 2009, when Tiger Wood's whole world came crashing down on him. First it was the alleged media reports of having an extra-marital affair with New York City nightclub manager Rachel Uchitel. Then it was Woods colliding his SUV with a fire hydrant and a tree in his own street. A media furore followed, which ended with him admitting to infidelity, as well as announcing that he would be taking 'an indefinite break' from professional golf. Sport's first billionaire lost several sponsors over the scandal which also resulted in a bad divorce. Ever since then, Woods has ...
Read Full Post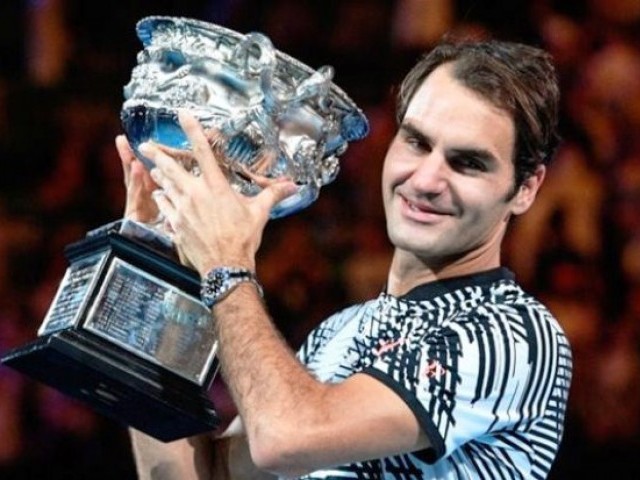 I was one of those kids who would sit in class and wait for the home-time bell to ring, not because I didn't like studying, but because my day would start when that bell would ring. Straight after school I would rush home for lunch and then cycle all the way to the squash courts, where I would play a few games with some friends. And then would go to the badminton courts to play there. Occasionally, I would go to the golf course and practice my Tee shot while waiting for my dad. Usually, I would spend the ...
Read Full Post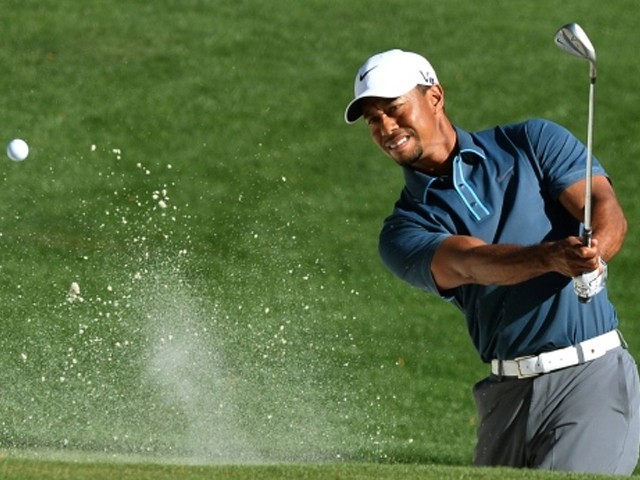 "Well, I'm playing. I just need more time," These words have had far reaching ramifications for Tiger Woods. A virtuoso with a wand in his hand, Woods has endured the most dramatic and slipperiest of slides seen in any sport by a great – barring a person named Lance Armstrong, oh well! It has been his body which has been at the heart of the news emanating from the great champion rather than his majestic play over the course of the last few years. A virtuoso with a wand in his hand, Woods has endured the most ...
Read Full Post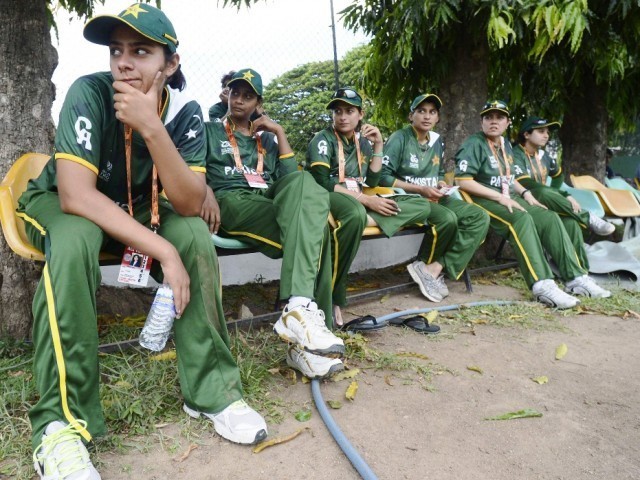 A friend of mine shared a clip on Facebook of a journalist asking Shahid Afridi his views on the development of a girls' cricket camp in Peshawar (something the journalist said he felt proud of) and Afridi replied that Pathan girls are best at cooking food and should stick to that. This statement did not come as a shock to me. Other than being aware of Afridi's record of having passed ludicrous remarks about us, Indian Hindus, not being large-hearted enough, which was slammed by many rational Pakistanis, it reminded me of a scene from the Bollywood movie Chak de India starring Shahrukh Khan. It showed ...
Read Full Post
There was some good news for the city's sports fans following the announcements that new "world-class" cricket and golf facilities are going to be set up in Shakarparian. Hundreds of thousands of cricket fans would be especially enthused by the knowledge that the capital will finally be home to a cricket stadium as would a dozen-odd golf fans. But I kid. Golf has more than a dozen fans in the city. Maybe even a few hundred. While a cricket stadium has been a long-standing dream for many Islamabadis, a bit of an odd one considering the relative proximity of Rawalpindi Cricket ...
Read Full Post
The view from the bunker is perhaps, one of the most worrying sights for the amateur golfer.  The dual impact of a poor stroke and bad luck usually strikes a nerve that will further hinder the player's already disadvantageous position. Chances are, at least one poor shot will follow. But that's OK, because even the worst round of golf can be erased by another famed Scottish export. Ah, the golf courses of Islamabad. If there were ever a place in this city to forget poverty, illiteracy and disease, and everyone's favourite – terrorism – these are the places to be. ...
Read Full Post