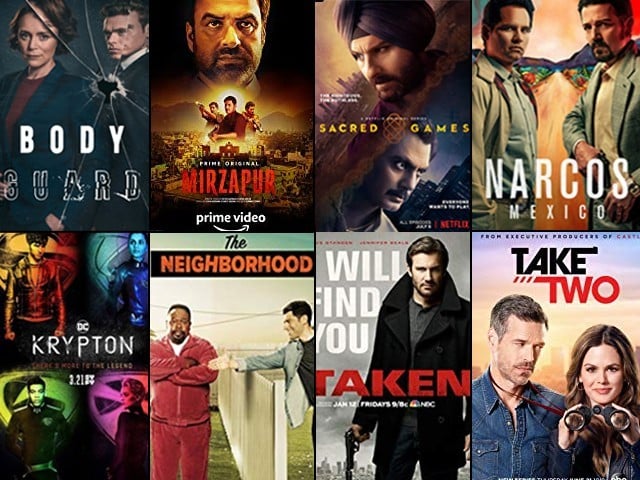 There is no doubt that we are living in the golden age of television. With loads of new enticing televisions shows being produced every year and keeping us hooked throughout, there is no doubt that we are witnessing 'peak TV'. Every year countless television networks and streaming services produce their own TV shows to attract as much audience as possible. The competition amongst them gets tougher by the second and we the audience, couldn't be happier as we are treated with more and more entertaining content with each passing day. To mark the end of the year, below is a ...
Read Full Post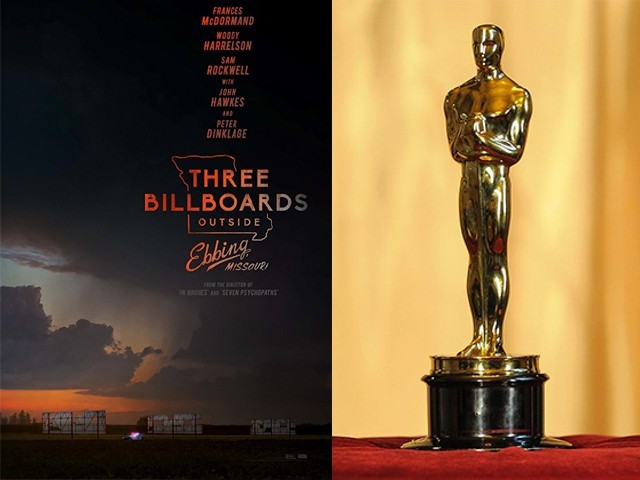 After a meandering and predictable awards season, The Shape of Water's victory at the 2018 Academy Awards comes as both, a pleasant surprise and a relief. The former is because it is not often that genre-bending fantasy films are garlanded by the Academy, and the latter is because it breaks the clean-sweep streak of the godforsaken Three Billboards Outside Ebbing, Missouri; a film that is hopelessly bad when it comes to portraying race in America. Starting with the Golden Globes in January, Three Billboards Outside Ebbing, Missouri embarked on a laurel grabbing frenzy, picking up the top honours at the Golden ...
Read Full Post
On Sunday evening, at the annual Golden Globes award ceremony in Los Angeles, Oprah won hearts and minds with a rousing speech about speaking truth to power and advancing the position of women in society. It was an objectively powerful oration, and social media was promptly flooded with calls for Oprah to be the country's next president. The newfound Oprah 2020 campaign drew support not only from NBC News, which eventually deleted a tweet referring to her as "our future president", but also famous neoconservative war hawk Bill Kristol, who unleashed a Twitter storm of support for the beloved American icon. Oprah: Sounder on economics than Bernie ...
Read Full Post
Six days ago, Oprah Winfrey made history. I sat staring at my laptop screen, feeling her words personify themselves. I felt them dance around, vibrating to be heard and felt. Resonate ­­– yes, that's what they did. That's how real they felt to me in that moment. That is the power of the spoken word. I don't usually watch the Golden Globes; sometimes I'll watch a recap or two. But this time, I found myself going back to the moments both before and after Oprah's speech. I looked into the onscreen eyes of all these actors and I saw that glimmer, ...
Read Full Post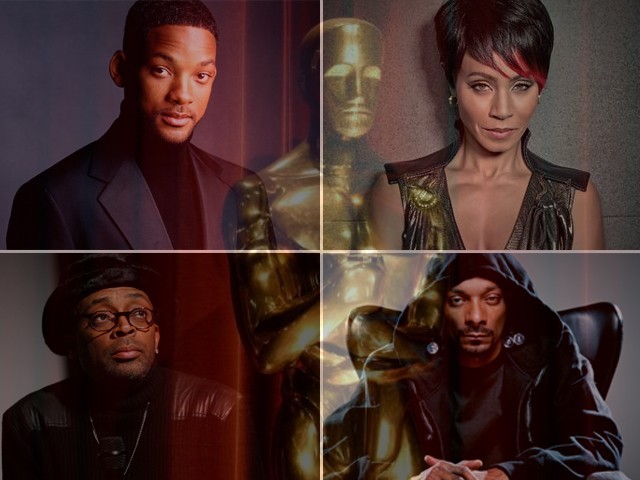 It's nearing the time of the Oscars again where actors gear up to receive their awards based on their acting skills. Only this time around, on February 28, many of the African American actors will be boycotting the event. The leading boycotter in front of the line is none other than Jada Pinkett Smith who has been pretty much doing all the talking for her usually very outspoken husband, Will Smith. She claims that far too many 'white' folks get awards, while the African Americans stay behind. Thus she urges (read: intimidates) black Americans to boycott the Oscars this year. [fbvideo ...
Read Full Post
Murders are easy to commit but hard to cover up these days. That's what I thought until I started watching the new mystery-thriller drama, How to Get Away with Murder. This new thriller has not only revolutionised the television landscape but contradicts my humble statement completely.
The series is about five freshman college students and their mysterious criminal law professor who get embroiled in a dangerous murder plot. The show stars Academy award nominee, Viola Davis, as Professor Annalise Keating, a sophisticated defence attorney who runs her own law firm. The series also stars Alfred Enoch, Jack Falahee, Aja Naomi King and Karla Souza. [caption id="" ...
Read Full Post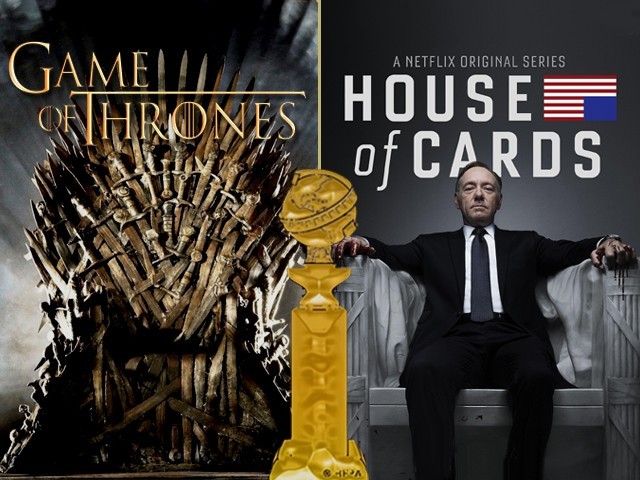 As per the Greek mythos, Helen of Troy was the face that launched a thousand ships. By the same token, collectively, two of the most popular drama series Game of Thrones and House of Cards have created a plethora of die-hard fans, countless memes and memorable one-liners from the two drama series.  If one was to find a singular commonality between the two drama series, it will be the pursuit of seeking absolute power. While, House of Cards frequently chronicles and portrays the journey of its main character, Frank Underwood (Kevin Spacey), in the corridors of power in Washington DC ,  Game of Thrones, on the other hand, ...
Read Full Post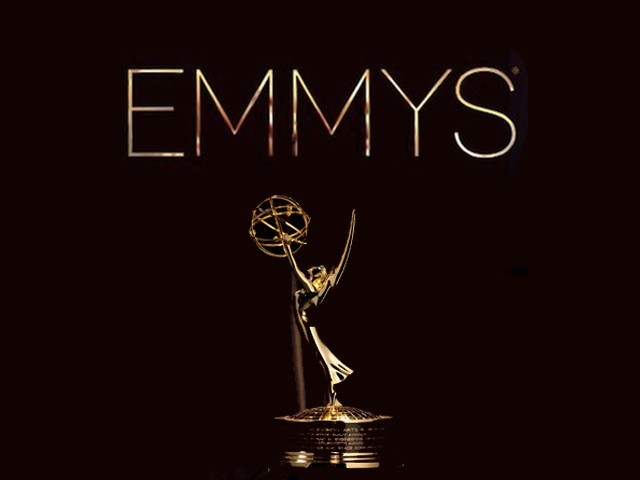 I may not be a brilliant student, an exceptional debater or a God-gifted artist but the one thing I know I am is an avid television enthusiast and major celebrity gossiper. And I wear these badges with pride, might I add. Be it the Oscars, the Golden Globes or the Emmys, my mother and I get up at 5:30am every year and watch these magical ceremonies live. It's like religion. I, for one, love watching the Emmys more because it congratulates and justifies all the hours I put into these television shows and the trivia I'm willing to solve. This might seem childish ...
Read Full Post
"I feel like five million dollars!" Sofia Vergara's red carpet comment at the Golden Globes updated the million-dollar phrase to today's currency values. Clad in her signature form-fitting, mermaid style strapless gown (this time by Vera Wang), with massive Harry Winston diamond cuffs on her wrist, she was a sight to behold. Mature glamazon Helen Mirren, trendy as ever, sported no less than five trends listed below, while wildchild-turned-crusader Angelina Jolie surprised many with an elegant old Hollywood look. Here are some red carpet trends and other memorable moments: Gowns Lengths: Typically floor-length and trailing. Colours: Ranged from pale champagne, metallic gold, teal, and ...
Read Full Post