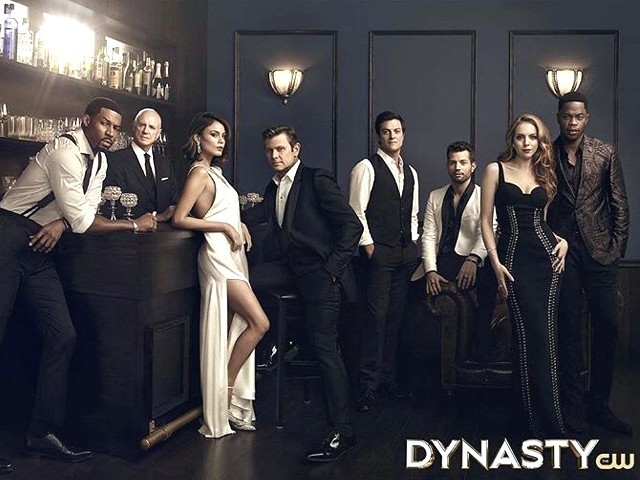 Dynasty is a soap opera that recently wrapped up its first season on Netflix, and like most soap operas, it revolves around the family drama in the lives of an egocentric billionaire, Blake Carrington (Grant Show), and his two children. His daughter, Fallon (Elizabeth Gillies) is a Tiffany Trump lookalike with Ivanka Trump's ambition, while his son Steven (James Mackay) is the clichéd gay man out to save the environment and rebel against his father's corrupt, self-serving ways. Thrown in the mix is Cristal (Nathalie Kelley), their father's Hispanic girlfriend and public relations executive, who quickly manages to infiltrate their lives by becoming their ...
Read Full Post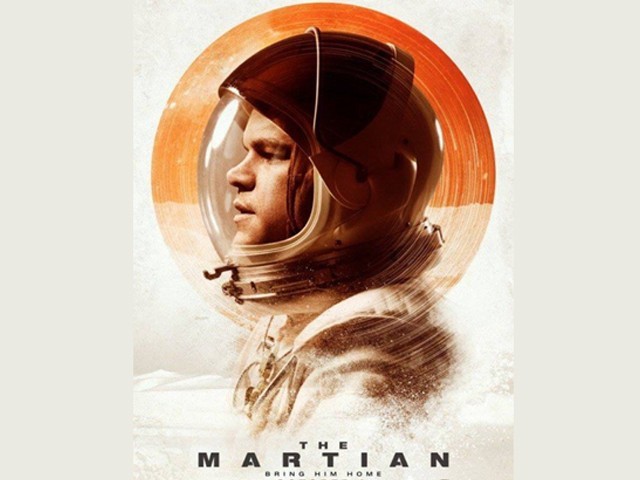 The Martian is a larger-than-life interplanetary fable of survival, filled with full throttle performances and spine-tingling realism. It has been infused with intellectual and poignant arguments, asking gargantuan questions about man versus nature on Mars. Director and producer Ridley Scott's most striking work yet – nominated for three Academy Awards, two Golden Globe, two BAFTA Awards and best known for his extremely intense visual style creations such as the sci-fi Blade Runner (1982), Gladiator (2000) and Black Hawk Down (2001) – is evidently influenced by Cast Away (2000) and Apollo 13 (1995). It has some of the most awe-inspiring outer-space landscapes, ...
Read Full Post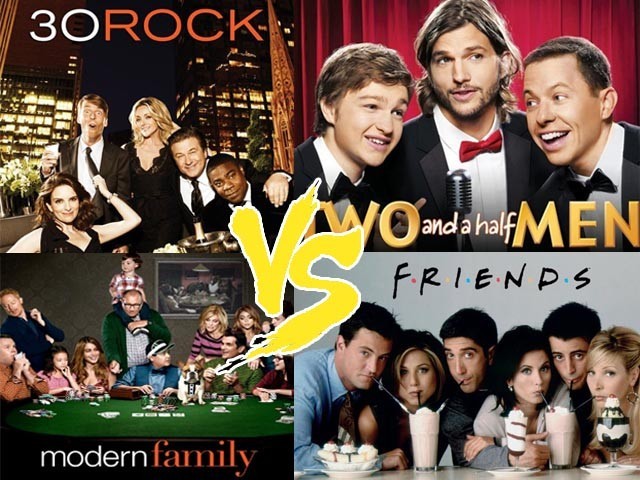 Before I start, let me first explain the two genres of comedy shows. There is the single-camera setup, which has no 'laugh track', similar to a regularly shot TV drama. And then there is the multi-camera setup, which is shot in front of a live audience and does have a 'laugh track', often contributed by the audience in front of whom it is filmed. However, as times are changing, more and more networks are shifting to extravagant yet easier ways of shooting comedies. And who can blame them? After all, when you have to shoot in front of an audience, you risk ...
Read Full Post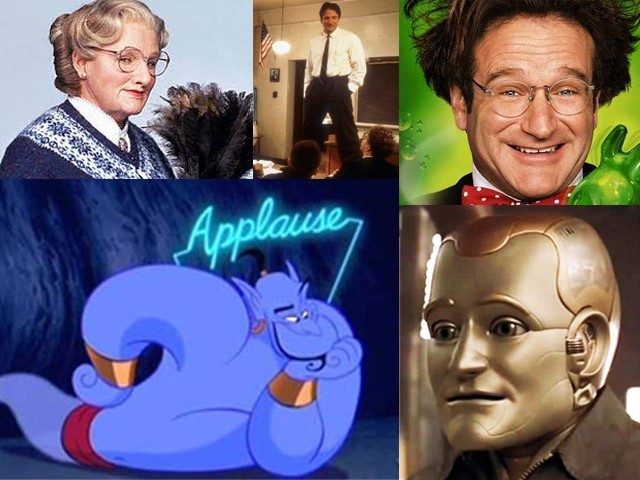 "You're only given a little spark of madness. You mustn't lose it" – Robin Williams There is something to be said about talent, when it goes beyond distance, time and borders; when it is so powerful that it gives you goose bumps and makes your tummy hurt because you have laughed too hard.  For those of us who were fortunate enough to grow up watching up his movies, the death of Robin Williams has been the death of so many characters very close to our hearts. Such was his magic and his madness! He said, "I love kids, but they are a tough audience." I don't think ...
Read Full Post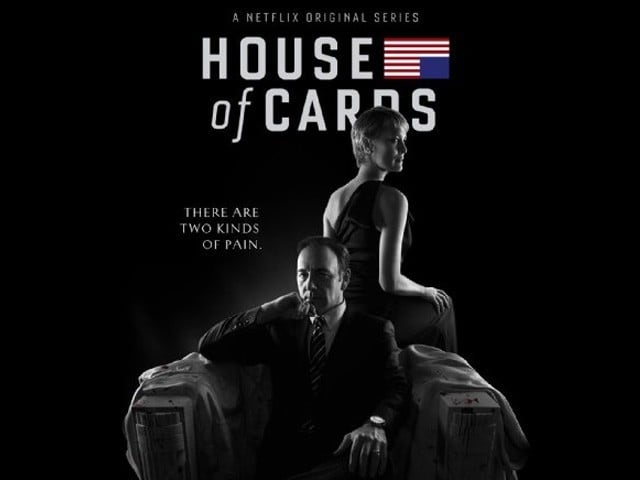 House of Cards is an American political thriller drama series produced by Netflix, originally based upon a BBC series of the same name. The main premise of the show is set in present day Washington DC. It chronicles the political life and upheavals in corridors of power of the main protagonist of the series, Frank Underwood (Kevin Spacey).  Frank Underwood, the main character, is without a shadow of doubt the life and force behind the show. He is equipped with a typical southern accent, sensibilities and mannerisms, cowboy-ish charm and a shrewd, cunning demeanour in his arsenal as he begins his journey in season one as ...
Read Full Post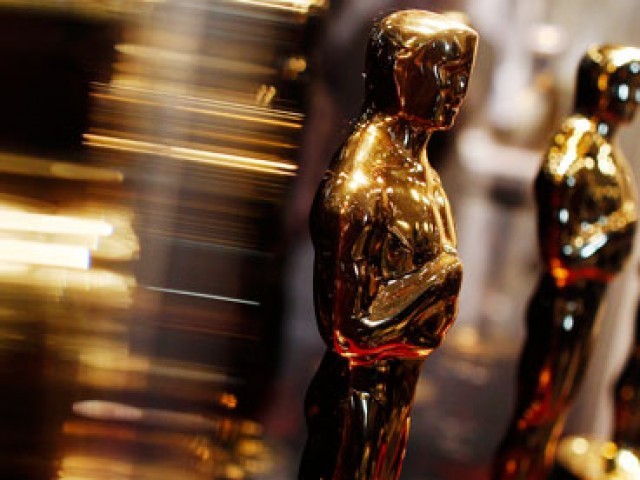 When we talk about the Oscars, we mean good, quality films. During the previous year, we have seen some of the best cinema ever made. Topics that had not been dared to be produced before have admirably been made in recent works on the celluloid. Some movies provide great entertainment while others create such an intimate bond with the audience that they almost blur their vision of reality. This year's nominations have both these types covered, which makes me all the more excited about them. Earlier this year, we witnessed many substantial award ceremonies. But the Academy Awards (Oscars) are yet to ...
Read Full Post