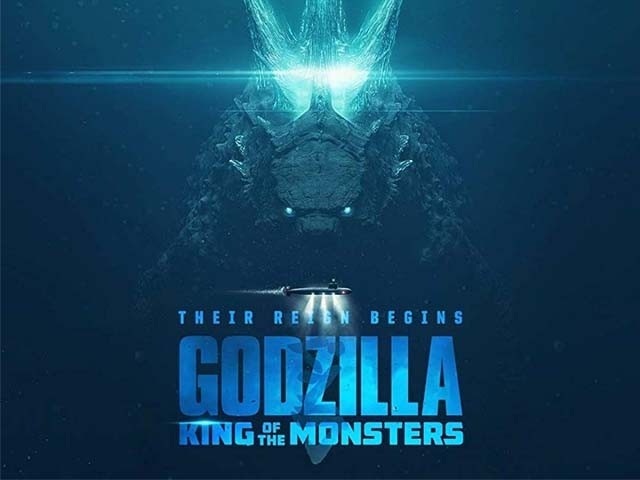 Cinematic universes are all the rage these days, and staying true to this enduring trend of our times, Legendary Pictures has brought two of America's most well-known movie monsters, King Kong and Godzilla, under one roof in what they call the MonsterVerse. Now most cinematic universes tend to get stale with the progression of each inter-connected film due to the heavy-handed interference of studios themselves, who care too much about uniformity, marketing and selling the film like a product. The MonsterVerse – which till now has given us Godzilla (2014), Kong: Skull Island (2017) and now Godzilla: King of ...
Read Full Post
It was in October 2015, after the release of Godzilla (2014), when Legendary Entertainment announced its plan to create a shared universe franchise which will feature famous monsters like Godzilla, King Kong, King Ghidorah, Mothra and Rodan. The universe, which was titled MonsterVerse, has had two main entries until now, namely Godzilla (2014) and Kong: Skull Island (2017). The trailer for the next entry, Godzilla: King of the Monsters, was released at the San Diego Comic Con. The trailer starts off with Millie Bobby Brown (Stranger Things) standing on a roof top when a catastrophic event takes place. ...
Read Full Post
Regardless of what film purists might have to say about it, I have got a very strong opinion on how there are only certain movies that should be watched in cinema. Well, fortunately for myself and for those who subscribe to this particular filmy quirk, we should be potentially psyched to bow down before our new cinematic overlord, King Kong, who is all set to hit the screens shortly. I believe this bold new take on the mythos of an iconic beast is precisely what cinema experience is all about. Going by genre conventions, this sort of a movie is ...
Read Full Post
Rogue One: A Star Wars Story rests perfectly within the confines of the larger Star Wars universe genre and its related mythos. Directed by Gareth Edwards of the Godzilla (2014) fame, the movie includes a strong female protagonist, Jyn Erso (Felicity Jones), in the lead role, a first for the Star Wars franchise as well. Also, a first among a series of upcoming stand-alone movies from the Star Wars universe, Rogue One in its own capacity is an enjoyable movie and hits all the right notes when it comes to paying homage to its pedigree and lineage amongst other things. Set amongst the backdrop of the original Star Wars movie that started it all, Episode IV: A New ...
Read Full Post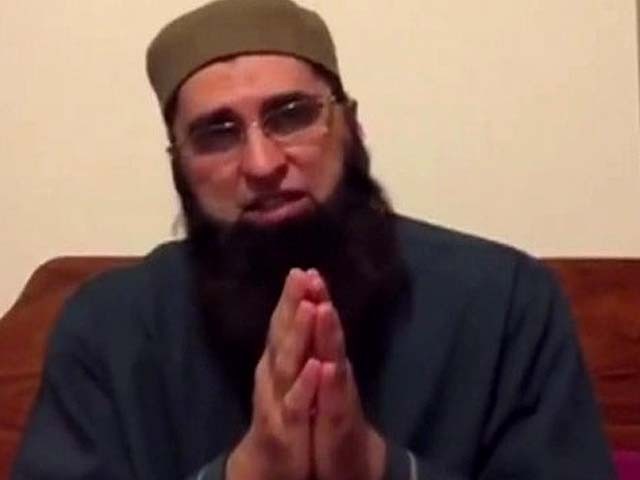 As a feminist, I never thought I'd feel sorry for Junaid Jamshed. Yet here I am, feeling unhappy that he was physically assaulted at Islamabad airport by short bearded men, who comically enough, looked like they should have been carrying the ring to Mordor, instead of shouting at the pop-star-turned-preacher in loud nasally voices, "Gustakh-e-Rasool!" (blasphemy!) It is almost as if someone had decided to take up a particularly difficult challenge. Man 1: "I bet you can't make the public feel sympathy towards Junaid Jamshed." Man 2: "What? Junaid 'women can't drive' Jamshed?" Man 1: "Yes, no one likes him." Man 2: "CHALLENGE ACCEPTED!" Let's be frank. ...
Read Full Post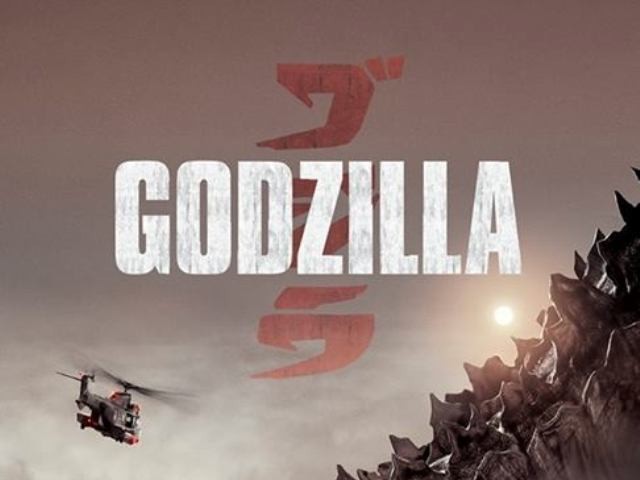 This movie has been a long time coming. Brought to you by Legendary Pictures – the same studio that brought another monster-kaiju movie last year, Pacific Rim – Godzilla hits all the right chords for everyone, whether it is the die-hard Godzilla fan or the casual movie goer. Unlike the 1998 box office failure of the same name, this movie remake can stand on its own two feet; it has a back-to-basics approach that gives the origin story of the monster and then some. While paying homage to the original cult classic of 1954, Godzilla (2014) builds on a more realistic story arch that makes the whole notion of such a behemoth ...
Read Full Post