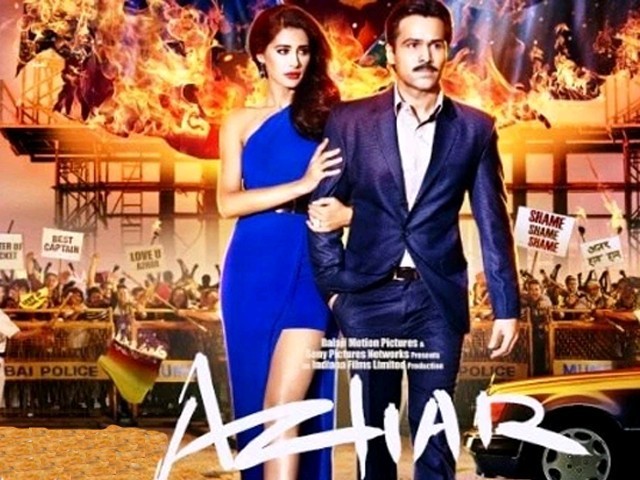 Bollywood has had its own share of fascination with biopics and sports movies alike, and most of the films in both genres have suffered from various problems. Biopics have suffered because of the glorification of the heroes, making them much larger than they actually were in reality. This is evident in Bhaag Milkha Bhaag, The Dirty Picture or the countless Bhagat Singh movies. Even though Milkha Singh won accolades and awards across the country, the exaggeration in his character development was painfully evident. Sports films, on the other hand, have suffered from the lack of technical knowledge of the sport itself. Goal ...
Read Full Post
The FIFA World Cup 2014 was a sporting spectacle watched by everyone. From youngsters to elderly people, everybody's eyes were fixed on the television as some of the best players in the world fought for eternal glory. Seasonal fans came out to discuss the matches in detail, while some enthusiastic football critics even took to television to voice their opinions. I, too, watched the games and was amazed by the quality of football on display. But while everyone cheered Argentina, Netherlands or Germany on and cried tears when Brazil lost, I remained neutral. Why wouldn't I be? My beloved Pakistan was not in the FIFA ...
Read Full Post
 "What is beauty, father?" "What do you think?" "I don't know. I look at this glass in front of us and my eyes spot the reflected light from the glass on the table, and I'm baffled by these patterns, by this beauty which is perfectly still, perfectly independent, and calm." "So, is beauty only in still and independent objects?" "I don't think so. When I see the sea or the water inside this glass if it were to be shaken wildly, my eyes start to float along the waves, and I'm once again mesmerised by the water's endless movement, its indifference, its power, and ...
Read Full Post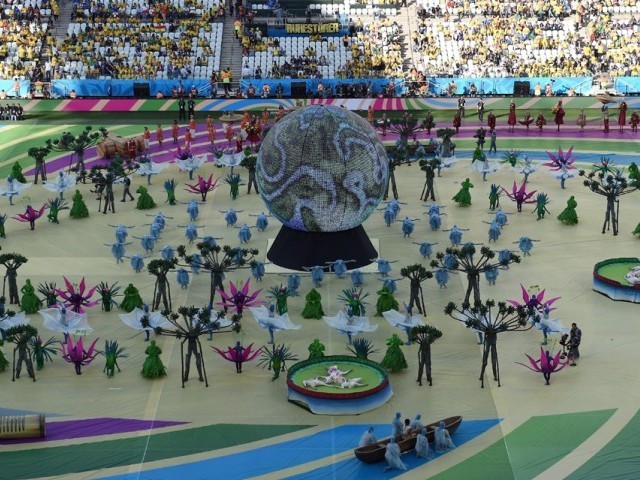 The Brazilian Carnival is one of the world's most colourful and exhilarating events – Outdoor parties, colourful performers, magnificent floats, talented musicians. It truly is a fine exhibition of the Brazilian culture. The world was expecting a similarly elating event when the 2014 FIFA World Cup opening ceremony kicked off on June 12, 2014, at Arena Corinthians Stadium in Sao Paulo. Unfortunately, it turned out to be perhaps the worst World Cup opening ceremonies ever. The organisers of the event failed to understand that Brazil is more than just talented football players and colourful costumes. It has a rich culture ...
Read Full Post
Stop Lionel Messi and you'll stop Barcelona. Or at least that's what many people think is the ultimate solution to stop the unstoppable machine that is FC Barcelona. It was a rare occasion in which the little genius was frustrated for 90 minutes as AC Milan held out for a goalless draw at home to the reigning European Champions in the first leg of their UEFA Champions League quarter-final tie. It was Milan who had the best chance of the game from open play, while it was Barcelona that had the most contentious decision of the game ruled against them. ...
Read Full Post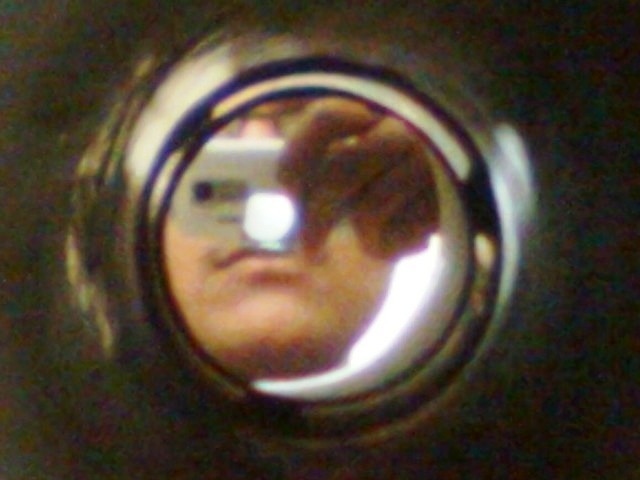 The first time I gazed at the sky in fascination was on a clear night on an off-road trip in Hingol, Balochistan. I had never seen a sky so full of stars and stood awe struck at the beauty and magnificence of the heavens. Naturally, my next impulse was to buy a telescope powerful enough to see them up close. I found this to be a very costly venture as telescopes, especially good ones are expensive. So I proceeded to scrounge for details on how to build one on the Internet. When I discovered that building one requires an ...
Read Full Post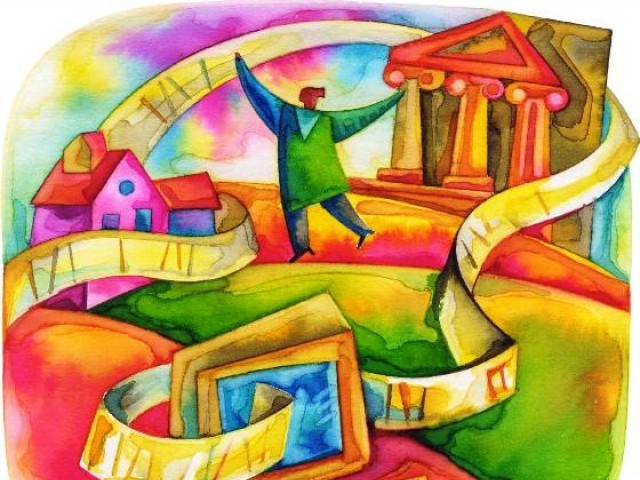 I'd like to shed some light on a topic much debated in companies that have survived more than five years and would like to get out of the break-even trap. They wish to bring their capabilities at par with the corporations they once aspired to be, and the key is operational excellence. This is achieved by building operational capabilities, which in turn come about by undertaking structured programs for epic-systematic high performance. To develop a rewarding development program, four factors are crucial to a corporation's goals: Aim to create value by developing a marketing road map that grants a systematic process for ...
Read Full Post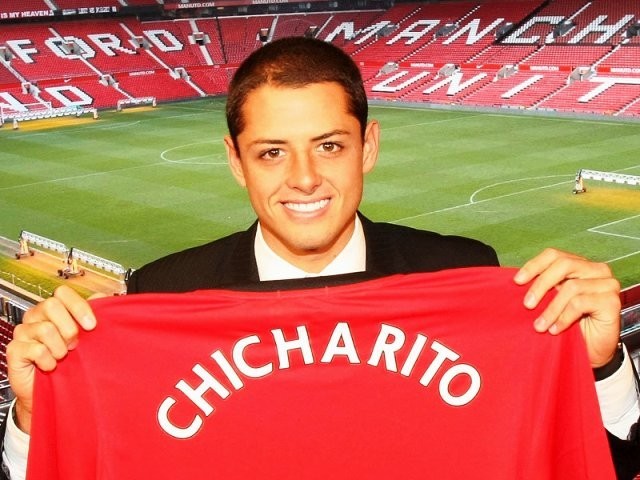 Manchester United's scouts who found Javier 'Chicharito' Hernandez certainly deserve full praise for landing the Mexican. They truly have unearthed a gem. When news of the Hernandez deal was first announced, it was so clandestine that only his father and the United board (mainly David Gill) and the boss knew what was happening while his agent was kept in the dark. It was therefore no surprise that everyone's initial reaction was 'Hernandez who'? Quite clearly, that is unthinkable now considering the massive impact he has already made in his so-far short Old Trafford career. Hernandez soaring high It's remarkable how far he ...
Read Full Post
After a rampant start to the Barclays Premier League 2010/11 season when they were scoring goals left, right and center, the West London based Chelsea (or the Blues to give them their pet name) have recently suffered a down slide of a magnitude that not even the most astute of football pundits would have been able to predict. Having opened up quite a large gap between themselves and fellow title contenders Manchester United and Arsenal earlier in the season, Chelsea now find themselves holding third spot in the Barclays Premier League table. The troubled Blues have managed to garner a miserable five points ...
Read Full Post