Thousands of people around the world are either going into quarantine or self-isolation to minimise the potential spread of COVID-19. This includes those who have been isolated after testing positive for the infection and those who are suspected of contracting the virus after coming in contact with a carrier. The first group of Pakistanis who experienced quarantine were students caught in the crisis right at the start of its outbreak in Wuhan, China in December 2019. Their desperate calls for help through social media and electronic media provided the first glimpse of how daunting it can be to experience ...
Read Full Post
Coronavirus, or COVID-19, which has so far infected more than 118,000 people in 114 countries, and led to 4,291 deaths, was declared a level six pandemic by the World Health Organisation (WHO) on March 11, 2020. What makes matters worse is that the virus has wiped out six trillion dollars from the global stock market during just the past seven days. Therefore it is of extreme importance that Pakistan comes up with an appropriate strategy to combat this menace.  On March 8, 2020, a German research paper explained the rapid spread of this virus. According to the study, during the earliest ...
Read Full Post
China is a global heavyweight in terms of its sheer size, population, economy and growth rate, with the central Asian republic accounting for approximately 20% of the world's gross domestic product. Therefore, it is imperative that we keep an eye on how the coronavirus and resulting situation develops in China because it can have possible ramifications, not only for Pakistan, but for the global economic community as a whole. Coronavirus, or convid-19, is certainly taking its toll on the population in mainland Chinese. The latest reports indicate that the death toll has surpassed 2000 while over 74,000 have been infected ...
Read Full Post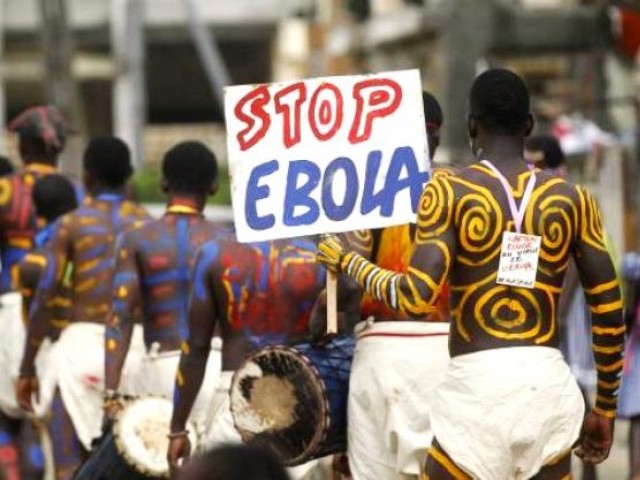 The Ebola outbreak has claimed almost 5000 lives since March. A vast majority of lives have been lost in West Africa, with Liberia, Sierra Leone and Guinea facing the worst hit. Even though WHO has declared Nigeria Ebola free, there is as yet no vaccine or even a specific treatment for the virus, which has a dismal survival rate of 37%. This infection produces a range of mild to deadly reactions in people, from complete resistance to moderate to severe illness, followed by recovery and then to excessive bleeding, organ failure and death. Like HIV, Ebola is not airborne. Touching the blood and body fluids of ...
Read Full Post