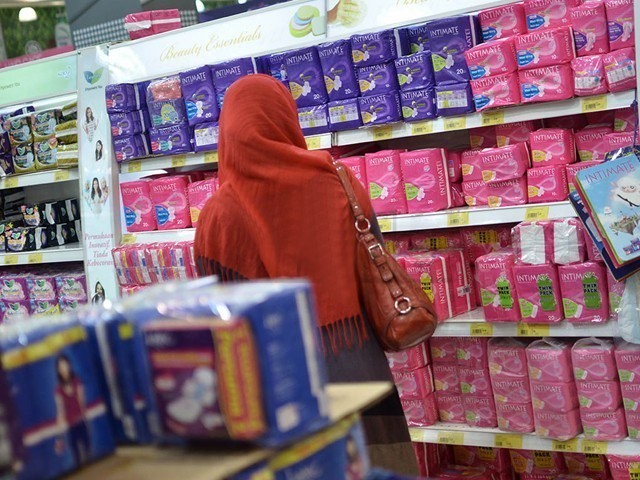 Menstruation – the one time of the month that most girls and women dread. The number of visits to the bathroom increases, while the prospect of wearing white has never seemed more frightening. Home remedies and the odd paracetamol sound like the ideal solution; if only we weren't preoccupied with the agony of abdominal pain that comes along with the package. Also part of the package is making sure that our bathrooms, handbags and coat pockets are well stocked with sanitary pads. However, this is a privilege only afforded to women on one side of the world. On the other ...
Read Full Post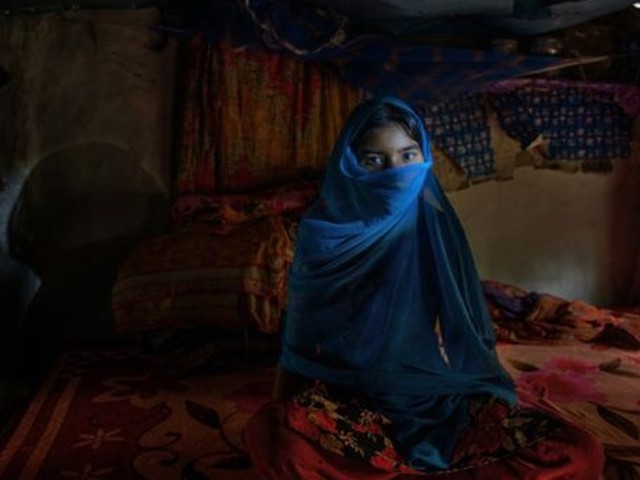 Life in a small town such as Mansehra is quiet and serene. The name it has been given is justified; it truly is paradise on earth. It is the beauty of the district and the simplicity of life that always attracted tourists to visit during it their vacations. But simplicity, even though it is quite pleasing, has some boundaries attached to it. Saira, a young girl of the district, had lived in Mansehra all her life. She hadn't been out to visit much either and all the contact she ever had had with the outer world was through television. Girls in the village ...
Read Full Post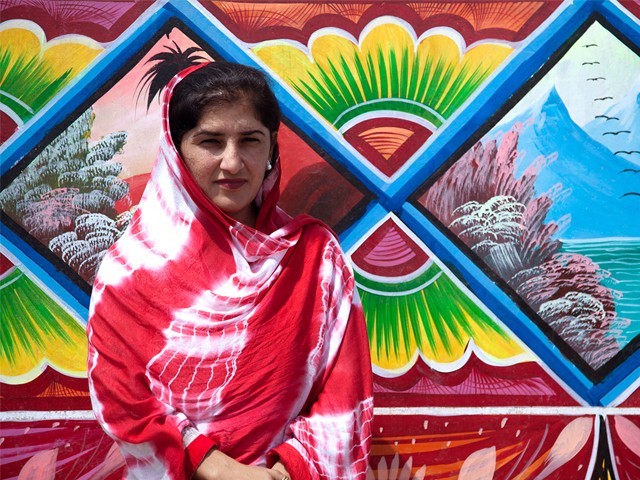 Shamim Akhtar has a small but mighty presence. All of five feet, she holds herself with a self-possessed reserve, wearing a bold red, tie-dyed hijab with lipstick to match. She speaks fast but deliberately, commanding attention. She has always been confident. This confidence, she says, comes from being raised as a boy. The eldest of eight children, Shamim was born in 1983 in Molvi Abdullah Mari, a rural village in the Sindh province of Pakistan. Her family belongs to a Baloch caste, a conservative and patriarchal sector of society where men traditionally take precedence over women. "Life was not easy for me," ...
Read Full Post
"And, when you want something, all the universe conspires in helping you to achieve it." This bit of wisdom comes from Paulo Coelho, in his bestseller, The Alchemist. The other day when I was watching the film He Named Me Malala, the incredible story of the youngest Noble laureate and activist for education from the Swat district of Pakistan, Coelho's wise words echoed in my heart. I realised that once an individual decides to stand up with courage and conviction for a great cause, nothing can stop him/her from achieving their goals. One just needs to conquer the fear of failure. He Named Me ...
Read Full Post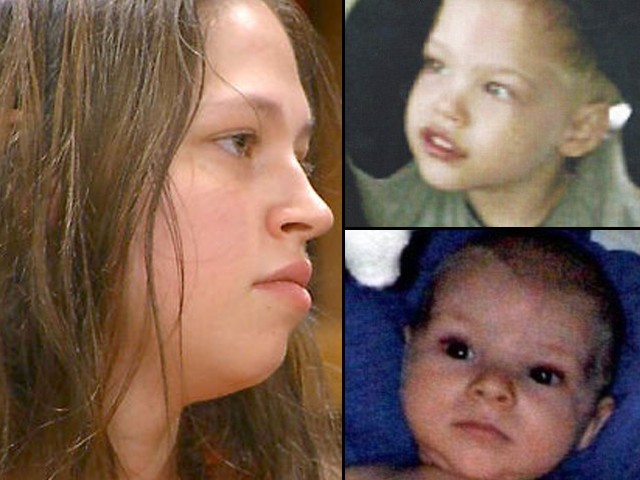 A recent piece of news making headlines across the globe is the murder of three sons by their mother in Chicago. The mother went on a blood-soaked rampage because her husband chose to give more attention to their sons rather than their daughter. The motherly instinct within her sparked and she sought to protect her daughter from a lifetime of patriarchal subjugation and castigation, by choosing to eliminate the threat completely. This incident highlights two important perspectives on the prevalent gender discrimination and the lengths people go through for equality. Firstly, given that the mother felt strongly about the discrimination against her daughter, killing her sons in ...
Read Full Post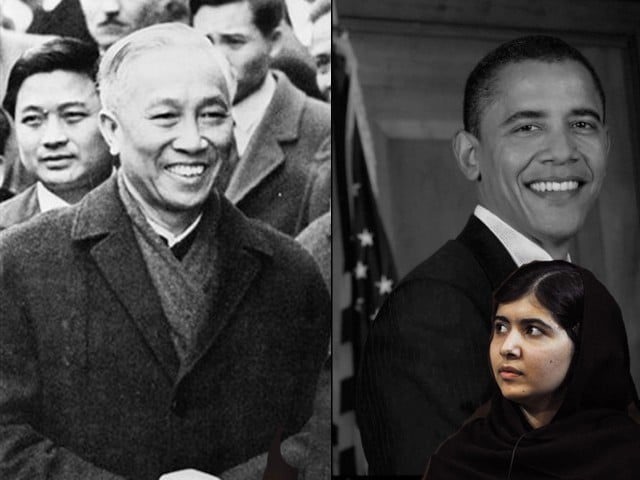 The Nobel Peace Prize is given to those who have "done the most or the best work for fraternity between nations, for the abolition or reduction of standing armies and for the holding and promotion of peace congresses". I wonder which work of young Malala Yousafzai fell within any of these three criteria. To be fair to her, Malala did not ask for the Nobel Peace Prize, nor did she lobby for it. In all probability, her handlers did, because for them, it was the crowning glory of the agenda they have been pursuing through her ever since she was whisked away from ...
Read Full Post
I have always heard about how summer days and winter nights are exceptionally long in Norway. However, it was not until I visited the Scandinavian country myself that I understood the magnitude of their duration. A beautiful country on the whole, the drastic differences in the lengths of its days, as compared to Pakistan, took me a while to adjust myself over there. I was invited by the 14 August Committee to visit Oslo and meet Malala Yousafzai, who was also visiting the city at the time. When we reached the Oslo international airport, the other committee members and I were told to wait ...
Read Full Post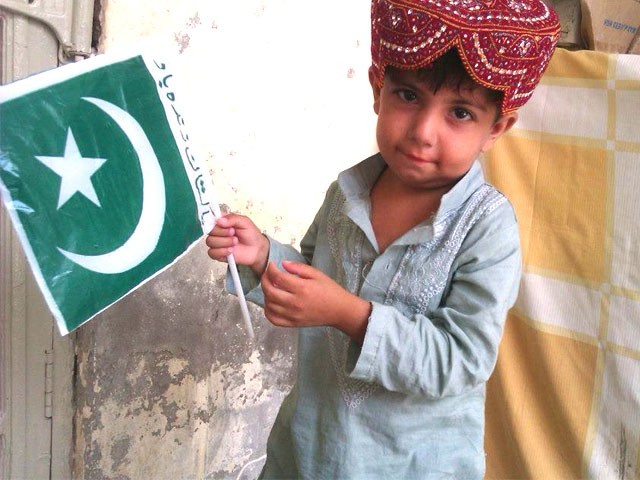 With every day we believe, through the media, that we are coming closer to one another. In reality, however, this couldn't be further from the truth. We see only what the media wants us to see. That being said, along with many realities, there is much more to each city than our eyes can see. Hopes, dreams and aspirations have always been a part of Balochistan, but we haven't ever really looked to be able to recognise these. "Balochistan" When you read this word, what is the first image that pops into your mind? Flashes of violence? Target killing? Poverty, discrimination ...
Read Full Post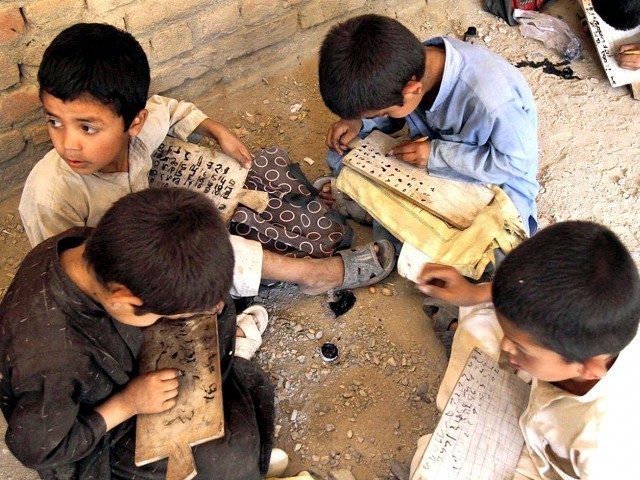 Pakistan faces many challenges today, but education is one of the biggest. It includes huge disparities in terms of opportunities, particularly for girls and the rural population. There are also the issues of poor quality of education, low enrollment and high drop-out rates. Reportedly, over 25 million children between five and 16 years of age are out of school. This fact points to the emerging and critical social imbalance of education, even as a fundamental right. Article 25-A, the Right to Education, was inserted in the chapter of the fundamental rights of the Constitution as part of the Eighteenth Amendment. ...
Read Full Post