Adnan Sarwar, the famed director cum musician of the biographical sports film Shah (2015), is back to mesmerise filmgoers with another biopic – Motorcycle Girl. This time, he dramatises the life of a young Pakistani woman whose real life motorcycle adventures were highlighted across the globe, and played a significant role in breaking the stereotypes surrounding women in a conservative society. Although, Sarwar's directorial debut Shah, based on life-story of Olympian boxer, Hussain Shah, who won the bronze medal in the 1988 Summer Olympics, received mixed reviews upon its release in Pakistan, his latest venture has been much anticipated. Produced by Jami, ...
Read Full Post
Yesterday, we shared the Do Your Own Thing (DYOT) video with our take on it. The video was taken down last night, so our post has disappeared… along with all the shares made from this page. For the sake of the on-going discussion on social media right now, we are re-posting our comments again: This video has recently been shared a lot and the feelings many people expressed have been mixed. We think it is useful to talk more about it and add to the conversation. Firstly, kudos to these girls. This could not have been easy to do. We have to be ...
Read Full Post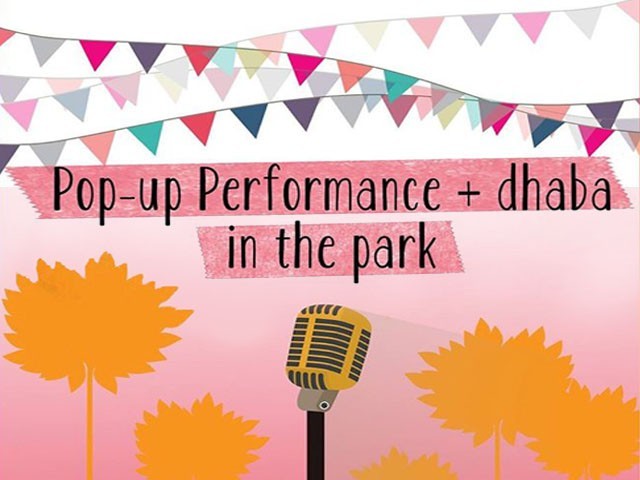 Spoken Stage, in collaboration with Girls at Dhabas, hosted an event coined "Pop-up in the Park" at Frere Hall this Saturday in order to reclaim the public spaces in Karachi. Spoken Stage is an organisation that fosters the growth of individual expression through the projection of spoken word poetry and prose. Girls at Dhabas was created with the intention of enabling women to claim public spaces, and is quickly gaining influence as women all over South Asia are using the hashtag #girlsatdhabas. The event took place at Frere Hall with the intention of reclaiming public spaces.Photo: ...
Read Full Post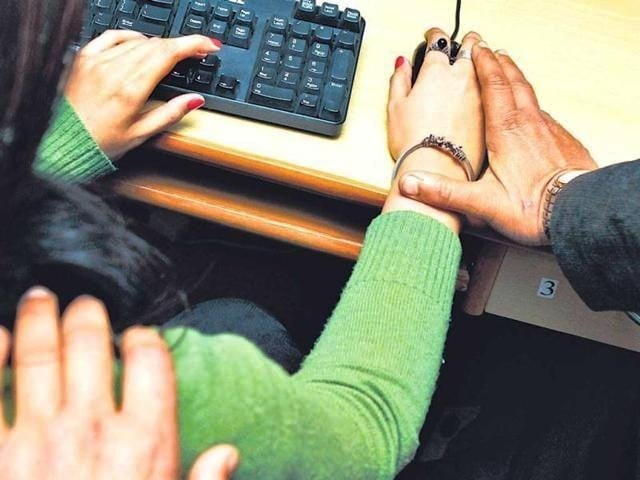 It was just another day at the University Of Karachi (KU). I gathered my books in my bag, carefully putting my fingers between the dog-eared pages of another journal to get them copied from the photocopier near the computer lab. As I handed the journal to the photocopier, I noticed a man; his eyes were fixated on me as he busied himself with his genitals. Visibly disturbed, I tried to look away only to realise that the window's reflection wasn't of any aid as I could very well see how he was able to harass me even though he was standing three feet ...
Read Full Post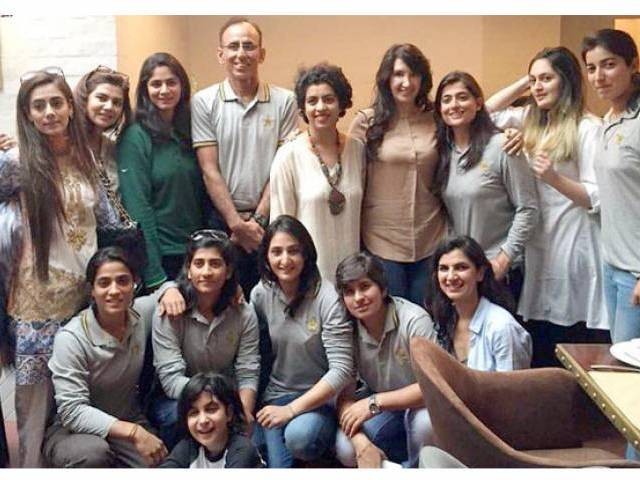 Since the success of the Pakistan women's cricket team at the T20 World Cup, there's been a lot of interest in these young women. Who are they? Where do they come from? And what is it that's made them overcome so many obstacles to become sporting heroes to millions of Pakistanis of all ages? We had a chance to ask them these questions at The Second Floor, where Girls at Dhabas had arranged a meet and greet session with seven current and former members of the team and their coach. Captain Sana Mir, Nain Abidi, Batool Naqvi, Ayesha Zafar, Javeria 'Jerry' Khan, Muneeba ...
Read Full Post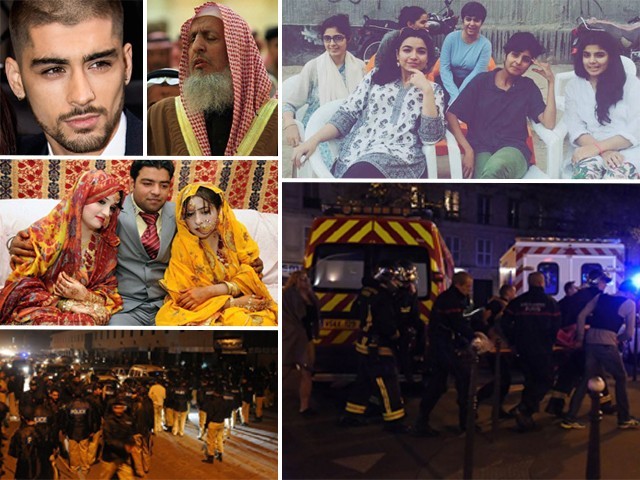 It is the first day of January of 2016. Yes, the New Year has begun. We are all a bit older, wiser, and sadly, a little closer to death. Naturally, this is the perfect time to look back at some of the news stories that made headlines in Pakistan and across the world. Girls at Dhabas: For Pakistanis worn down by the taxing life of the big city, nothing quite reignites the brain cells like a good cup of doodh pati (tea). Sold at dhabas (roadside restaurants), these delicious cups of hot tea brewed in milk are consumed by the ...
Read Full Post