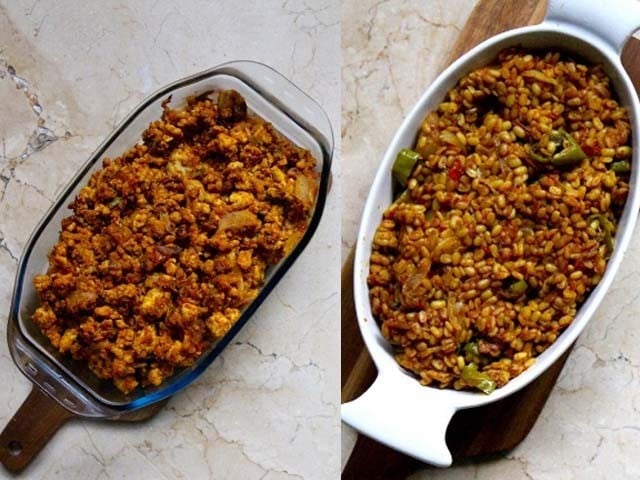 The month of Ramazan is just a couple of days away, and for Muslims around the world, it represents patience, compassion and self-restraint. Oh, and of course thirst and hunger. Naturally, all this demands a fulfilling sehri to help us survive the long summer days we're about to experience. I still remember the good old days when Ramazan used to fall during winter. The roza used to last for mere seven to eight hours – something that seemed never ending back then, but compared to these summer rozas, seem miniscule. One of the best Ramazans I spent was when I had gone for my Masters to the UK. Sehri used to ...
Read Full Post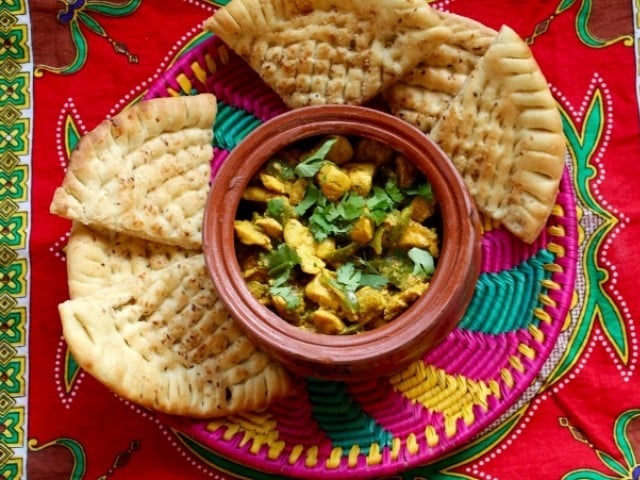 This one is for all the working women (and men) out there! Have you ever come home too tired to cook? Or have you ever struggled your way through some very low emotional time? Recently, I have started expanding my arsenal of relatively quick dinners that can be cooked in a jiffy. Chicken is one of the easiest ingredients to work with. There are so many ways one can use it to satisfy the taste buds. Chicken handi has its roots deeply engrossed in tradition. Although this isn't a traditional handi recipe – it is more of a desi-retro version – I ...
Read Full Post
As we know, Lahore is well known for its gastronomic treats, and is considered one of the culinary titans of Pakistan. I recently had the chance to visit the city and the famous food street. Upon entering the street, my mouth automatically started watering. The atmosphere was thick with steam, oil, and smoke from the countless karhais loaded with chicken and marinated kebabs on the charcoal grills. Watching the chef add green chillies to the wok was nothing short of torture. But it was one well worth waiting for. As soon as the dish was placed in front of me, I jumped at it. It was ...
Read Full Post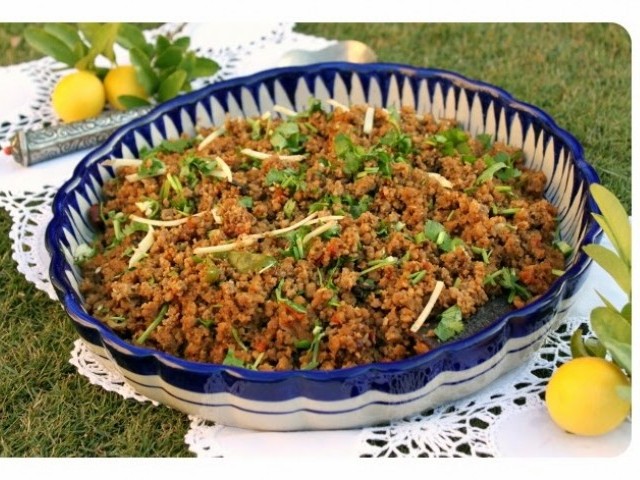 As a kid I was never a mutton, beef or milk fan. I was scolded a tonne by Ammi and Nana (maternal grandfather) for that. I was told that I would never grow tall enough or excel in class or be physically fit. Turns out, I achieved all of that without eating much meat protein throughout my adolescent years. However, something else happened as well. As I became an adult and moved away from Pakistan, the flavours and tastes that I took for granted came back to me as a longing. I missed eating the very things I despised as a kid. And mutton was one of ...
Read Full Post