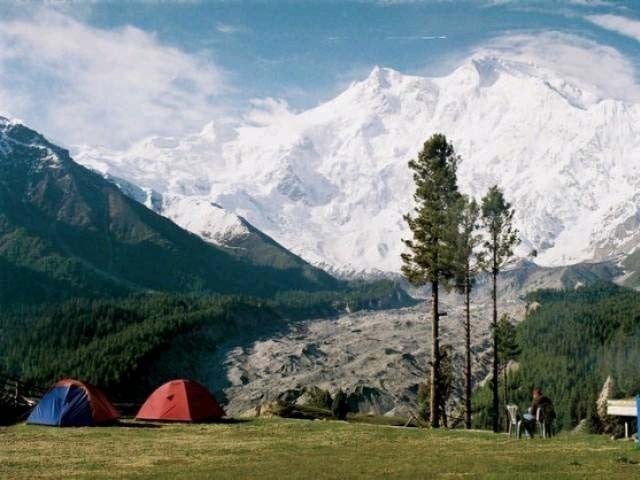 Gilgit Baltistan is one of the most bestowed and beautiful places on our planet. And its people: equally marvellous. I had heard about the tolerance and religious harmony in Gilgit but until recently, I hadn't seen a practical example of this coexistence that Gilgitis so often boast about. I am sharing this beautiful story for the rest of the Pakistanis, it is one we must all learn from and emulate. In Sunni majority Pakistan, the picturesque territory of Gilgit Baltistan is the only province of Shia majority. As such, the sacred month of Muharram has a special place in the region's annual calendar. Just days ago, during the commemoration ...
Read Full Post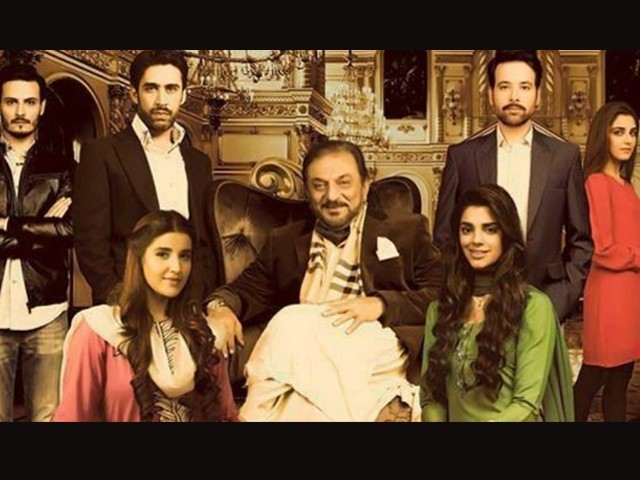 Over the past few years, the media has emerged as an extremely powerful force in Pakistan. With the evolution of freedom of media and the revival of cinema, I personally feel Pakistan has upped their game in this particular industry. People worldwide may beg to differ, especially after having watched Homeland and Zero Dark Thirty. Due to the broadcasting of such shows and movies, one naturally thinks Pakistan is a backward feudal and extremist country, harbouring terrorists and a place where women are not respected by their male counterparts. Living abroad, it hurts me to see how the international media portrays my country. Yes, Pakistan does have its fair share ...
Read Full Post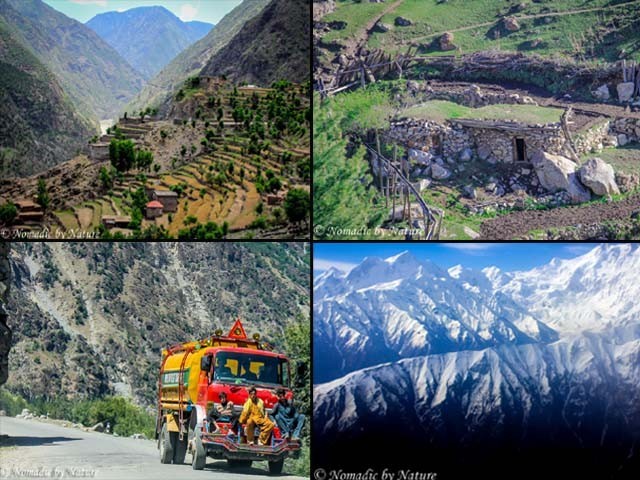 Towards the boundless northern areas of Pakistan, the world's greatest mountain ranges merge as one. Pushed upwards by the subduction of the Indian subcontinent, their snowy peaks rise above parades of clouds providing a habitat for The Golden Eagle, Snow Leopard, Himalayan Ibex, and The Tibetan Wolf.  Photo: Mike McCaffrey This is where the Hindu Kush, Himalaya and Karakoram mountains merge, hosting five of the world's 14 peaks which are higher than 8,000 meters (26,247 feet), including K2, the world's second tallest peak after Mount Everest. Flying over this region provides perspective to the viewer, as a sea of snow-capped summits can ...
Read Full Post
Peshawar, the capital of Khyber-Pakhtunkhwa (K-P), is gearing up to host the region's largest gathering of techies, entrepreneurs and designers – the Digital Youth Summit 2015 (DYS). First organised in 2014, it is a joint venture of Peshawar 2.0, World Bank and the Khyber Pakhtunkhwa IT Board. Popularly known for its hospitality, Peshawar is one of the oldest existing cities in Asia. This tells the story of its resilience, and its ability to survive and stand tall even in the most testing of times. However, this is an age where the most likely cities to survive and remain on the global map would ...
Read Full Post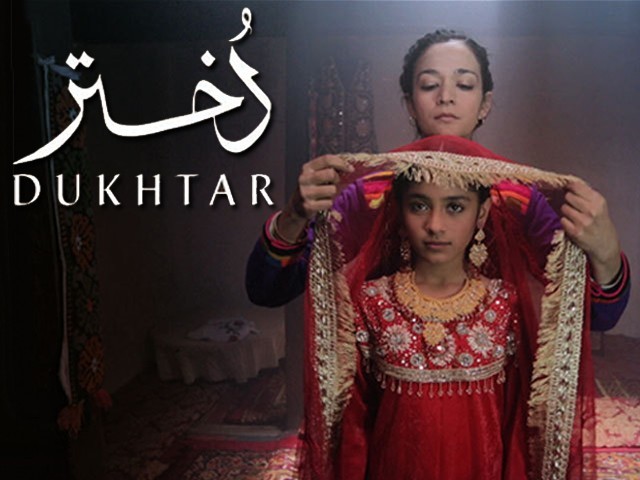 Rarely do movies of such calibre come along that transcend generations and provoke our greater thought process, not because of impressive visuals, A-list actors, extravagant set pieces and locales but because of its strong story-driven narrative – narrative that is deeply entrenched into the harsh realities of life, as opposed to a work of fiction.  Dukhtar too has a potential to lay claim to all of that and then some, thanks to its excellent subject matter. Dukhtar means 'daughter' in Farsi and Urdu dialects. The movie is predominately a story about the plights, miseries and ultimately the bravery exhibited by the principal protagonist ...
Read Full Post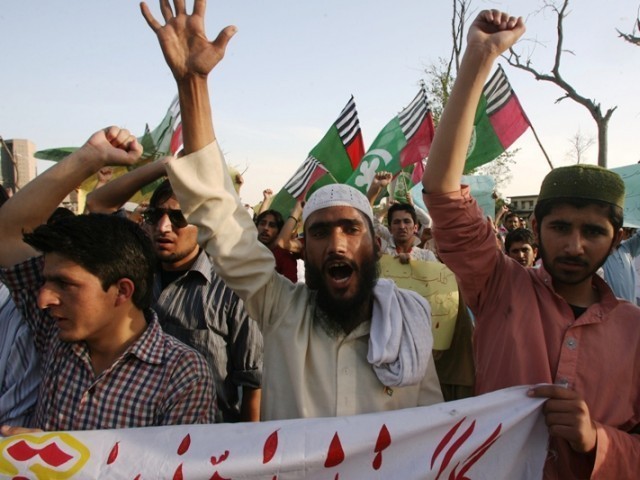 As sectarian violence plagues Gilgit, a group of dedicated natives is striving hard to revive harmony between people in the area. A beacon of hope for all of us, these individuals are striving to bridge the yawning divide between the Shias and Sunnis of Hazara which has claimed hundreds of lives over the years. They belong to both the sects, and are united as the 'Qaumi Amn Tehreek'. Most of them are natives whose forefathers hail from Gilgit's Khomer Jutial, Majini Muhalla, Kashrote and Nagral areas. Gilgit, the capital town of Gilgit-Baltistan, has witnessed rapid urbanisation over the years as ...
Read Full Post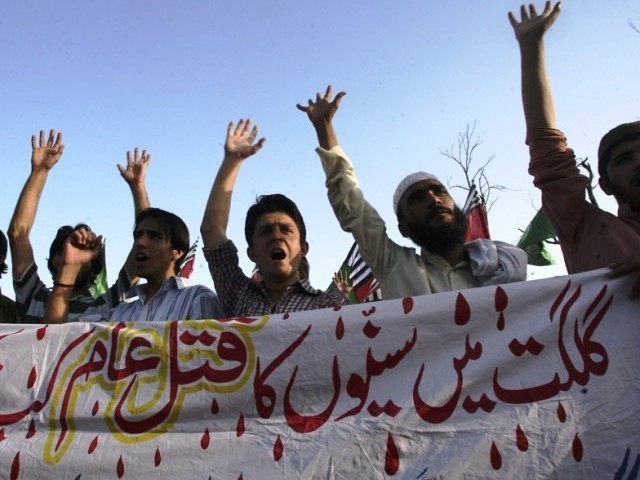 'Paradise on earth' might be a cliché, but it is the only locution that describes the beauty of Gilgit. Its elegance is matchless, but the sectarian violence that has plagued this area has reduced this city to a mere shadow of the beauty it once boasted.  Spring had always filled Gilgit with a rosy fragrance, but this spring, all anyone can smell is the unmistakable stench of blood. It is truly baffling how the gardener has lit his own garden on fire. People from different sects are killing each other ruthlessly, and one doesn't dare to venture out on the streets unless ...
Read Full Post
Looking at the past decade, when strife and unrest reached a new peak in our country, I have come to one conclusion: we, as a nation, thrive on conflict. If it is not something as magnanimous as the operation in the northern belt of Khyber-Pakhtunkhwa, it's always trivial issues that are exaggerated to unknown proportions. Ultimately, the result is not only ugly; it bears down upon everyone and culminates in bitterness. Case in point – the recent fiasco at the well-known Shandur Festival that has been held every July since 1936 between rival teams from Gilgit and Chitral. It is polo in ...
Read Full Post
While passing by the Public College, Gilgit, the other day, I was stunned to hear two boys of about 10 to 12 years of age discussing the growing trend of suicides in Karachi. I might not have been surprised if I had overheard this conversation in Karachi or Islamabad. But that it was happening in this oft-neglected and far flung corner of the world called Gilgit, was shocking. Indeed, the media has revolutionised our society. I paused for a while to listen to what the boys were saying. "Ye sub kuch gurbat ki waja say howa hay. Becharay garib log or kia ...
Read Full Post