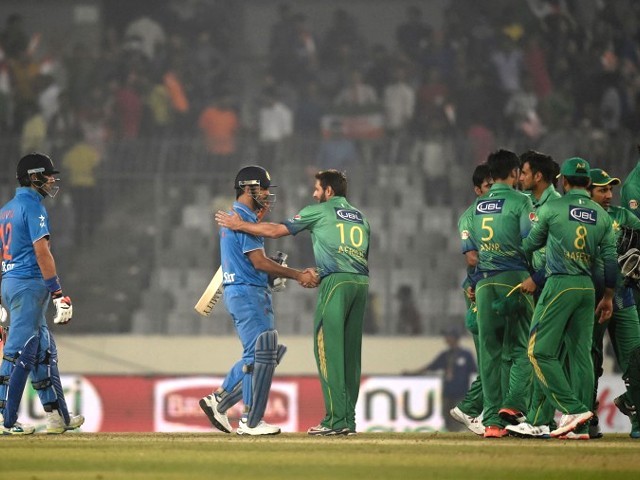 Since the dawn of modern time, sports have been weaved diligently into the diplomatic affairs of a state and seen as a means to bridge gaps between chasms of differences. Not only does it do the aforementioned, but the message of goodwill that sporting events propagate has helped to bolster communal relations between states in a way that surpasses all differences of culture, ethnicity and religion. Sports can bring hostile nations together and help to temporarily stave off the plethora of discrepancies that might spark out in battlefields. For this very reason, sport diplomacy is amongst one of the very ...
Read Full Post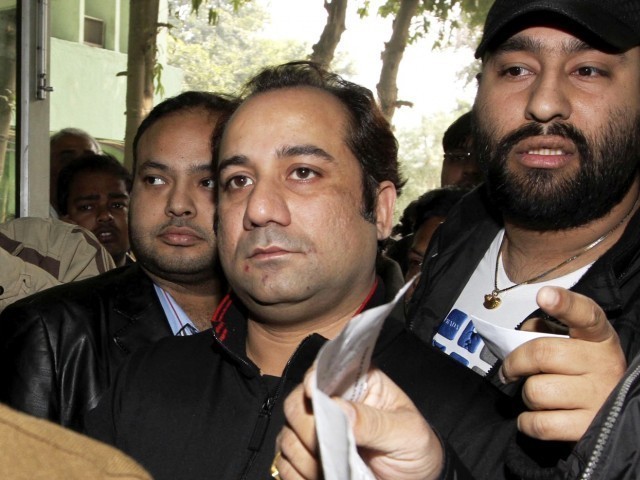 Ustad Rahat Fateh Ali Khan (RFAK) is by far my favourite singer mainly because his bewitching and melodious voice keeps me under a spell whenever I listen to him. The man is surely gifted and there is definitely some magic in his voice which keeps one enchanted. Just recently, a Pakistani friend introduced me to yet another masterpiece of the legendary singer, Tere Bina Jeena Nahi Ve Soniya from the Pakistani movie Bin Roye, which yet again proved that RFAK has reserved his best for his own country. Notably, the song is my phone's ringtones, adding to my never-ending list of ...
Read Full Post
Pakistan proposes and India disposes. One wants to talk but the other doesn't. Paranoia defines the relationship between these two South Asian neighbours. They clearly haven't learnt from history, nor do they desire to create a better future. India aims to play a big role at the international arena, yet remains stuck in a time warp. As a result the subcontinent remains disturbed and volatile, thereby, affecting the progress and prosperity of one of the oldest civilisations of the world. India has again demonstrated its paranoia by rejecting Pakistan's Prime Minister Nawaz Sharif's peace overtures. It has proven that the big brother ...
Read Full Post
Aah Ko Chahiye is the second track in the Manto OST. The video seems more like a trailer with numerous sequences from the awaited movie flashing past in rapid fire, contrary to the bland and tasteless composition trying its best to complement it. The attempt makes you question why Pakistani filmmakers fail to understand how important music is for the success of a movie, especially with the audience from our part of the world. Some of the scenes from the biopic hint towards the numerous short stories penned by the master storyteller or the different anecdotes associated with his turbulent life. Sarmad Khoosat's acting does push ...
Read Full Post
Yesterday, at a seminar titled 'Pakistan-India relations: What can media do?', Mumbai Press Club's President Gurbir Singh reportedly urged the Indian as well as Pakistani media to stop airing Television Rating Point (TRP)-grossing talk shows that negatively affect peace prospects between the two nations. This statement comes as a remarkable affirmation of a commitment to peace that needs to be strengthened by the media fraternity on both sides of the border. It comes close on the heels with Kamal Siddiqi's recent piece titled 'Talk peace, be damned', where he laments that war-mongering brings ratings but at the expense of the dividends that ...
Read Full Post