Pakistan has seen a rise in its drama industry, as every year we get to see different, thought-provoking stories unfold on our screens. This year, too, had a lot of interesting dramas with strong messages and unique characters. While we await 2018, there are certain upcoming dramas that have caught my eye. Here is a list of the best dramas of 2017 and the dramas we are looking forward to in 2018. 1. O Rungreza Written by Saji Gul and directed by Kashif Nisar, this Sajal Aly, Bilal Abbas and Irsa Ghazal-starrer has been the top favourite of the year. It raked in high ...
Read Full Post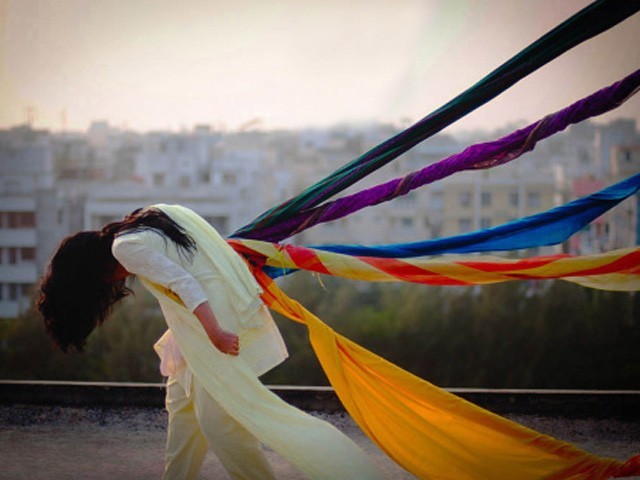 Nusrat loved to watch the sun come up in the morning, see its rising hues and its foes in the sky that wanted it to go back down – down, down, down, to the abyss of darkness, where there was no light, no hope. So, Nusrat would wake up at 5am. At 4am. At 3:30am. All to see the sun that rose so elegantly into the dewy mornings of October. But she never could. She never could stay tuned to the games of the sun, for the sun was a hopeful deity, and Nusrat's hope was nonexistent now. So every morning, Nusrat would run with urgent ...
Read Full Post
When it comes to Pakistani dramas in 2017, there has been a diverse range to choose from. There are dramas that fray towards the whimsical side, as well as those that have empowering messages about relevant social issues. A conversation about Pakistani dramas, however, is incomplete without criticism on the portrayal of the roti dhoti aurtein (miserable women) of our society. Listed below are the top and flop dramas of 2017 so far: Baaghi The drama is consistently scoring high Television Rating Points (TRP) and gaining a strong word of mouth due to its incredible script. Saba Qamar's portrayal of Fouzia Batool aka Qandeel Baloch is one ...
Read Full Post