Many of us grew up with the eternally single phupho or khala; that's right, the one that never got married. They all have their reasons and, many a time, they're respected in their households. Some of them may hold good jobs, spending their well-earned money on their precious nieces and nephews. We seldom see them living their own lives, or making time for themselves outside of their work, and home. We see them as totally dependent on their families, in every facet of their lives. Picture this – her room or space at home is either shared with her parents or a growing child ...
Read Full Post
Just heard the horrendous news that you two have decided to split up. I would really like to sympathise with you but got tied up with pulling in all my winning bets that your marriage wouldn't last even this long. Hate to say it, but it would have been better if you two hadn't gotten married at all. I mean, you lasted longer without marriage and while rounding up six kids. So really can't figure out why you had to take the hassle of getting married in the first place. Don't take this personally, but the western society at large seems to have an obsession ...
Read Full Post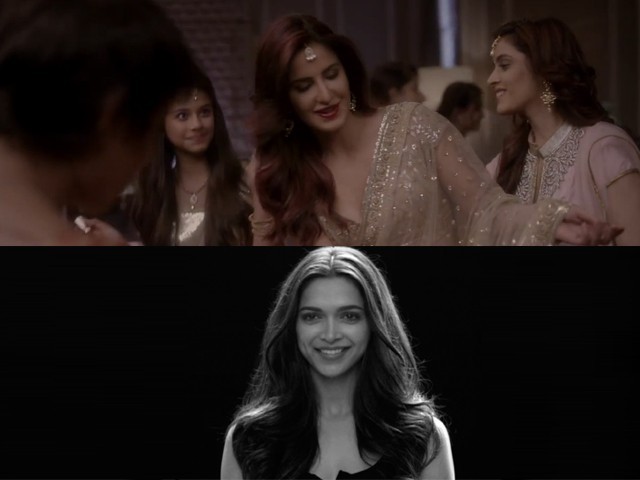 Marriage is an alliance of affection, companionship and an absolute sharing of heart and soul. But sporadically, we disregard why people take this step, commit their lives and vow their lives to each other. In our part of the world, we believe getting married is an antidote – a complete cure package for numerous issues. Therefore, many people get hitched because of extreme social and familial pressures, fear of getting old, monotonous routines and irritating inquiries of relatives and acquaintances who keep asking, "So when you are getting married?" In some cases, people choose matrimony because they believe in absurd myths – such as ...
Read Full Post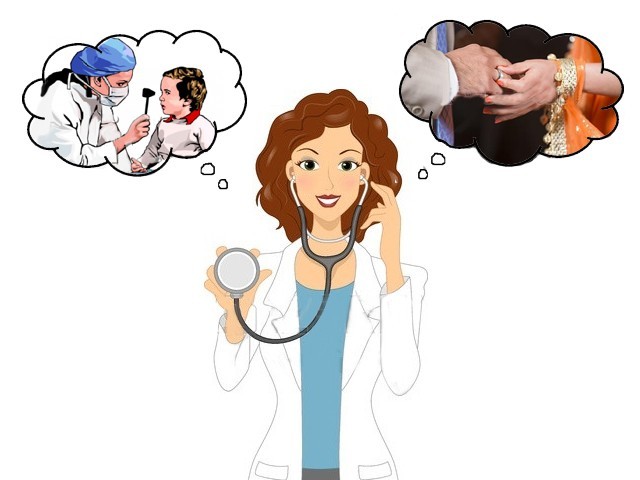 In a recent conversation with a mother to little girls, I asked her what she had planned for her children with regards to their education. I was merely referring to school choices but she told me, quite categorically, "Matric, FSc and then straight to medical college!" It seemed quite standard a response for the desi mind-set, but I couldn't help but wonder. What if they want to do something else? What if they want to grow up to be writers or study hieroglyphics or become physicists or God forbid, singers? What if they hate being doctors? What if they hate studying biology? What ...
Read Full Post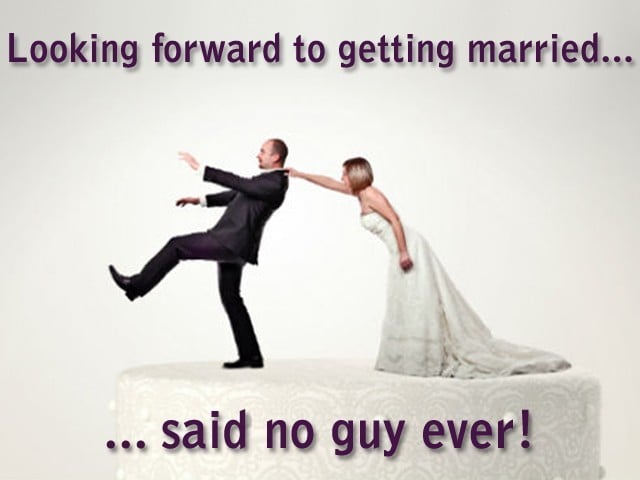 If you live in Pakistan, have completed your studies and gotten a job, then you may be one of those victims who are constantly pinched with that one hot question day and night, "When are you getting married?" Everyone wants to know the answer to this million dollar question, whether it's your parents, siblings, grandparents or relatives. It looks as if everyone's happiness depends on your marriage. Your 100-year-old granny will advise you, "Beta, jaldi se shaadi kar lo take main apni zindagi main tumhare sar pe sehra saja dekh sakun." (Son, get married quickly so that I can see you getting married while ...
Read Full Post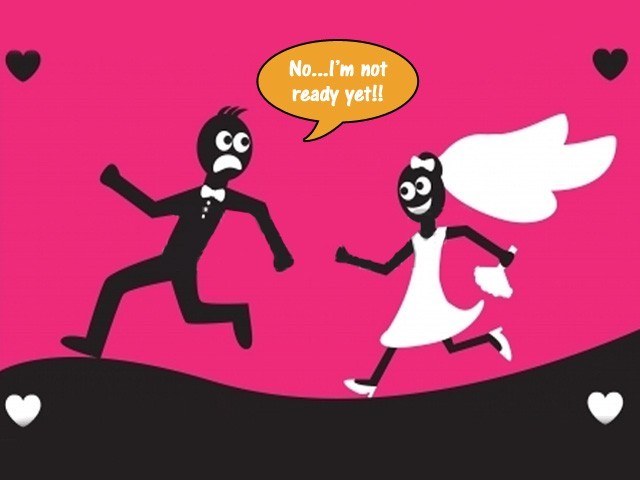 Do you really think single women are the only ones stressing about their shrinking marriage options? According to my keen observation, single men in their 30s also face a similar dilemma of wanting to get married. Men in their 20s continue to live in a bubble where they think they will be young forever. But in their early 30s, they see an old man who has a sound career but is in a relationship which is going nowhere and looks at other men of his age who are already fathers. There comes a point in their life when they ...
Read Full Post
Tick… goes the wonderful sound.  Tick… there it is again. Ah, the joyous sound! Ah, the wonderful sound. Tick… Ah, the harsh sound! Ah, the destructive sound! Tick… we ignore it. Tick… we do not care for it. Tick… the weight it carries! Tick, but we do not worry. We do not care. Tick, we ignore its value, its worth. Tick… that one second, so different for everybody. In that same moment but so very different for everyone. In that one tick of the clock, a child hears he has become the number one in school… so excited! In that one tick, a man cries on hearing about his mother's death… so sad. Same second, a man ...
Read Full Post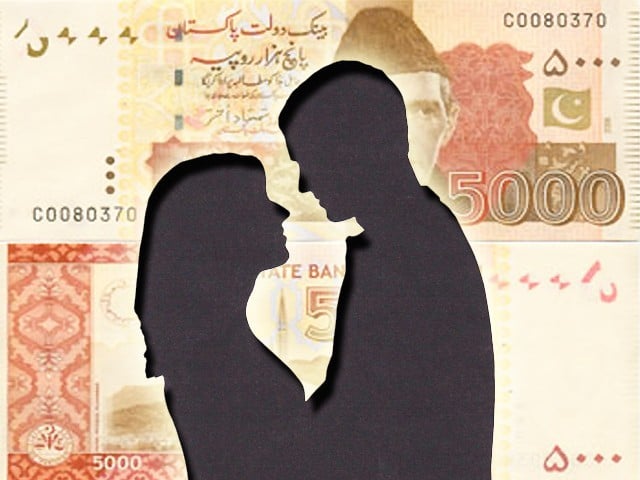 An often ignored reality that has plagued Pakistani society is that getting married is a financial nightmare. Marriage in our country is an occasion for insane displays of spending on outrageously lavish valimas, mehndi banquets, jewellery, give-aways, dowry and similar acts. What is interesting and downright appalling is that all classes of society are guilty of this madness. Our upper-class uses the occasion to show how wealthy they are. The middle-class, as always torn between the echelons of society, tries its best to spend as much as it can and register itself within the upper-class so as to feel accomplished. The poor take out the money ...
Read Full Post