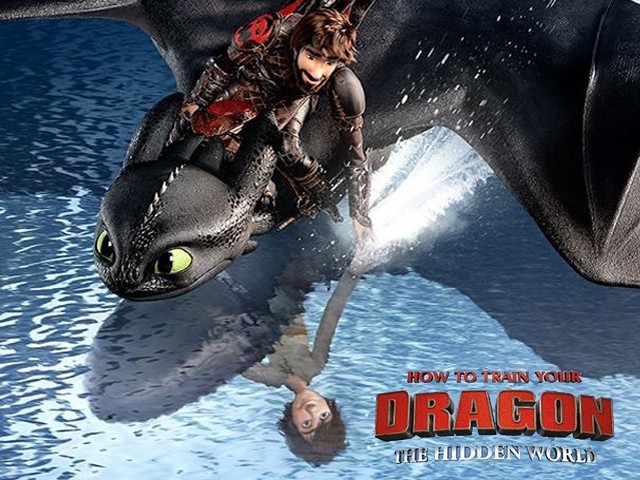 "You are the reason to go on living. I need to try this and be on my own. We'll always be friends but keep our distance. We'll be together from afar, forever." The final part of the How To Train Your Dragon trilogy is not only about the affectionate anecdote of Hiccup and Toothless but also a moving hasta la vista to the deeply expressive three-quel of homo sapiens and fire-breathers living in a utopian realm. How To Train Your Dragon: The Hidden World is a warm, lively, coming of age tale that illustrates the whole story as passionately and creatively as its predecessors did. ...
Read Full Post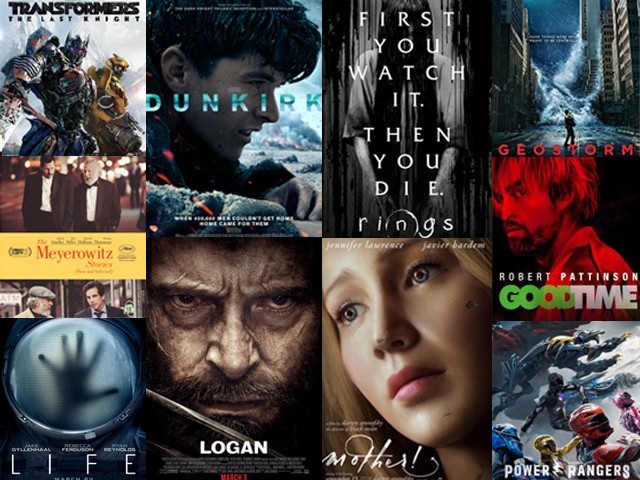 This has been another banner year for Hollywood, and while there have been the usual crop of mediocre and bad films that are better left ignored, there have also been a number of great films that continue to give us a reason to go to the theatres, while also setting new standards for the art of story-telling and stretching the very boundaries of cinema itself. As we near the end of this year, the time has come to celebrate the best, and vilify the worst that 2017 has offered! 5. Mother! Darren Aronofsky is no stranger to exploring strange and exceedingly bewildering stories. ...
Read Full Post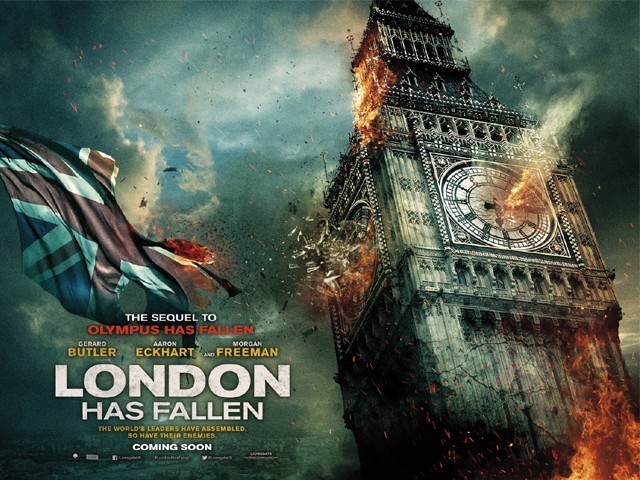 Here we go again, yet another tediously mindless sequel. If torturing us with the 2013 action thriller, Olympus Has Fallen, wasn't enough the producers come up with a bigger and dumber version. Was there even a demand for it? I mean come on, is anyone in here even aware of the predecessor let alone calling out for a sequel? Why, just why? The original featured terrorists taking over the White House, with Secret Service agent Mike Banning (Gerard Butler) having to rescue President Benjamin Asher (Aaron Eckhart) while averting a nuclear cataclysm. Aaron Eckhart.Photo: Screenshot Banning's battlefield has now shifted ...
Read Full Post
Trailers do not do a good enough job of selling  movies properly these days. Most of the time the entire film is ruined for us in a space of three minutes, while in other cases, they try to mask their film's mediocrity by showcasing a handful of good moments in the trailer. This is done in order to save the remaining mediocre movie for suckers who pay to watch it. In the case of Gods of Egypt, at least the trailer sold the movie for what it is; a big-budget, whitewashed misappropriation of Egyptian culture and mythology with lots and lots ...
Read Full Post