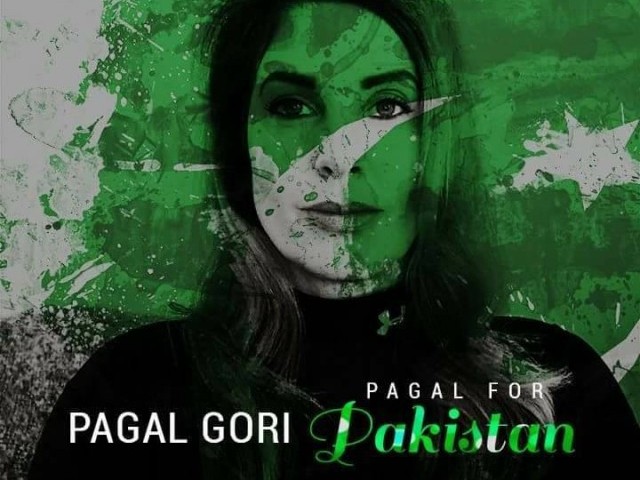 It is interesting how there are times when despite your passionate avowals of the virtues of being unbiased and uninvolved, taking sides becomes a moral obligation and a strategic necessity. When you find love on your left and hate on your right, you can no longer be a bystander on the aisle of nonchalance and call yourself righteous. Photo:Sarwar Mushtaq Lies create fear and fear fuels hate. Perhaps clichéd and simplistic, but that is my only explanation for people hating people they have never met or known. With the interminable narrative of fear we are bombarded with day ...
Read Full Post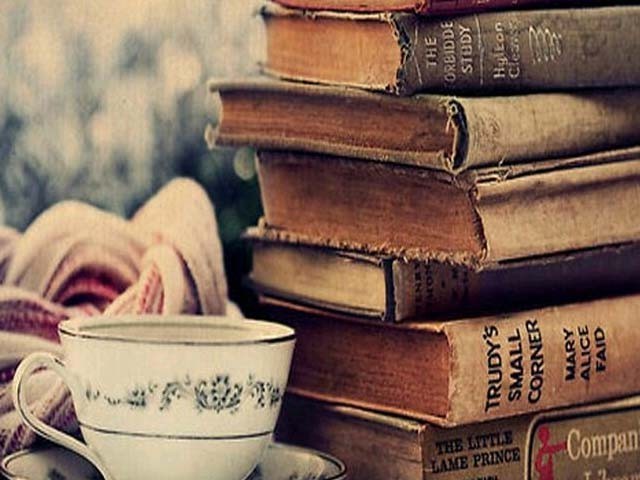 Language shapes the way we think. It's a system of investigation of reality, and control of reality. Today, so many of us live for language. It is our mode of communication, words are how we express what we mean, want, and desire. Actions do not speak louder. Words are direct, and distinct. But what happens when they aren't anymore? What happens when words begin to diminish into abbreviations and sentences into acronyms? People blame the millennials, they always do. But this hasn't solely plagued our generation. I was re-reading George Orwell's 1984 for a class last semester. I realised that in the world of ...
Read Full Post
A few days ago, I received the news of the tragic demise of an acquaintance's father – he had endured a sudden cardiac arrest. I couldn't possibly imagine how torn and devastated the family must have been upon the untimely departure of the very strength of their household.  A little while later, I was idly scrolling down my Facebook newsfeed only to come across a shocking post. Minutes after her father's demise, this acquaintance had updated her status with a generic poem about sorrow captioned 'I miss you already' and had used the Facebook emotive tool to express that she is 'feeling ...
Read Full Post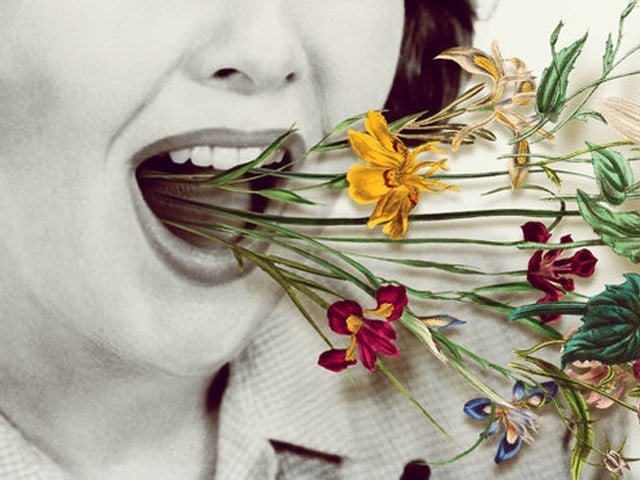 In American politics, few forces are more powerful than a voter's vague intuition.  "I support Donald Trump because I feel like he is a doer," a senior at the University of South Carolina told Cosmopolitan. "Personally, I feel like Bernie Sanders is too idealistic," a Yale student explained to a reporter in Florida. At a Ted Cruz rally in Wisconsin in April, a Cruz fan declared, "I feel like I can trust that he will keep his promises." These people don't think, believe or reckon. They "feel like." Listen for this phrase and you'll hear it everywhere, inside and outside politics. This reflex to hedge every statement as a feeling or a hunch ...
Read Full Post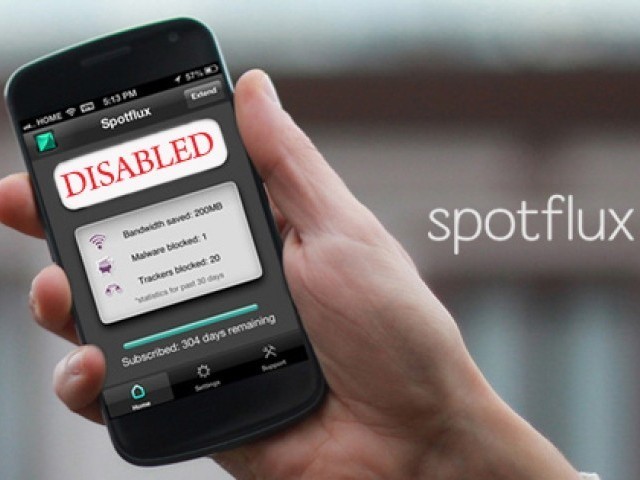 George Orwell's classic novel Nineteen Eighty-Four describes a dystopic nightmare set in a totalitarian one-party state called Oceania. Its ruler – Big Brother – is omnipresent with telescreens monitoring the private and public lives of every individual. It controls the populace by ensuring that access to any independent opinion is denied. The official government slogan is, "Ignorance is strength." It seems that the Government of Pakistan has decided to bring this slogan into practice. By expanding the scope of online content censorship, the state is not only limiting the free flow of information to Pakistani web surfers one URL at a time, it is also diluting the ...
Read Full Post
A culture that does not respect, nay deems inferior, its mother tongue, the language of its forefathers is a culture whose native country is doomed to forever spiral the seventh circle of hell… and here we are! Now, before I am ostracized and the townsfolk burn me at the stake, hear me out. I know on the blasphemy scale that statement would rate pretty high; insulting Pakistanis and being condescending towards religion in the same sentence? Sacrilege! But even as you feel self righteously indignant I'm pretty sure a certain part of you is wondering if that's why life might be ...
Read Full Post