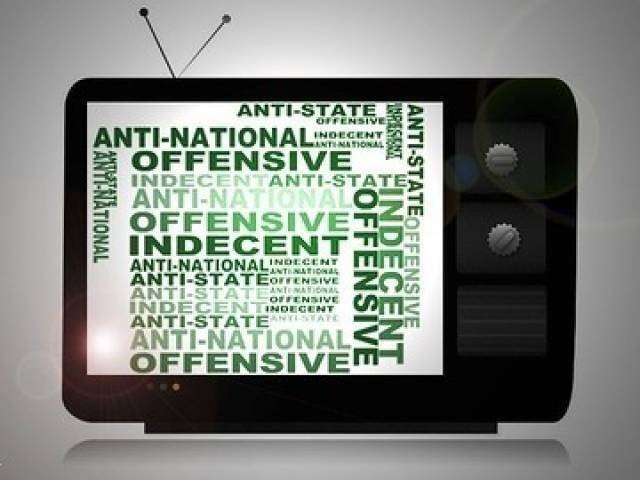 On Thursday, the Pakistan Electronic Media Regulatory Authority (PEMRA) "took notice" of the telecasting of "provocative" content by NEO TV and 92 News targeting the Ahmadi community. It released a statement to the effect that the complaint had been forwarded to its Council of Complaints and the television channels had been notified. This is a commendable action by the media watchdog and one hopes that the "notice" will be followed by stern action. PEMRA has a reasonable 24-point code on what constitutes hate speech which it has not effectively implemented in the past. It is time it started doing so. To provide some background, NEO TV, in its program Harf-e-Raz and Channel 92 in its show Subh-e-Noor had both telecast content that branded Ahmadi's as "traitors to ...
Read Full Post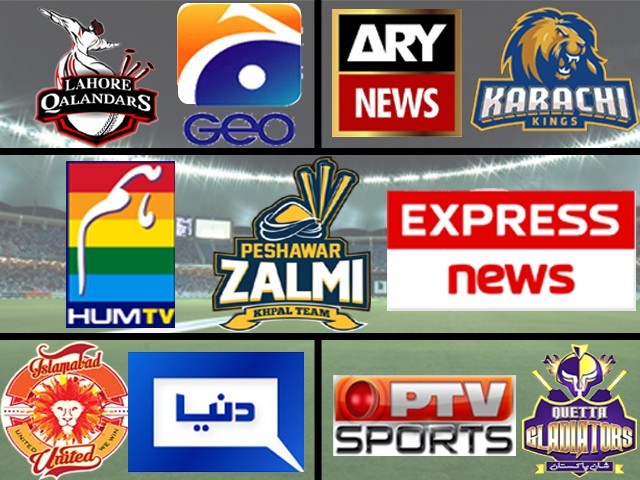 Pakistan Super League (PSL) is underway. The Pakistan Cricket Board (PCB)'s initiative to make this league a reality is truly commendable. Young players don't usually get the chance to showcase their talent in front of the global community as a result of poor local coverage. Hence, PSL will be the ideal opportunity for various budding cricketers to not only display their prowess, but to learn from the experienced coaching staff and prominent foreign players. PSL is a franchise-based tournament which forms provincial teams and these teams battle against each other over a month's time. With various companies buying franchises, the highest bid was received by ARY for ...
Read Full Post
Social media is once again flooded with outrage at 'Dr' Aamir Liaquat – our nation's foremost televangelist. During an episode of his morning show Subh-e-Pakistan, aired on Geo TV on December 22, one of Liaquat's guests, Syed Arif Shah Owaisi, used inflammatory language to accuse the Ahmadi community of being responsible for terrorism in the country including the Peshawar attack. To no one's surprise, Liaquat applauded the cleric's hate speech. On December 27, an Ahmadi was shot dead in Gujranwala. Such a sequence of events is not new to Liaquat's television career. In September 2008, he promoted similar hate speech on his Geo TV show which was ...
Read Full Post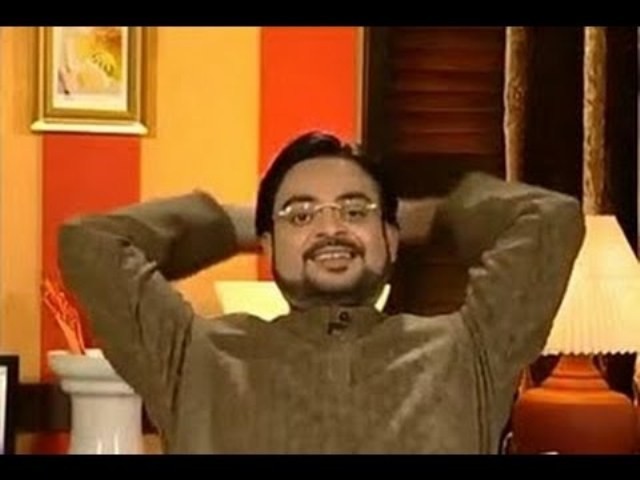 December 25th has always been an important day for Pakistan. It was on December 25th that our founder – Quaid-e-Azam Muhammad Ali Jinnah – was born. Officially dubbed Jinnah's day, many celebrate it by remembering Jinnah's enduring struggle for freedom and equal rights for the minority Muslim community within United India. Jinnah's selfless struggle was driven by a passionate sense of respect for human freedom and equality. He dreamt of a state where there was no discrimination, one that stood firm on the values of tolerance, acceptance and pluralism. It is well known that Ahmadis played a very prominent role in the creation of ...
Read Full Post
The troubled image of modern Pakistani women conjured up by Pakistani dramas is extremely distorted and single dimensional. Stories, it is said, are a subtle yet are the most influential way of documenting the social evolution of a society. The story of a woman sells but the modern media has gone one step ahead by proving that the story of a woman being abused, tortured, beaten and humiliated sells faster. The massive projection of domestic and women related violence might appear as an attempt to serve the cause but a closer look will reveal an entirely different and gross story. The disturbing image of woman ...
Read Full Post
Lights, camera, action! The music starts.  "Fateh suron ki, jeet sangeet ki!" (Triumph of melody, victory of music!) Yes, you might have guessed that I'm talking about "Sur Kshetra", a music reality TV show where participants from India and Pakistan contest against each other. Each team brings six contestants from their respective countries to fight against each other in a singing competition. Their mentors are the sensational Atif Aslam (for team Pakistan) and Himesh Reshammiya (for team India). The jury members consists of Abida Parveen from Pakistan, Asha Bhosle from India and Runa Laila from Bangladesh. Their job is to mark the contestants either with ...
Read Full Post
National television has become a source of endless frustration. Constantly giving airtime to quacks like Agha Waqar is unthinkably dangerous, for it is not only children who have impressionable minds. Quite annoyingly, he was once again invited to spread his 'pearls of wisdom' during the peak prime time hours of Geo TV on Hamid Mir's programme "Capital Talk" on Thursday night. The last time Agha Waqar was invited to the show, it was decided that Professor Ataur Rahman, along with some notable scientists will be testing his water-kit so as to come up with proof ...
Read Full Post