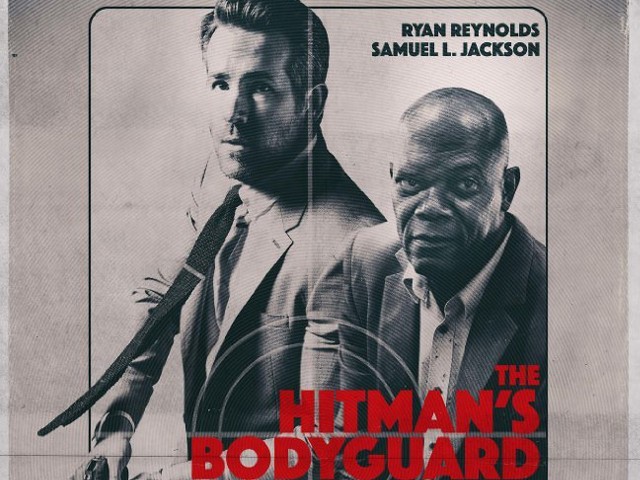 Even when the script they have to work with isn't quite exceptional, talented actors still have the ability to elevate the mediocre material they're provided and turn it into an entertaining cinematic experience for the audience. That is exactly what Ryan Reynolds and Samuel L Jackson have done with The Hitman's Bodyguard, an otherwise middling action comedy that benefits from the chemistry and charisma of its leads. The actors portray two bitter rivals who must set aside their differences and work together to evade countless armed baddies on a journey across Europe. Reynolds appears in the role of Michael Bryce, a ...
Read Full Post
The superhero movie category is one of the most lucrative film genres around the globe. In modern times, Marvel studios have made an absolute killing with their Avengers franchise at the box office while DC Entertainment, amongst various others, have desperately tried to jump onto the superhero bandwagon with a varying degree of success. Our next door neighbour was also quick to follow suit with Toofan and Mr India, starring the great Amitabh Bachchan and the evergreen Anil Kapoor respectively. India was dabbling its cinematic feet in this particular genre as early as the 1980s. Now, notwithstanding the animated 3 Bahadur, we finally have a live action superhero film that ...
Read Full Post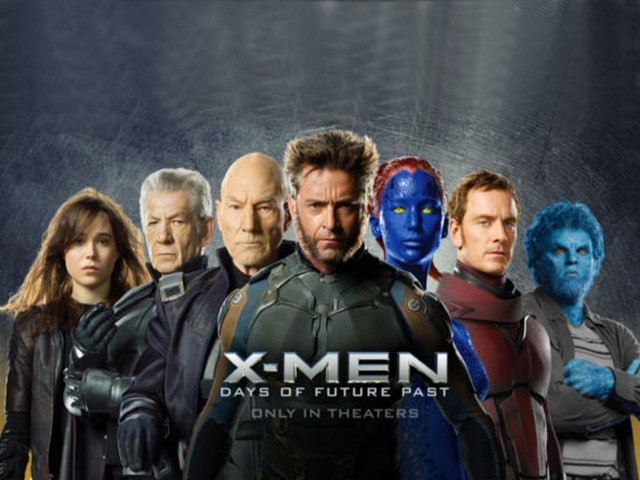 Are you a Bollywood movie buff? Did you fall in love with Dilwale Dulhania Le Jayenge? (DDLJ) Did you pray for Simran to catch that train which Raj was lunging out of? The heaving, the pleading, those stretched arms, the intensity, that suspense and the never ending drama? And just when you thought you were about to have a nervous breakdown, Simran grabs on to Raj's hand and tears of exuberance fall out of your eyes. Well, we have another DDLJ in town; please go watch X-Men: Days of Future Past. After watching the movie, I even checked online if they have changed the genre ...
Read Full Post
Random Access Memories (RAM) is the fourth studio album released by the French duo, Guy-Manuel and Thomas Bangalter – better known to the world as Daft Punk. After a sabbatical of eight years since their last studio release, the iconic team of electronic musicians finally dropped their much anticipated latest album. I decided to give it a listen, in lieu of all the hype and let's just say that it exceeded my expectations. Known for worldwide hits such as "Around The World" and "Harder Better Faster Stronger", I had hoped that they would stay true to their roots and would not resort ...
Read Full Post