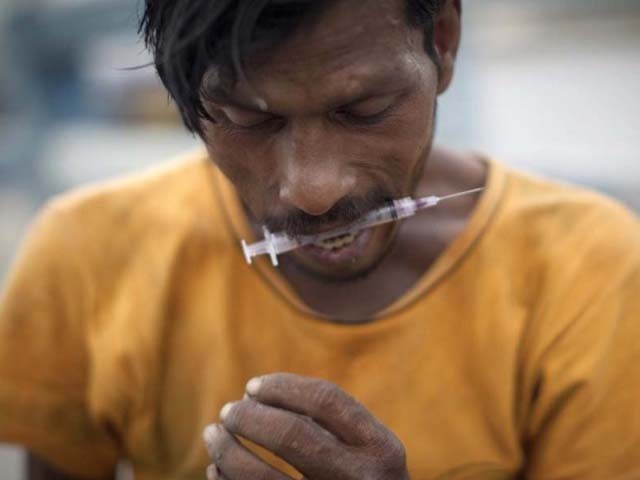 Addiction is a mental disease that is defined by science as the formulation of dependency on a substance or activity. It can manifest itself into any human being, driving them towards disengagement from reality and secluding them into an abyss of excessive compulsive behaviour. Addiction can either be chemical or non-chemical. Chemical addiction may include almost anything from the consumption of caffeine by means of morning and evening tea/coffee, to injectable fluids such as heroine, morphine, methamphetamine and other psychotropic drugs. Non-chemical addiction, on the other hand, is referred to behavioural addictions such as gambling, risk-taking, watching television, playing games, excessive shopping and even love. These examples do not even begin to compartmentalise ...
Read Full Post
I just defended my master thesis successfully. But the process of preparing the presentation for me was not so simple. It took one day for me to prepare the presentation and more than one week for selecting the words and sentences carefully, so that I could conceal my stuttering in front of the jury. After selecting the words, I practiced the whole presentation for about ten times and tried to reduce my speaking rate by stretching the vowels and consonants. But I was still worried; this led me to video recording my presentation to assess my voice and hand gestures. The ...
Read Full Post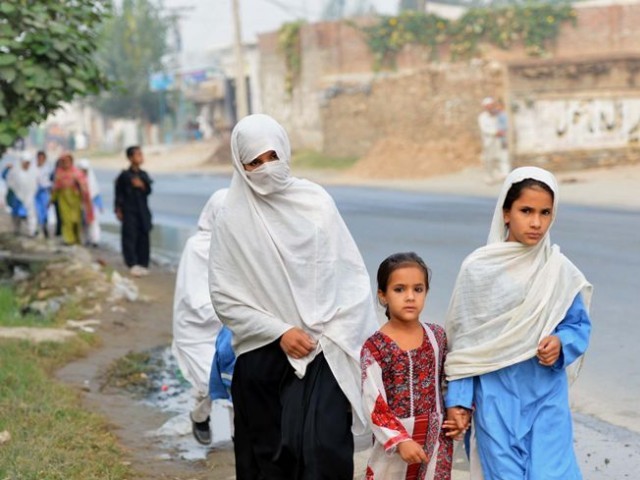 Being the daughter of a surgeon, and being a lawyer myself, I hear and read stories everyday about how certain mishaps which have occurred could have been avoided with the simple proviso: education.  The government needs to encourage the right of women to be educated. Listed below are 10 real-life situations where education would have prevented unfortunate outcomes. 1)  A woman who is encouraged to abort a daughter or is killed or divorced upon producing daughters. If she was educated, the woman would know that the gender of a baby is decided by the male sperm and not by a woman's eggs. This is basic ...
Read Full Post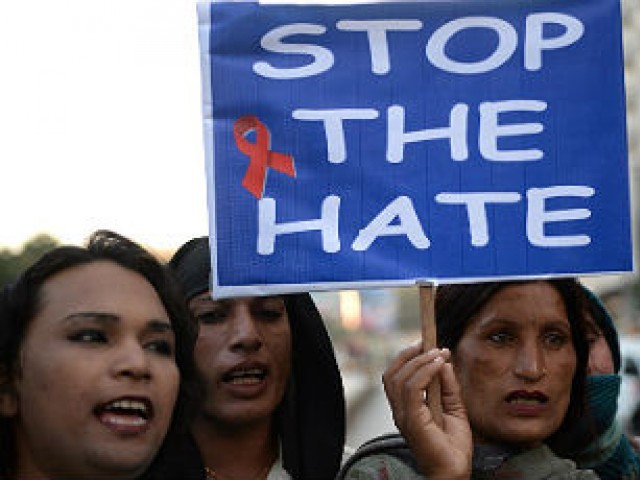 Aab Tak, a Pakistani television station started its transmission earlier this year with a strong statement, 'Ladies, Gentlemen and She-males' It did not take long for the station to air a sensational TV show Khufia where the hostess, Uzma Tahir, ignored people's right to independence and a free life as she bullied them with a television camera. Chasing people frantically on the streets of Karachi, she and her team put hands on people, manhandled them and then barged into their homes with a camera crew to ask the victims of her camera bullying, "Are you gay or transgender?" The saddest part of the show occurred ...
Read Full Post
It's a curious state to be at constant war with your own anatomy.  To perceive your body, as an unsightly prison, confining a thinner, much prettier person, struggling to burst out like an alien spawn. Obesity has a tendency to precipitate a sense of self-loathing which is so profound, that it begins to exact a toll on more than just one's physical health. Despite the boundaries of political correctness ceaselessly contracting, most people still feel comfortable developing low opinions of people based simply on their weight. This is because in an average person's mind, obesity is a condition that a person ...
Read Full Post