Abbottabad, the capital of the Abbottabad District in the Hazara region of Khyber Pakhtunkhwa (K-P), is probably the second most important city of the province after Peshawar. It is a city of many famous tourist spots, as well as one of the most ethnically diverse cities in the country. Most importantly, it is a city that prides itself on education, with some of the most prominent universities in Pakistan being found here, including the Ayub Teaching Hospital and the Pakistan Military Academy. Thus, it is not surprising to expect Abbottabad to be a city of tolerance, open-mindedness and acceptance. Unfortunately, this ...
Read Full Post
Ever since his release from jail, Nawaz Sharif has been visibly absent from the political arena. He is seemingly cautious while talking to the media, his tone is softer, the victimisation narrative is no longer brought up, while he also does not delve into his plans for the future, or that of his party. A similar change can be witnessed in his daughter, Maryam Nawaz, who has practically disappeared from the limelight. Meanwhile, Shehbaz Sharif is under the custody of the National Accountability Bureau (NAB), battling for political survival by defending himself on all the charges levelled against him ...
Read Full Post
Whether you are a football fan particularly following West Ham United or prefer Asian shopping or dining at Green Street, then you are expected to have travelled to and from Upton Park Underground Station. Upton Park being, a district in the London borough of Newham, is an area that you would normally attribute to a large non-White population with welcoming environs for its migrant population. The borough, amongst other ethnic inhabitants, hosts a vast number of Muslim diaspora; in fact making it the second largest for the population of Muslims in the United Kingdom. Last week, in the heart ...
Read Full Post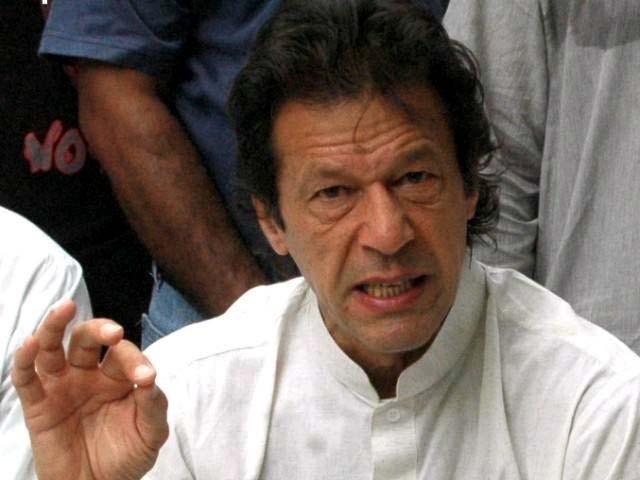 As someone who voted for Imran Khan directly in the infamous NA 122 in the 2013 General Elections, I am forced to ask: what game is Imran Khan playing? Boycotting the joint session at a time when the country faces an external threat is not good politics. By harping on about Panama leaks, which is a dead horse, instead of focusing on the clear and present danger that the country faces, Imran Khan is only isolating those who had mistakenly thought he was the country's great white hope. On its own, the demand that the Prime Minister of Pakistan should resign because some of his close family ...
Read Full Post
Pakistan's liberal classes revile no other figure as much as Ziaul Haq. To them, he is the embodiment of whatever ails Pakistani society today. They put the onus of Pakistani Taliban on that sole grave under the shade of Faisal Mosque. They are quite virulent in their protests that Pakistani society became intolerant and vastly more Islamist solely due to him. Perhaps they forget that the marde-momin mard-e-haq did not declare Ahmadis non-Muslims: Bhutto did. Sadly, the man cannot even take credit for banning alcohol and gambling: Bhutto did. The Objectives Resolution of 1949, calling for the creation of an Islamic rather than a secular Republic, was passed when Zia was a mere Major in the army, with no ...
Read Full Post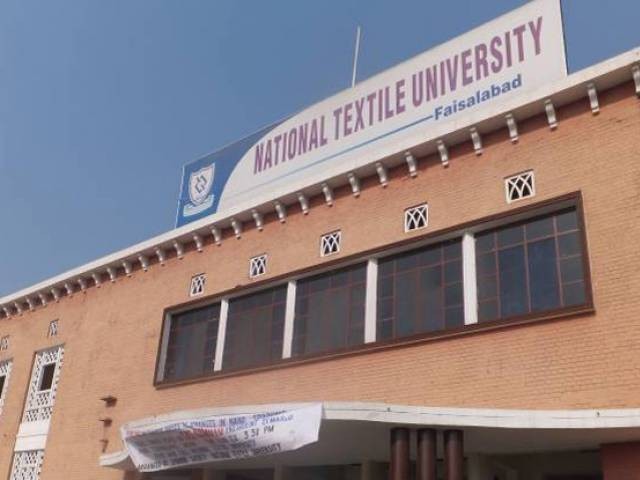 A university in Faisalabad has decided to impose a clothing restriction on its students and staff. Like always, the opinions on it have now been divided into the two most common categories: the beyghairat (shameless) liberals and the ghairat brigade (moral brigade). The beyghairat liberals argue that such a code is superfluous and ridiculous. They believe that enforcing such a code is unnecessary considering that the students are adults; they can decide for themselves what is right and wrong. They don't need a code like this to try enforcing such decisions. The ghairat brigade supports the implementation of a dress code, ...
Read Full Post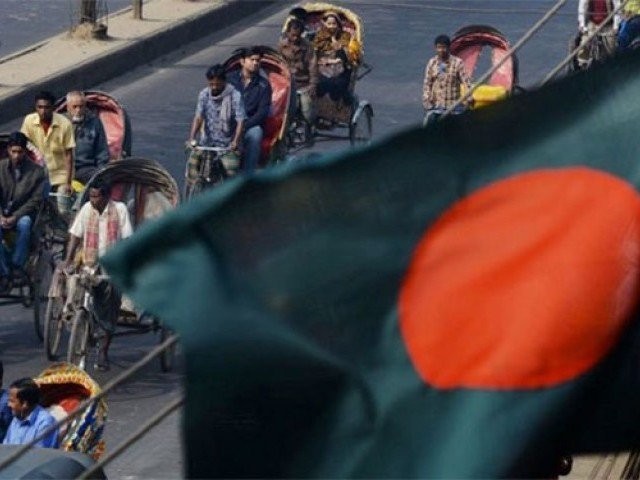 A few years ago, I was travelling to Birmingham from London's Marylebone Station. I sat with an elderly Asian who happened to be a Bangladeshi. During the course of our discussion, the tirade of the Fall of Dhaka came up. He suddenly became defensive, stating that Pakistan never wanted Bangladesh to be part of it from the get go. He began to justify his stance and he went on to mention Allama Iqbal's blunt ignorance towards Bengali Muslims, whilst defining the territorial limits of free Muslim States, claiming that they would constitute the north-western frontier parts of India. He added that in 1948 when Jinnah, the father of ...
Read Full Post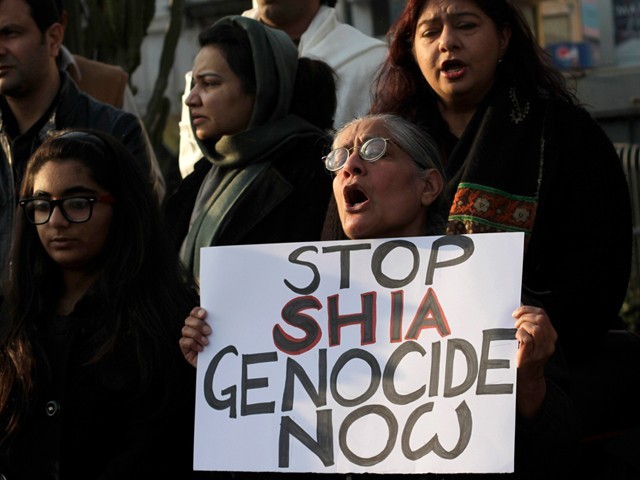 Being a minority and living amidst a majority that is largely ignorant of your beliefs, you tend to become used to living around whispers. You pretend to not hear them sometimes and sometimes you speak up. But they haunt your consciousness, always. "Did you know she's Shia?" "Shias aren't really Muslims." "Why are Shias into self-harm?" "Did you know they say bad things about Hazrat Abu Bakr (RA)?" In a gathering, when an ignorant question is flung into the air like a loose arrow, when the tongue waggles without restraint or understanding, caution fills the air and a problematic question follows, "Oops. Are there any Shias here?" The ...
Read Full Post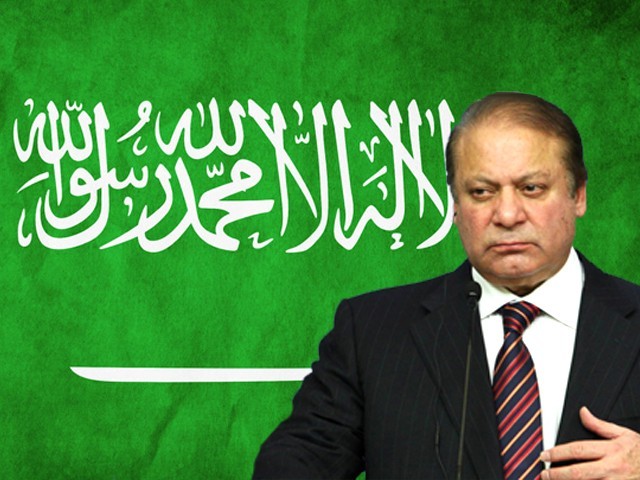 As the Houthi rebels strengthen their stranglehold over the country, amid the surreptitious flight of the Yemeni president, Abed Rabbo Mansour Hadi, the long raging civil war in Yemen has finally come into the international spotlight. Pakistan is, once again, at crossroads with Saudi Arabia, who is attempting to suck in inter-ethnic, inter-religious, and intra-sectarian conflicts into their black hole. The prospects of petro-dollars coupled with the longstanding romance between the Sharifs and Sauds, buoyed by a rise of the Pakistan Army as a bulwark against both domestic as well as international terrorism, in recent times, might have made the temptation of joining the Saudi alliance irresistible, but it is an alliance ...
Read Full Post