A few days ago, I had the privilege of watching two videos. The central individuals in both the videos are totally different. One is a scion of the most famous political dynasty of Pakistan, while the other was born into a more humble background but managed to garner fame and success through talent, determination and hard work. One is a bearded young man who speaks softly and eloquently, while the other is a tough-looking female who talks in what would be considered a "masculine" manner in our society. One is a man who is trying to tell the world ...
Read Full Post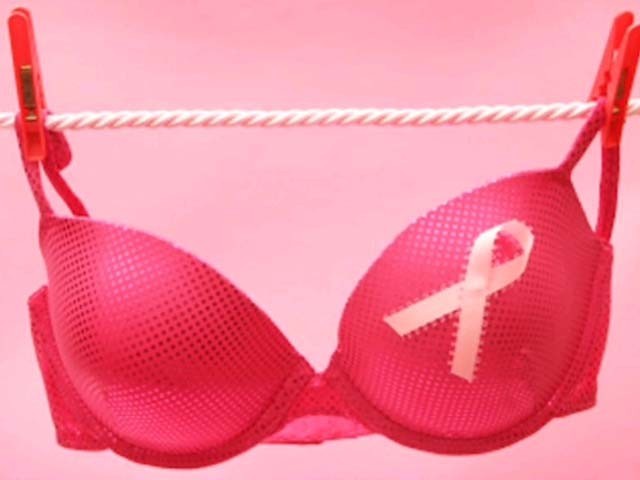 There was a time I believed that campaigning for a cause never really achieved much. But once I stepped into my university, I came to realise the level of ignorance around me regarding topics as common as cancer and abuse, and I acknowledged that there was a dire need to educate the masses – before taking any other steps. However, even this task isn't easy considering that people will consequently avoid or have close to no interest even if any such campaigns are set up. I personally witnessed such a reaction, and I was outraged. I ended up steaming it off as a ...
Read Full Post
"But that's how we guys are." Is a common response when a woman asks a man about a few traits and attitudes that are seen as manly and macho. While walking on a street near you, in a mall, or even when couples enter weddings – a familiar scenario ensues. The husband can be seen walking a few steps ahead of the wife for sure, and the wife trudging behind him, adjusting her ensemble, trying to catch up. For Pakistani males, Def Leppard's classic Two Steps Behind You is too mushy I'm sure. It is seen as some mark of masculinity to walk at least ...
Read Full Post
When Dwayne or rather DJ Bravo chanted his cricket anthem Champions, a global audience danced along with him and Chris Gayle to the signature moves during the T20 cricket World Cup earlier this year. But amidst the celebrations, it was the victorious captain of the West Indies' women's team who stood out, not just for her Calypso rhythm, but instead more for what her team had achieved. Women cricket to me at least, finally arrived this World Cup.  Seasons change and so has the beat of the music. A few months later the reggae has been replaced by some new age beats, but if not a ...
Read Full Post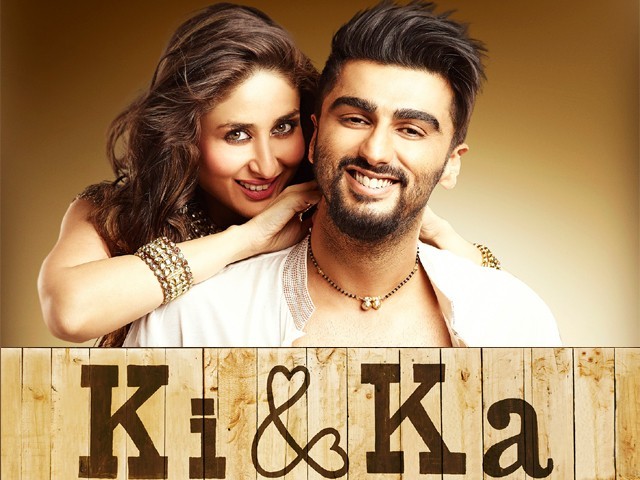 Ever found yourself involved in a heated debate where the arguer is trying to prove his point by being obnoxiously loud, regurgitating the same information over and over again and, worst of all, diluting his own case due to a total lack of subject comprehension by providing supporting arguments that totally fly in the face of what he is arguing for. This is precisely how I felt watching Ki & Ka, where Cheeni Kum (2007) famed director R Balki completely soured an intriguing premise of gender role reversal by a mishmash of a screenplay. Ki as in larki (girl) as in ...
Read Full Post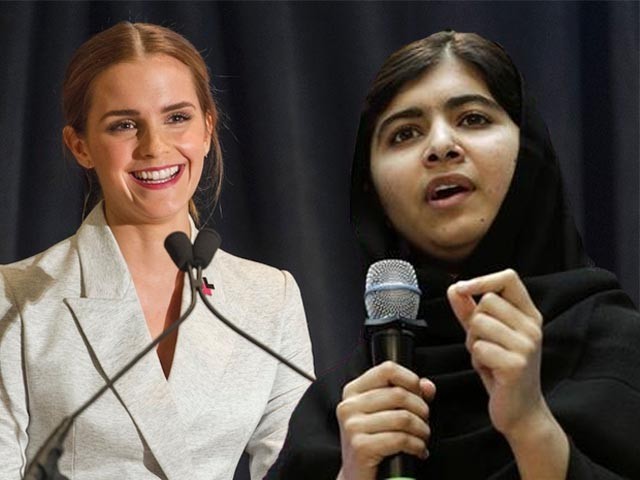 I recently watched the impassioned speech that Emma Watson made for launching the UN's 'HeForShe' campaign. It was a sincere appeal for a better understanding of the 'feminist' movement and its singular goal to establish equal rights and freedoms for both men and women. Now, in total honesty, I have grown up with a very different interpretation of what 'feminism' is! In fact, while I have always been taught by my family and have believed in equal rights for boys and girls, I have not really associated this with the 'feminist movement.' Maybe it is the word itself…why was it ever called a 'feminist' ...
Read Full Post