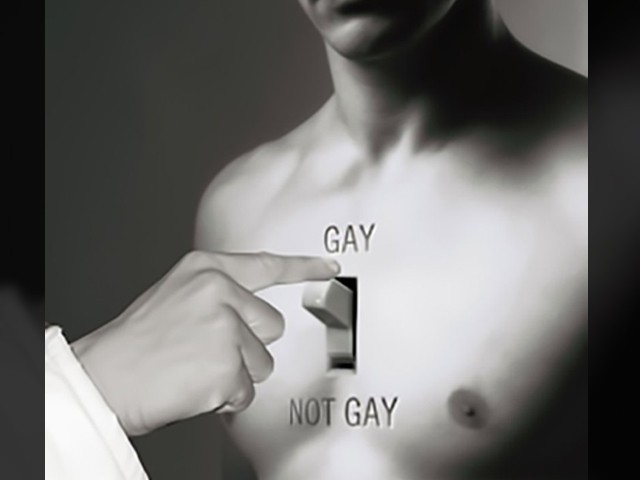 I was recently discussing with a patient about how in our culture we do not like to disappoint our parents and would put up with any unreasonable demands and rules just to escape an irrational guilt of hiding something from them or revealing our true selves. This overwhelming guilt or anxiety is experienced even in the most casual rules they set early on in our lives regarding food, friends, religion and so on. For instance, in our society, a 30-plus working adult would rarely challenge these irrational rules and if they do, they carry a great amount of guilt in ...
Read Full Post
In an unprecedented move, the government of Pakistan issued a gender-neutral passport to a transgender activist, Farzana Jan. In an interview after receiving the passport that marks the gender as "X", Jan said, "I am so happy to be recognised by the Directorate General of Immigration and Passports that I am a human and have a gender other than male and female." Jan is an activist for the rights of gender minorities and a co-founder and president of an advocacy group, Trans Action Pakistan. The group works for the rights of gender non-conformists, such as eunuchs, transgenders and transvestites. Hate crimes against ...
Read Full Post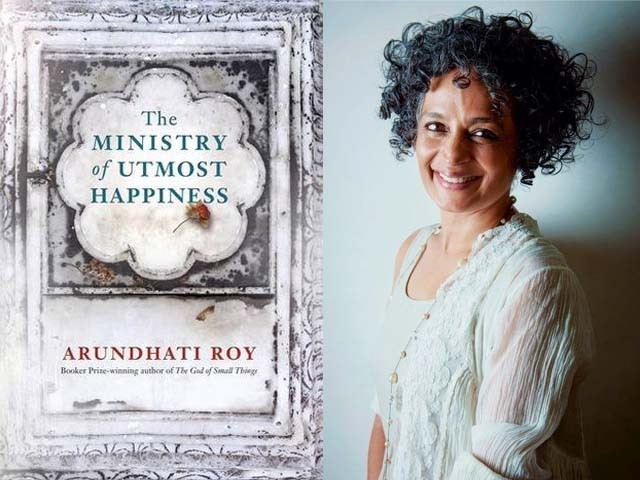 The publication of her first novel, 'The God of Small Things', its subsequent Man Booker win, multi-million sales, and the international celebrity status she has since enjoyed are the only impediments in the way of the success of Arundhati Roy's second novel, 'The Ministry of Utmost Happiness'. It is a novel as remarkable and dazzling as her first, but it is this unwieldy comparison that dulls its colours and sours its taste. It is a book so different and so far removed from 'The God of Small Things' that it feels it's written by a different writer altogether. Given the 20-year hiatus between the publication of the ...
Read Full Post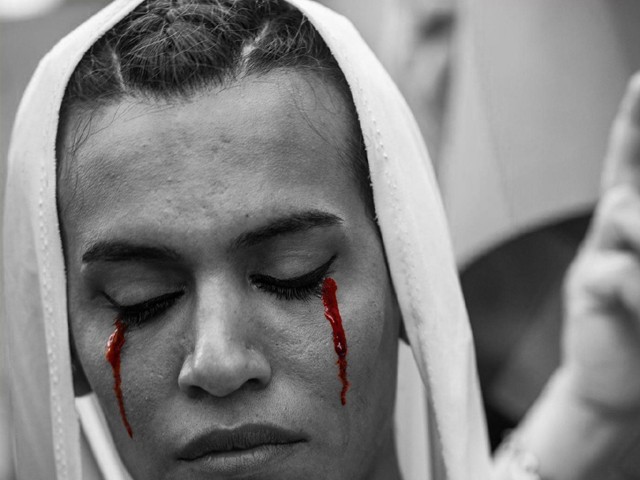 Amna, a 35-year-old from the Mingora part of Swat and 26-year-old Meeno from Peshawar were killed in Saudi Arabia this week in police custody. The death of any prisoner at the hands of law enforcement is already disturbing as it is, but these two were allegedly tortured to death. Alongside 33 others, they were arrested, placed inside sacks, and beaten, and beaten, and then beaten some more until the two succumbed to their injuries. Imagine being helpless, alone, inside a dark claustrophobic sack, and struck on the body and head with canes and kicks until dying painfully. There is very ...
Read Full Post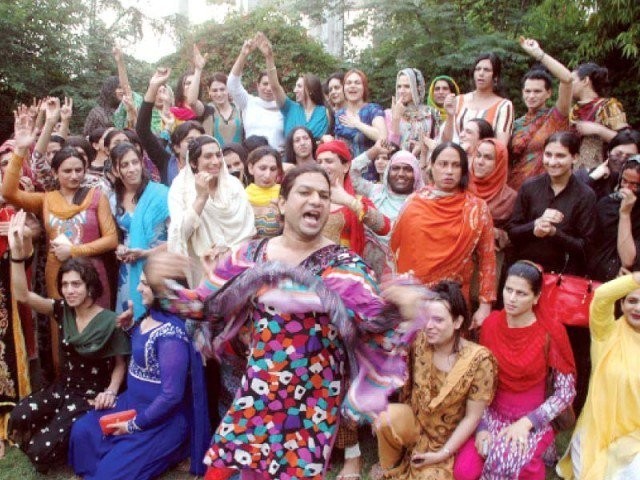 In recent weeks, on two different occasions, four transgender people were brutally murdered in Rawalpindi. The police believe that financial disputes between different groups in the transgender community may be the cause of the crime but religious extremism has also been linked to the killings in this often-oppressed community.  The exploitation of transgender people, known as transphobia, is not something new in Pakistan where sexual minorities are often victims of verbal, physical and sexual abuse. For instance, recently two transgender people were killed and another was gang-raped by an armed assailant who tried to abduct them in Swabi. Transgender or transsexual ...
Read Full Post
I was shocked when I read the recent news story about a Muslim family living in Germany who wanted to arrange the marriage of their 18-year-old homosexual son against his will with a Lebanese girl. The son told the media that his family threatened to slit his throat and burn him alive if he did not change his sexual orientation. Eventually, the court intervened and saved the young man from the brutal punishment from his family. This news reminded me of an acquaintance, Azam*, who runs a delicatessen in New York. He told his mother that he was gay when they ...
Read Full Post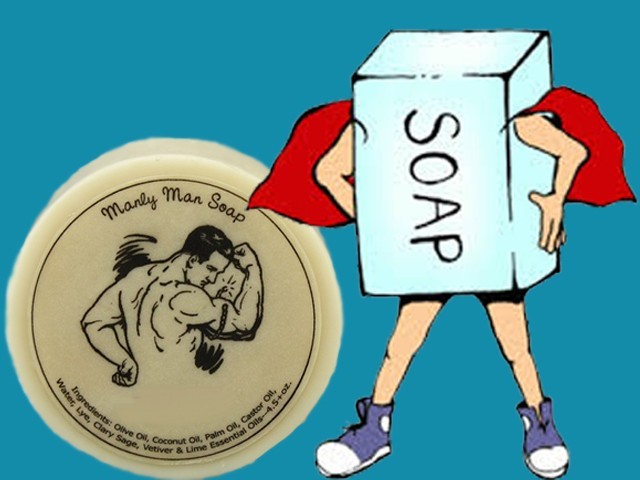 It is unfortunate that even in today's day and age we have issues concerning gender identity. In fact, they have become more complex than ever and people are seen spewing offensive slurs at those whom they believe don't adhere to their idea of a 'specific' gender. What is worse is that things don't end at picking on effeminate men or masculine women; it goes as far as people wanting to restore traditional (read: ancient) gender roles where men are the bread winners for the whole family while women are 'property' that stay home, serve their men and pop out babies. As if hideous ...
Read Full Post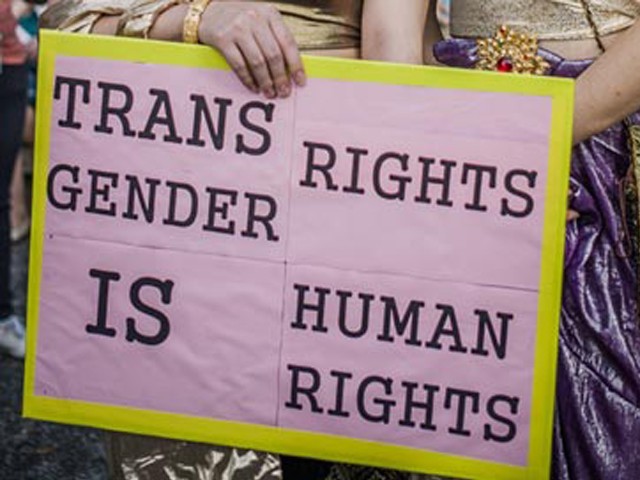 As I scanned through the multitude of headlines splashed across some of Pakistan's e-papers on January 30, 2014 one headline caught my eye. The Sindh government has employed three transgender persons as full-time employees. The only thing that disappointed me was the fact that this issue was not carried across every e-paper and it was limited to only a handful of news reporting websites in Pakistan. The term 'transgender' encompasses a wide array of definitions. To put it in the simplest of terms, it is when the state of one's gender identity does not match one's assigned gender. This includes a person whose ...
Read Full Post