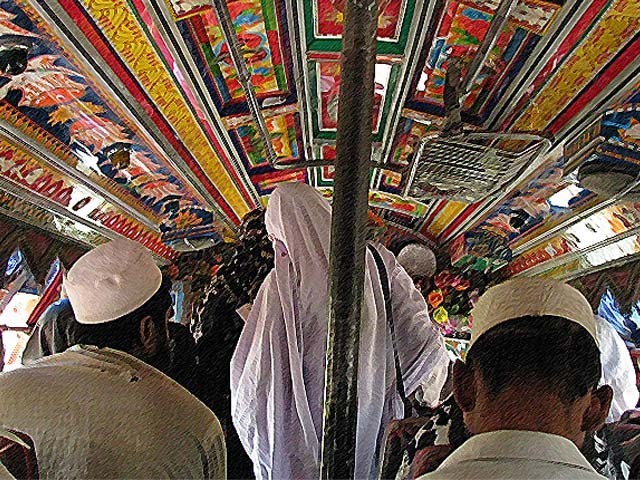 While the gender disparity which plagues Pakistan is by no means undocumented, perhaps the true extent of this gulf escapes us on a daily basis. The disparity becomes particularly stark when it is placed in a global context, as illustrated in the recently released report by the World Economic Forum titled the 'Global Gender Gap Index 2018.' According to the report, Pakistan is the second-worst country in the world when it comes to gender disparity, a title which should make it apparent that drastic reforms are needed in the country if we truly wish to become a nation which provides ...
Read Full Post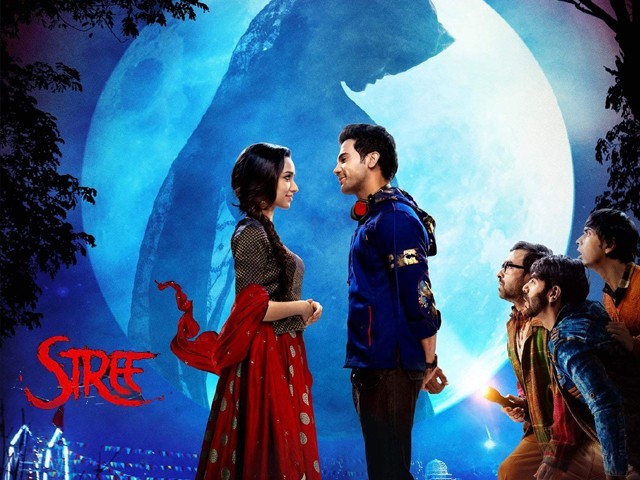 Indian movies rarely have something fresh or exciting to offer when it comes to new content or experimenting with different genres. So when I heard about Stree, a horror-comedy centred on the ghost of an angry woman wandering dark narrow roads in search of her husband who was murdered on their wedding night, I couldn't wait to watch. The film's theme is inspired by a horrific urban myth of the 90s known as 'Naale Baa', which is embedded into the local culture of Andhra Pradesh, Maharashtra and Karnataka. The inhabitants of these states avoid staying outside late at night (even today), ...
Read Full Post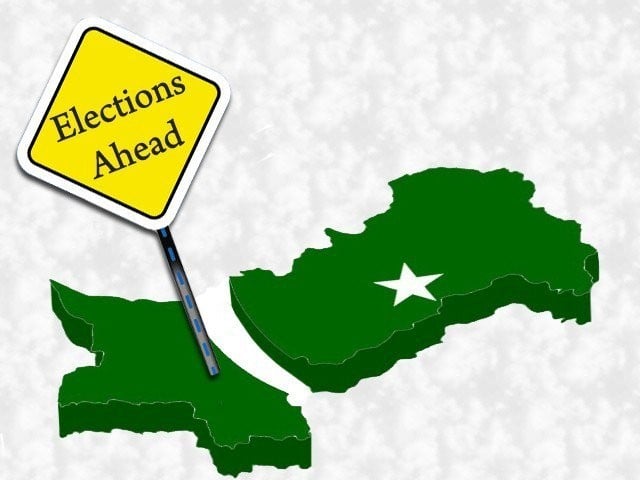 With July fast approaching, election fever is at a peak. The selection of the interim prime minister is dominating the news cycle, rallies are being held regularly, and parties have begun advertising their policies. But the question remains: have the structural problems pertaining to electoral quality been addressed?  They are wide and ever perpetuating; a lack of voter turnout, the gender parity in the turnout, non-coerced voting for women, representation in turnout from all areas of the federation, including the Federally Administered Tribal Areas (FATA), and the question of escaping the seduction of dynasty politics. Keeping this plethora of electoral issues ...
Read Full Post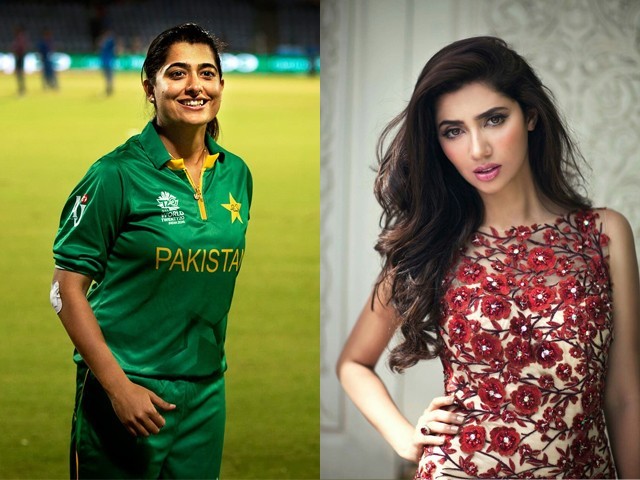 For this year's World Radio Day, the United Nations Educational, Scientific and Cultural Organisation (UNESCO) picked a theme to encourage women in sports, and ran a worldwide campaign to promote sports culture in women. However, barring the issue of having a limited number of women in sports around the world, Asian women have an added dilemma to face, and that is the demand for women in sports to also look "glamorous", so as to increase viewers' interest in women's sports. There has been a demand for attractive female presenters in sports, giving looks preference over knowledge and interest in the ...
Read Full Post
A few days ago, I had the privilege of watching two videos. The central individuals in both the videos are totally different. One is a scion of the most famous political dynasty of Pakistan, while the other was born into a more humble background but managed to garner fame and success through talent, determination and hard work. One is a bearded young man who speaks softly and eloquently, while the other is a tough-looking female who talks in what would be considered a "masculine" manner in our society. One is a man who is trying to tell the world ...
Read Full Post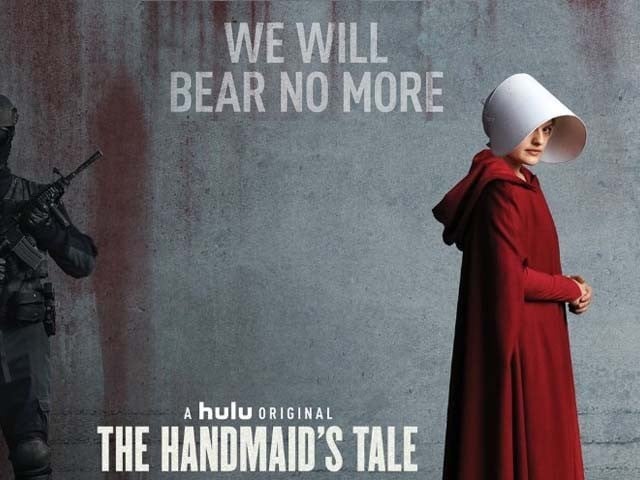 The Handmaid's Tale is a harrowing TV series set in Gilead, an oppressive totalitarian society where women, referred to as 'handmaids',  are not allowed to vote, to hold jobs, to read, or own property.  Their role is reduced to that of a child-bearer, and any form of retaliation against the regime is punishable by death.  The storyline is an exaggerated take on patriarchal societies in the developed world; nevertheless it rings close to the truth for regimes around the world. The story highlights the way in which totalitarian states have been able to oppress minorities and reprimand dissidents of the regime. Gilead, ...
Read Full Post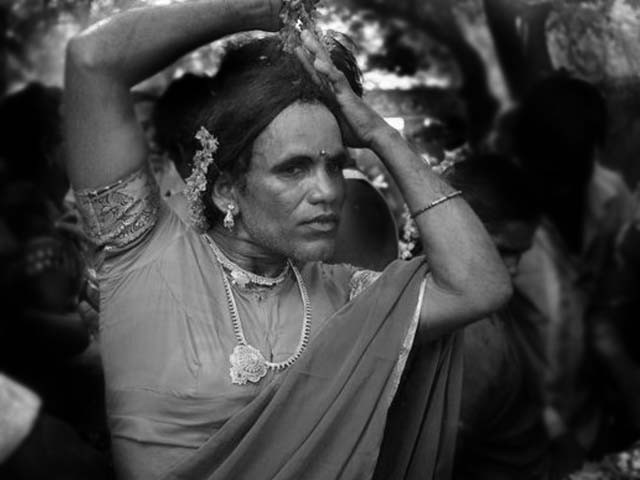 It was during one of my unplanned trips to Kanyakumari that I met Uma Maheshwar. I had boarded the almost empty train at Thiruvananthapuram. I was alone in one of the compartments, dozing. A few women passed through the alleyway wearing thick makeup and pungent perfume, which disturbed my nap. Another woman followed. She stopped and turned towards me. I looked up confused. To my surprise, it was neither she nor he. She begged, clapping, "Give something saar". The clap they have patented. We consider them incomplete without that clap. I will be honest here. I abhorred them. "Saar, something". She repeated in Tamil mixed with Malayalam. "Go ...
Read Full Post
I have always been a misfit. The obese thought I was too thin to fit in, the thin ones considered me too fat to fit into their circle. I was not serious enough for the intellectuals and a bit too serious for the non-intellectuals, too unconventional for the conventional and too domesticated for the free birds. However, these are just to name a few. My greatest dilemma is being too desi for the burgers and too burger for the desis. This leaves me with no choice but to hang-out with myself and even take myself out for dinner. I am well aware of the criticism ...
Read Full Post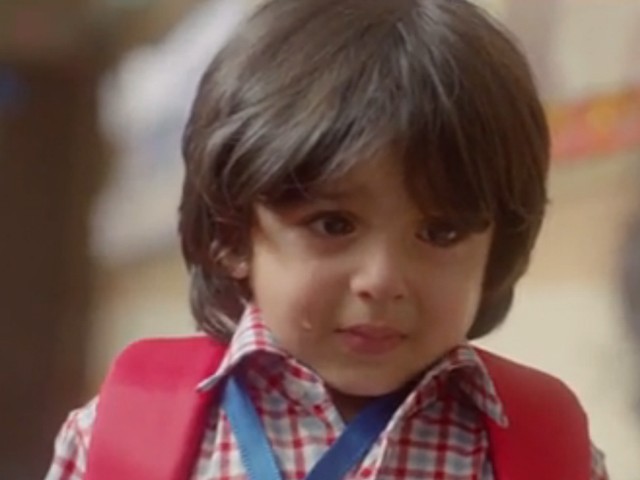 He was sharing some of his deepest secrets about his childhood; his fears, his regrets, his loss – of a loved one, of dreams, of time lost that could have been utilised better, of a life that could have been. I witnessed this man break some barriers in those moments as he dared to bare his soul, something men in our society are not taught to do. But most importantly, this man dared to cry, that too in front of a woman. In those moments, I saw bravery. Because he kept saying, "See? I'm crying. I didn't even know I could cry ...
Read Full Post