Earlier this week, I went bursting into the courtroom to show my fellow colleague the new book I was reading. I exclaimed, "Oh my god. You have to see this!" Although no one was alerted by my vivacious excitement, he was completely mortified. He exclaimed, "What is wrong with you? Why do you never act like a woman? They are supposed to be quiet and elegant". As annoyed as I was with his remark, I had to admit he revealed an unearthing reality of our society. Women are expected to be clones of the typical damsel in distress – quiet, shy, dignified – ...
Read Full Post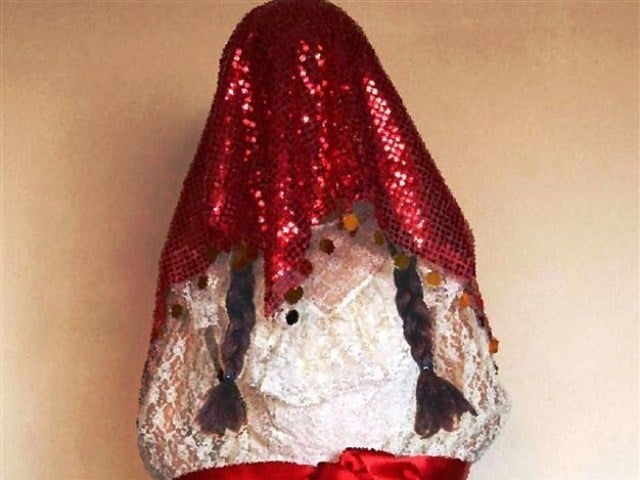 "A female was burnt for not bringing adequate dowry." "My three sisters and I are still unmarried because our father cannot afford to provide us sufficient dowry." "My father died of a heart attack because my sister's in-laws broke off a three-year engagement when my parents could not fulfil their dowry demands." Dowry, jahaiz in Urdu, is a tradition in Pakistan and India that has ruined numerous relationships and marriages. Parents borrow staggering amounts of loans just to satisfy the greed of their daughter's in-laws and to ensure that she is not taunted after marriage. As evil as this tradition may be, almost all families, irrespective of ...
Read Full Post
When I read about the man who has gone to the Council of Islamic Ideology (CII) to deal with the matter of husbands being tortured and thrown out of their houses by their wives, I burst into laughter. How can men be tortured by their wives? In most countries, it's the women who are tortured, and in Pakistan, the torture is usually accompanied by rape and stripping women and making them walk on the streets even when they have done nothing wrong. Yet here is this man saying it's the men who are being victimised by women. So I thought I'd look around and see ...
Read Full Post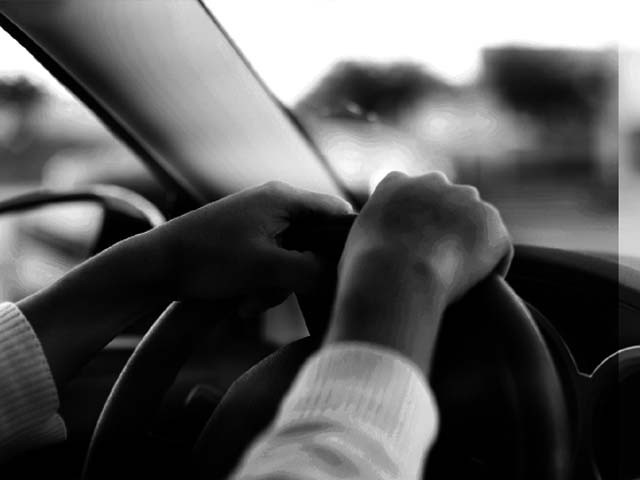 What happens when you finally voice your opinions over the unbearable harassment that you've had to face for three months? You are ridiculed, you are blamed for having filth in your mind; you are indirectly under suspicion in everyone's eyes and all this, for what? Only because you raised your voice against something you do not want to endure anymore. Three years ago I started working at an IT company – it was the beginning of my professional career. The company provided a van service for women, a facility which almost every working woman needs and that is one of ...
Read Full Post