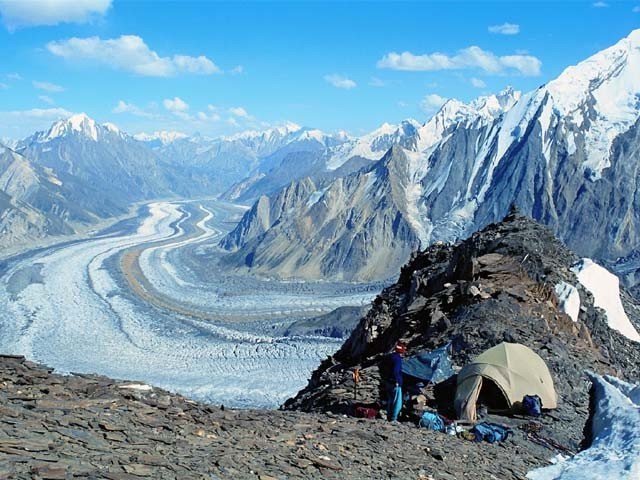 The world has shrunk into a global village and everything seems to be available at the request of a single click. The promotion of any sort of business, even in far flung developing countries, has become easier than before. It seems that social media is facilitating the marketers to a great extent. However, this ease has triggered a complex competition of creative ideas, a race of initiatives, and the tactical management of these social media mechanics in order to attract fruitful prospects. In such a scenario, it was really surprising for me when I couldn't find the name of our country and its beautiful and scenic tourism ...
Read Full Post
The federal government watches on as Khyber-Pakhtunkhwa's (K-P) encroachment upon Gilgit-Baltistan (G-B) territory, both in the Shandur and Diamer-Bhasha Dam case, is adding to the despondency of the G-B people. The Shandur case remains unsolved even though a committee has been constituted to look into the problem. The situation turned grave last year after the Gilgit polo team went against a seven-decade-old tradition and decided not to play with Chitral. Prime Minister Yousaf Raza Gilani has reportedly given Wapda a go-ahead signal regarding the Diamer Bhasha Dam, without first settling the issue. Opposition leader in G-B Assembly Bashir Ahmed, who hails from ...
Read Full Post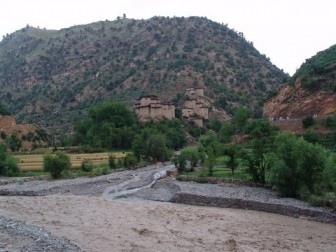 Parachinar was once paradise on earth but it has been burning in the fires of terrorism for years. The prices of commodities have sky-rocketed, poverty has made life hellish, and hospitals lack medicines and facilities. All roads leading out of the area are blocked and there is little communication with the outside world. Life has been paralyzed. The entire area is rife with aggressive sentiments in response to extremism – revenge, rebellion and sectarianism. Situations like this can cause revolutions that have the potential to shake even stable countries. Nine years in to the war on terror and tensions in Fata ...
Read Full Post
Looking at the past decade, when strife and unrest reached a new peak in our country, I have come to one conclusion: we, as a nation, thrive on conflict. If it is not something as magnanimous as the operation in the northern belt of Khyber-Pakhtunkhwa, it's always trivial issues that are exaggerated to unknown proportions. Ultimately, the result is not only ugly; it bears down upon everyone and culminates in bitterness. Case in point – the recent fiasco at the well-known Shandur Festival that has been held every July since 1936 between rival teams from Gilgit and Chitral. It is polo in ...
Read Full Post