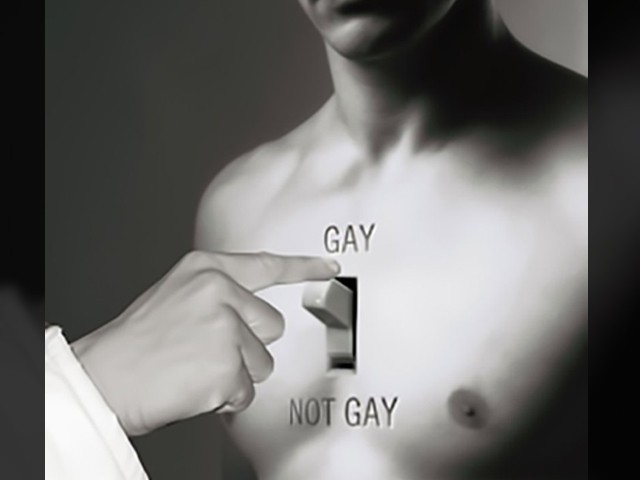 I was recently discussing with a patient about how in our culture we do not like to disappoint our parents and would put up with any unreasonable demands and rules just to escape an irrational guilt of hiding something from them or revealing our true selves. This overwhelming guilt or anxiety is experienced even in the most casual rules they set early on in our lives regarding food, friends, religion and so on. For instance, in our society, a 30-plus working adult would rarely challenge these irrational rules and if they do, they carry a great amount of guilt in ...
Read Full Post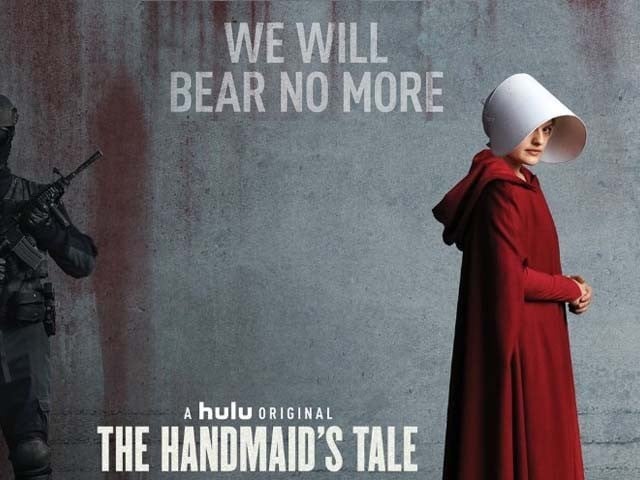 The Handmaid's Tale is a harrowing TV series set in Gilead, an oppressive totalitarian society where women, referred to as 'handmaids',  are not allowed to vote, to hold jobs, to read, or own property.  Their role is reduced to that of a child-bearer, and any form of retaliation against the regime is punishable by death.  The storyline is an exaggerated take on patriarchal societies in the developed world; nevertheless it rings close to the truth for regimes around the world. The story highlights the way in which totalitarian states have been able to oppress minorities and reprimand dissidents of the regime. Gilead, ...
Read Full Post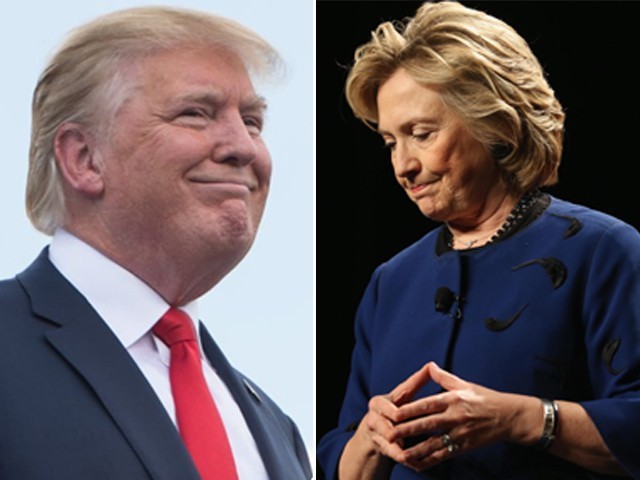 As I got around to pen down my thoughts about Hillary Clinton's nomination for this November's election, I found myself conflicted, shrouded in profound sadness and agony. Just about a couple of days before, I was rejoicing Hillary's victory in the primaries process. More than anything else, what really got me excited was the Democrats coming together and pledging to work hand-in-hand to keep their sick-in-the-head opponent, Donald Trump, out of the White House. Come Sunday morning, June 12th, things changed abruptly. As the news flashed on the screen about yet another ISIS-influenced man running rampage on an Orlando night club killing scores of innocent souls, I at once thought ...
Read Full Post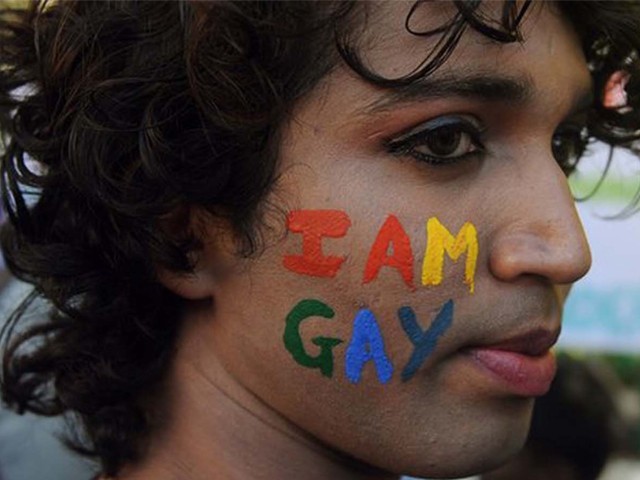 It is a well-known fact that many people who identify with the Lesbian, Gay, Bisexual and Transgender (LGBT) community in India are walking a very fine line – be true to who he/she really is while also maintaining a cautious approach of how that comes across in day to day life. It is unfortunate that such people are held under a microscope with every single action of theirs being analysed and dissected by society, and most recently, for nefarious gains. A 31-year-old gay man in Mumbai named Rajan was surreptitiously followed into a men's bathroom by two strangers and coerced into performing oral sex ...
Read Full Post
Grey road Shit! The fidgety son of a… Slowly breathes out, repeats, repeats… don't stop. *Grunts* On a scale of one to 10, the pain I felt was a solid madar… But as my blood rushed out, diluting my consciousness with it, my body involuntarily limped and my selfish soul decided to dissociate itself from the physical pain. My body went numb soon after being shot. My brain decided that this wasn't real, this cannot be real and my soul, in a final desperate attempt to distinguish itself from the physicality of all this, lurched out and propped up on the bonnet of the car. I ...
Read Full Post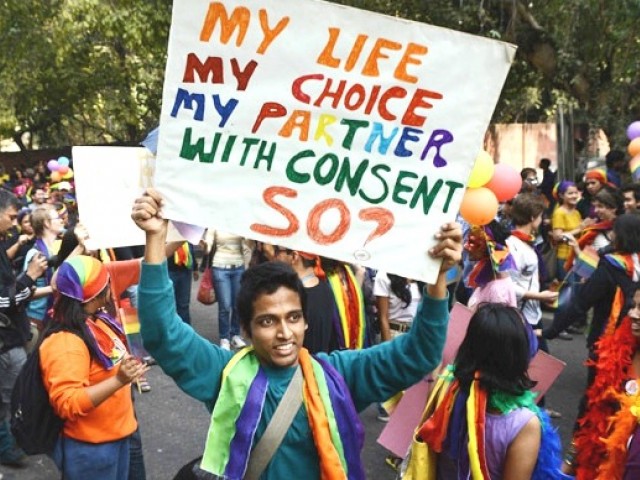 Shehla Rashid cuts a lonely figure in the crowd of the gay, lesbian, bisexual and transgender (LGBT) community at Delhi's protest street popularly known as Jantar Mantar. A student of sociology in a leading university in the capital and an activist fighting for the cause of women and minorities, Rashid has come to express solidarity with the gay community who are outraged over the judgement of the Supreme Court that has criminalised same sex alliance. The young student feels angry that the apex court has lost a historical opportunity to give the sexual minority their due rights under the constitution. "The judgement ...
Read Full Post