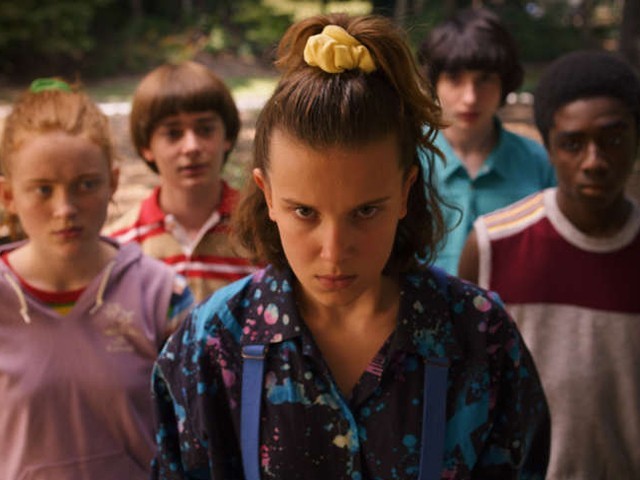 Netflix is bigger than it has ever been and it continues to grow every single day. This streaming service has not only been bringing in popular shows from various TV channels to our screens, but is also working extensively to provide its viewers with original content. One such example is Stranger Things, an immensely popular original series which debuted in 2016 and has been a roaring success ever since. The sci-fi show orbits around a group of children who get drawn into a world of top-secret government experiments, supernatural forces and creatures from other dimensions. Stranger Things was conceived as a love letter to ...
Read Full Post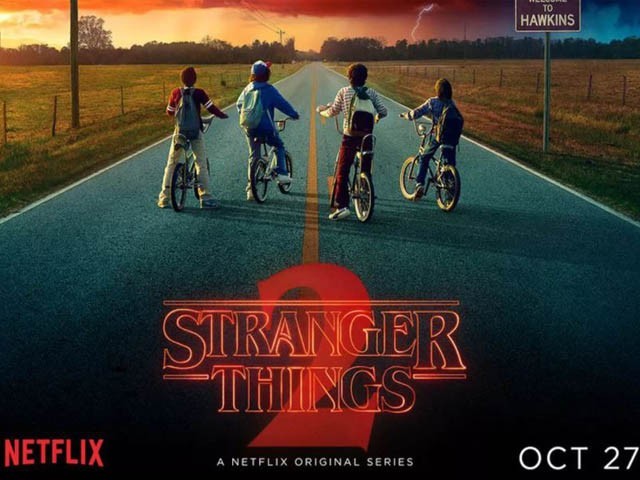 I spent this past weekend binge watching all nine episodes of Stranger Things season 2, the much-awaited second instalment of the Netflix original series. Though it had a tough act to follow, not only did it live up to the expectations set by its predecessor, it exceeded them in more ways than one. I have kept this list free of season two spoilers, simply because I want to tickle your fancy without giving away any surprises. Trust me, they have to be experienced first hand! Here are the main reasons why season two was twice as good as the original: 1. More back ...
Read Full Post
There has been a lot of buzz regarding the new show on Netflix called Stranger Things, directed by the Duffer brothers. It seems like every other day a new show comes along and creates hype, but then subsides – unless of course it is the Game of Thrones. Having said that, there are a lot of things that make the series Stranger Things very strange, but in a good way. Stranger Things – a massive throwback Thursday It's a #TBT minimised into a visualised TV show. So what could be better than a throwback to the early 80s – a time when E.T. was released. The show is about the ...
Read Full Post