When you hear the word abuse, what do you think of? A man physically abusing a woman or a person who isolates and belittles their romantic partner? What needs to be discussed more is how friendships can also become abusive. An 'abusive friend' may seem like an oxymoron because we are taught that our friends mean well and do what's in our best interest. Like abusive romantic relationships, abusive friendships start out looking great on paper. You meet a new friend, who compliments you a lot and is eager to hang out with you. The same person who said that ...
Read Full Post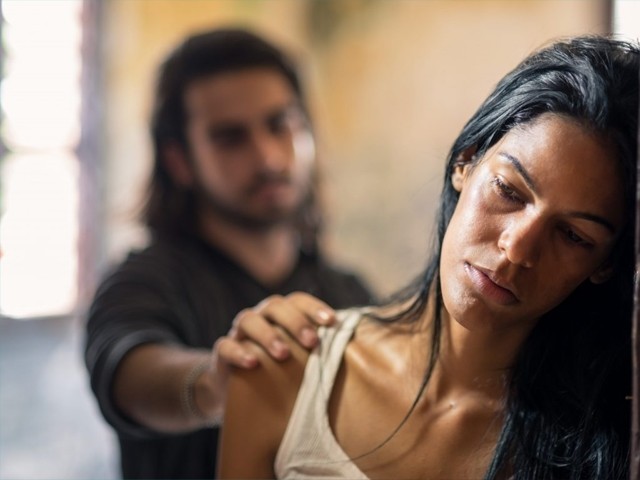 Her family thought that "she liked being abused by her spouse". In fact, those were the actual words of her own mother. Her friends and co-workers thought the same. She kept on going back to the husband who embarrassed her in front of people over her appearance and body weight. She kept going back to the husband who used to beat her black and blue, and she had to go to work with bruises on her face. Eventually, he made her leave her job too and the abuse stopped for a while, only to trigger the worst physical and sexual abuse phase ...
Read Full Post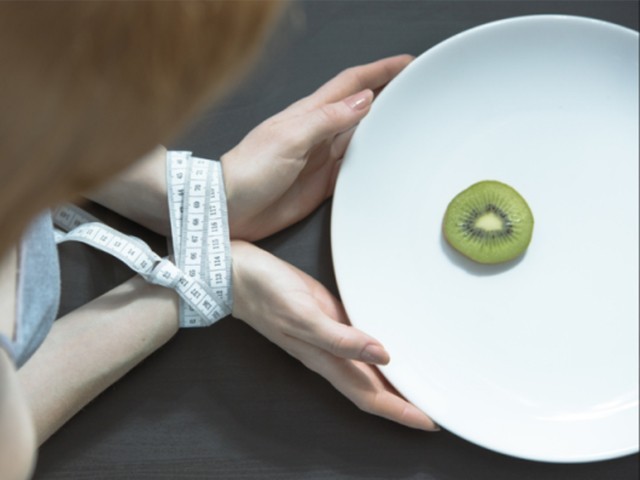 I developed anorexia when I was 19. I was going through heartbreak and an existential crisis. I wanted to discover God and also rebel against my liberal background. I wanted to find a purpose for my meaningless existence, and a career on which I could stand on my own two feet. But my parents didn't understand any of this. My father was too busy with work and I never really spoke to him; my mother was also too busy with her own life and could never understand me, while my brother was studying abroad and had his own life. While ...
Read Full Post
After I took my last exam at college, I walked towards the founder's garden on campus and sat down on a wooden beach chair. I kicked my legs up and started working on my paper; the last one due before I was free for the summer. But amidst the heat and the groups of college students socialising, smoking or eating from food trucks, the letters 'O'Connor' gleamed and mocked me in the summer sun. Patrick O'Connor was the chair of the board of trustees at Temple University, a public college in Philadelphia, and a few months ago, O'Connor Plaza was renovated ...
Read Full Post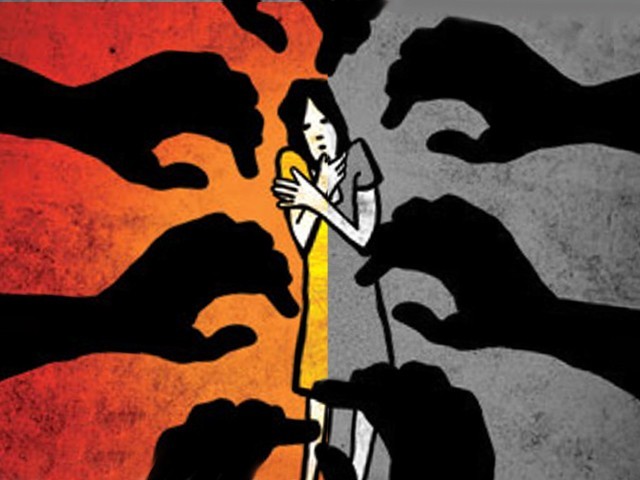 I was astonished to read "When #MeToo Goes Too Far", an essay by Bret Stephens in The New York Times, in which he harangued women for not knowing the difference between sexual harassment and violent rape. His bottom line was that if you don't treat sexual harassers more gently than you do rapists, everyone's going to get tired of #MeToo, and leave you out in the cold. Well, and here I was thinking that being violently raped is exactly the same and as bad as sexual harassment on the street, or at work. Thank you for pointing the difference out to ...
Read Full Post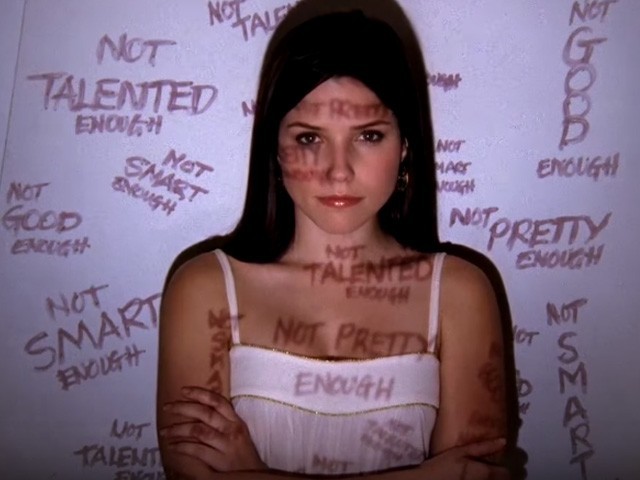 "The rights of every man are diminished when the rights of one man are threatened." These words by John F Kennedy shed light on the purpose behind the 16 days of Activism that we all advocate for today. We all stand united as one, across the globe, reaching out to protect women against the prevalent threat of violence. When we say violence, however, most of us are usually focusing on physical and sexual violence, featuring stories of battered and broken victims. What goes unstated and somewhat neglected is the trauma of emotional abuse that women are also widely subjected to in today's world. "Do you really ...
Read Full Post
This Islamabad-based eatery is named 'Table No. 5', but perhaps they should call themselves 'Mentally Unstable No. 5'. If you thought that joke was bad, then get a load of these.   If their sexist 'humour' wasn't nauseating enough, their food is named after celebrities such as Sean Penn and Bill Cosby. You know, men who have a record of physically and emotionally abusing women. Take Sean Penn for example: Cracked: "After he got good and drunk (again), Penn climbed into Madonna's house, where she was alone. He then grabbed her, tied her to a chair, and assaulted her for hours, both physically and emotionally. He then went out ...
Read Full Post