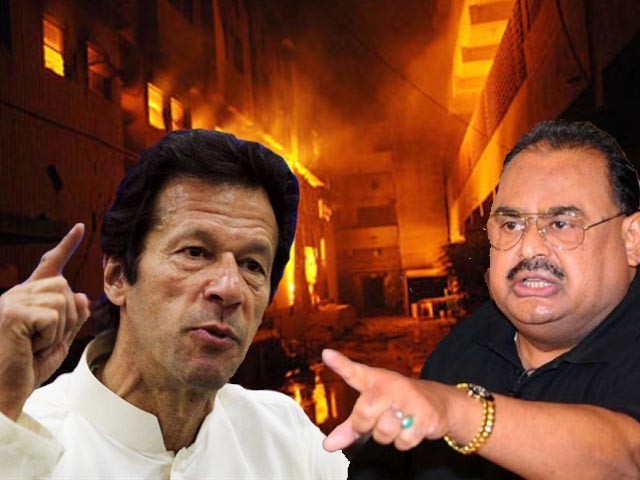 It is great to see a political leader like Imran Khan come out loud and clear against the activities of Muttahida Qaumi Movement (MQM), a party which, without a doubt, runs Karachi. The allegation of MQM's involvement in targeted killings and extortion is common knowledge. But having said that, it is very important to understand that even if it is accepted that MQM was involved in the Baldia factory arson, the employers, that is Ali Enterprises, cannot (and should not) be absolved of  their responsibility towards the factory workers. Their negligence in providing a fool-proof work environment to the workers, eventually leading to such a huge loss of human ...
Read Full Post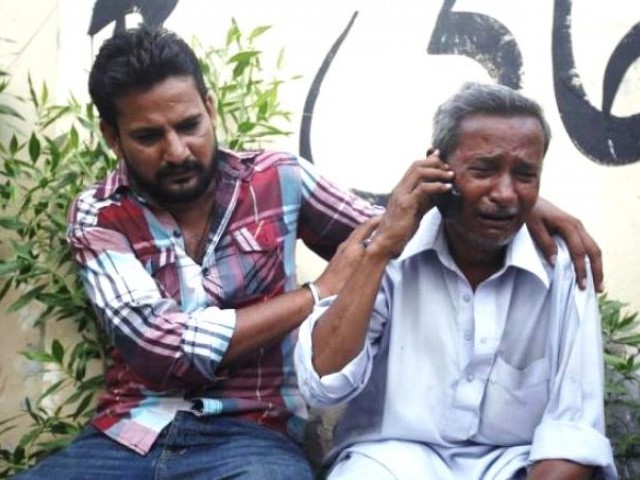 'The workers died due to suffocation' – this is not the first time we have heard news like this. The first time we heard it was back in 2012. Two years ago, on September 11, 2012, when the garment factory caught fire claiming 259 lives and injuring 140. They called for help, screamed and shouted in agony but all in vain. The rescue forces didn't get there in time. There were no fire escapes, fire retardants or safety measures. The doors were locked and the only unlocked door was on fire. One might think that they could have used the windows to escape instead ...
Read Full Post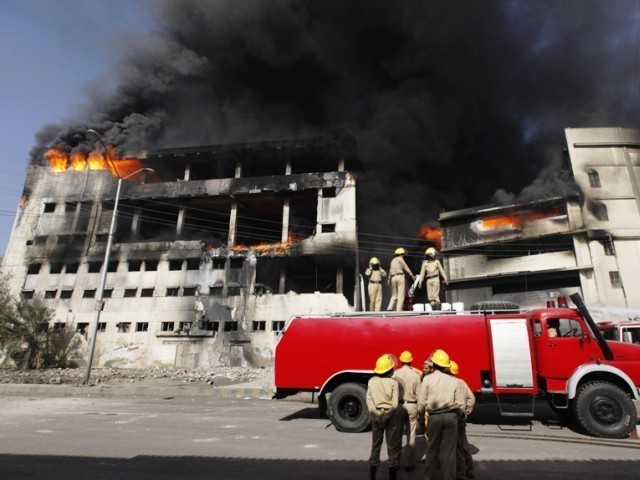 Is it a crime that someone in Pakistan generates Rs2 billion in annual revenues? If this said person pays taxes worth Rs20 million per year, why is he implicated under section 302, which is premeditated murder, if his factory faces an accident? Is it fair that a person providing direct employment to 1,200 workers, translating into 1,200 families, whose factory suffers from an unanticipated fire, is sent to jail along with his gatekeeper, accountant and senior staff? Who benefits from the fact that the owners are in jail today? And what happens to the 900 workers who are depending on finances from ...
Read Full Post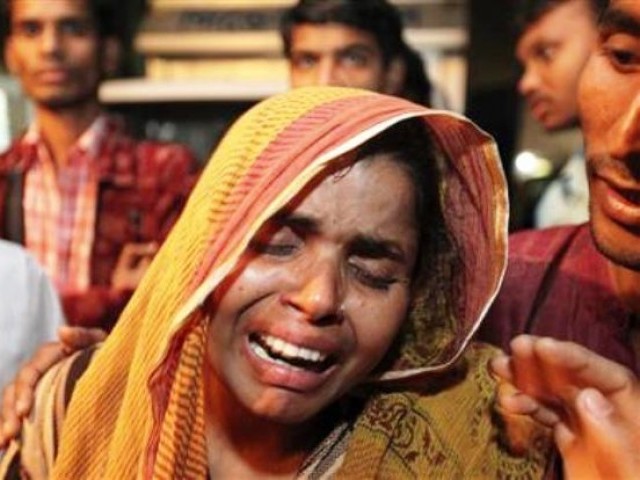 March 25, 1911: As the closing hours of the day approached, a fire broke out at the Triangle Waist Factory in New York City that resulted in 146 people losing their lives in 18 minutes. The company was a typical textile manufacturing unit based in Manhattan, characterised by long working hours, low wages, and unhealthy, unhygienic working conditions. The fire erupted on the eighth floor. As a standard company policy, managers had locked the doors to every possible exit – a practice to prevent excessive and unauthorised break from work. Workers who could not escape the building jumped from the eighth, ninth, and ...
Read Full Post
Eight hours after flames from the Baldia Town garment factory fire had been doused, the top floor of the building was still simmering. It is here that the highest number of deaths had taken place. Around 200 people had screamed for help and had tried to look for a way to escape, but to no avail. The only door was on fire, while the windows were too small to let the air in, resulting in people dying of suffocation. Only three people on the floor managed to come out alive after rescue workers tore through one of the small grilled ...
Read Full Post
Dust and heat scrubbed this sky of all colour. Disfigured roads and dismal buildings littered the earth beneath it; a desolate land in shades of dirt. He looked upon the building below him. The veneer of smog and heat created the impression of a mirage, giving the factory an almost dream-like quality. "Death trap," he whispered to himself. Day after day, he was sent to observe, not knowing why. He never questioned, much like the people he would see filling into this building in just a few moments. One door ─ they entered through one door every morning; they left through the same door every evening. There was ...
Read Full Post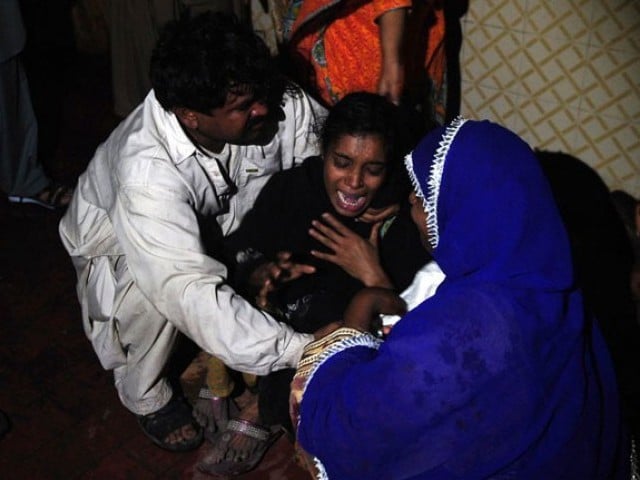 The Civil Hospital Karachi was shadowed in a strange silence and gloom yesterday morning. Over fifty ambulances sprawled the space outside the morgue. Every few minutes a siren blasted from round the corner, and another ambulance made its entry. As a group of anxious relatives surrounded the ambulance, no one spoke. Many families repeated the exercise, till suddenly a cry of horror would break cut the deadly silence like a knife. As each member of the family peeked inside the ambulance, their grief, shock and despair would give way to tears ─ they had identified their loved one ─ only that the ...
Read Full Post