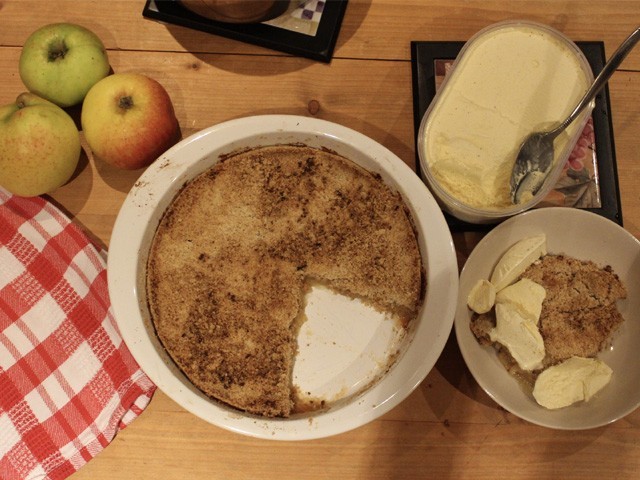 Winter is finally here! This weather provides the perfect setting for the perfect dessert: apple crumble. A few weeks ago, life landed me in the picturesque town of Salisbury, home to the Salisbury Cathedral. At 404 feet (since 1549), the cathedral has had the tallest church spire in the United Kingdom – I can attest to that having climbed all 330 steps to the top! It is here where my friend Alice grew up and where her family still lives. After the descent from the spire, her mother Lucy was kind enough to host us for a classic English tea, which ...
Read Full Post
My first and most recent memories of Kinnaird College for women involve torrential downpours; the first week of my first semester as a freshman in the Honour's program and then this week as I visited the college to collect my degree. This was my last piece of official business with my alma mater as a student, I took the time to tread over all my old haunts, and imprint images of the soaking grounds firmly in my mind. As its horticulture society never tires of reminding the students, Kinnaird boasts one of the most beautiful (award-winning) campuses in the country and a visit ...
Read Full Post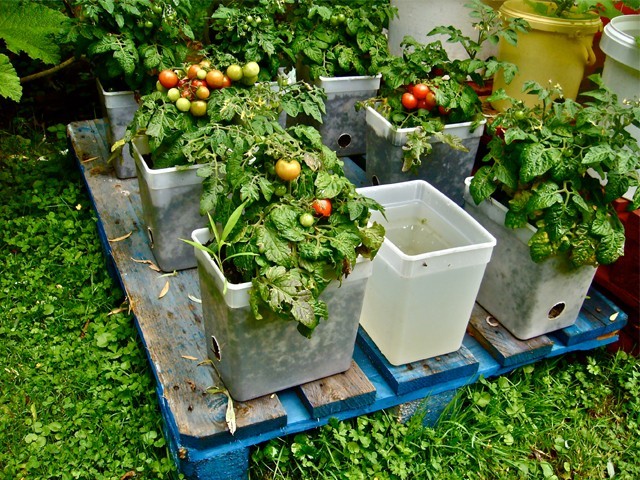 The connection between humans and plants is as sacred as any religion in the world. They are our 'fellow beings' and for better productivity, it is important to understand the divine logic behind a human-plant relationship. When proper care, love and affection is extended towards them, they reciprocate the love by giving us fruits, vegetables and flowers. The recent soaring prices of vegetables have raised drastic concerns among the masses. Tomatoes have touched a record high of Rs180 per kilogramme (kg), potatoes for Rs60 per kg and onions for Rs100 per kg. The reasons behind this uncalled for price hike ...
Read Full Post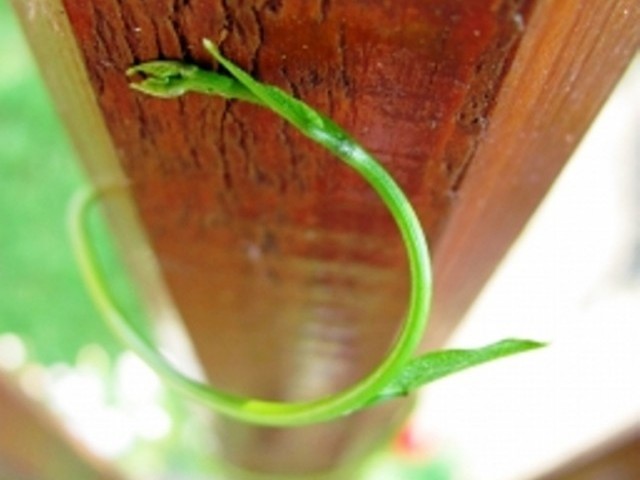 I woke one morning and decided to name one of my houseplants Amal, the Arabic word meaning 'hope'. This plant (a variety of yucca if I am not mistaken) had been nameless since the day I bought it from a moving sale more than six years ago. But today, I realised how much she deserved this designation. For most of the last six years, Amal has seemed to be on her last legs. Her leaves would consistently wilt at the tips to a dry crisp or sometimes turn entirely yellow, even if I wasn't over-watering it. Unable to re-generate, one leaf would die ...
Read Full Post
Once you have decided which crops and flowers you want in your garden this fall,  get ready to plant some seeds for your winter garden. When to sow seeds? For a winter harvest, sow your seeds as soon as fall begins. For people living in Karachi and Lahore the last week of September and beginning of October is ideal. Read your seed packs to find out more about the temperatures required for the germination of seeds. Most vegetables will be ready to be harvested in 60-80 days. Where to sow seeds? You have three options here. Select according to your skill level and plant ...
Read Full Post
It usually takes two to three weeks for the potatoes to sprout. Once you see the green shoots prepare your plot, container or a bag for planting potatoes. I have selected a large blue tub. It has enough space for planting 5-7 potatoes. Here are three simple steps how you can plant your potatoes 1. Fill your container 2/4 with a good mixture of sand and manure.  (60:40 works for me). Soil must be well drained. 2. Place potatoes at 6-7 inches  distance from each other. 3. Cover with sand. Make sure the leafs are visible. Keep your potatoes healthy Simply water the plant softly ...
Read Full Post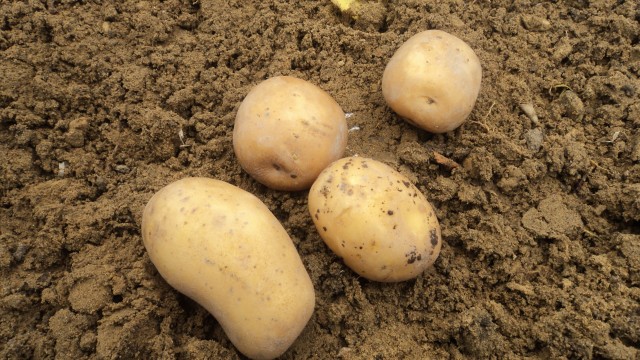 Every one loves potatoes. Why not grow your own this season? I have a roof top garden where I also grow crops in pots. Potatoes are my favorite crop because they are so easy to grow. This afternoon I decided to chit some potatoes. Chitting potatoes simply means encouraging the tubers to sprout before planting. The easiest way to grow potatoes is in bags, bins or large containers. Here is how you can start chitting your potatoes: Selecting potatoes You can simply select any potato that you like the best. It's hard to find potato seeds ( which are basically baby potatoes) here ...
Read Full Post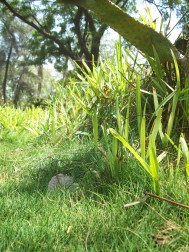 There is no eye that doesn't find serenity in floating clouds, tranquility in shimmering water, and brilliance in the moon light. Nature is the only thing that will fill your heart with contentment and your spirit with peace. Stop and take a look around. There is nothing like walking bare foot on the moist grass, soaking oneself in the rain or sitting under the shade of a neem tree. When was the last time you did any of these things? Sometimes I like to close my eyes and listen to the melody of nature. As the song of the sparrow mixes with the breeze I can ...
Read Full Post