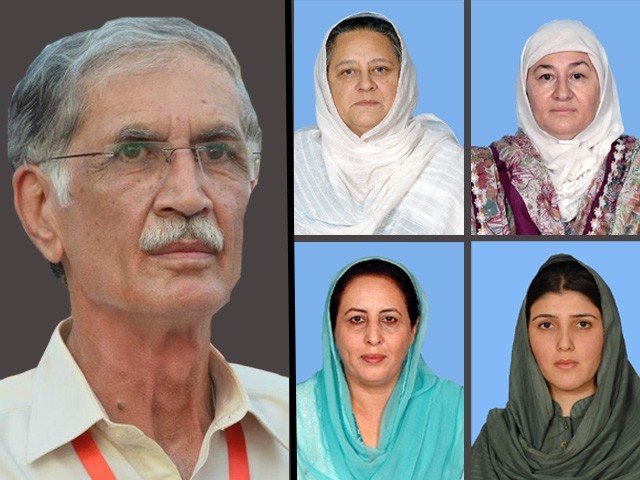 If one more person tells me that Pakistan has a better record on women's political representation than the 'developed nations' (meaning the US) because we have twice had a female head of state, I will use my very female and very strong hand to slap them across the face. The Women in Politics Maps 2014 released by the Inter-Parliamentary Union (IPU) and UN Women recently ranked Pakistan 72nd among 189 countries in terms of female representation in the parliament. We could have been ranked even lower – there is no woman on Prime Minister Nawaz Sharif's handpicked cabinet, for instance. But one does not even ...
Read Full Post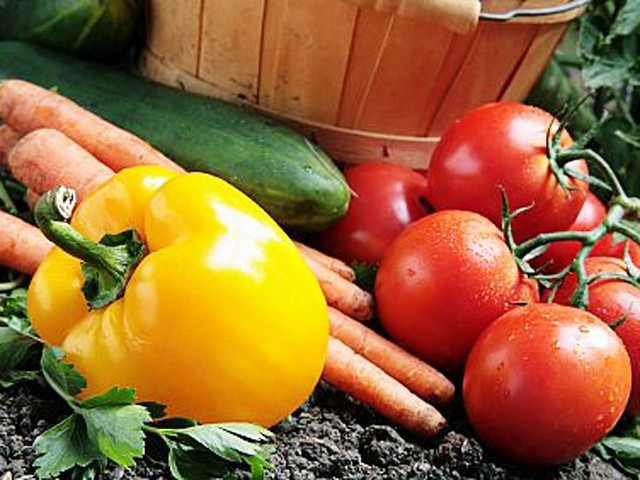 The number of apartments is growing with increasing population. More buildings usually means less green spaces and a greyer city. Nonetheless, living in an apartment must not keep you away from having a healthy green space. Even small spaces such as a balcony can become a rewarding and refreshing garden of your own. All you need is some planning. What do you want from your garden? Ask yourself, which type of garden you would like to walk into each day? This mostly depends on the space, sun, wind exposure and the irrigation system. But first thing is first. Weight management: Firstly, find ...
Read Full Post
It was a very pleasant night with beautiful moonlight glittering on my terrace when I decided to do all the garden jobs that had been pending for a week. Transplanting vegetable seedlings The seeds that I had sown earlier were ready to be transplanted. During the week, I had bought large containers and filled them with a good mixture of soil and manure for my vegetable plants. I spent some time marking the pots and transplanting the tomato and bell-pepper plants into the large pots. It had to be done quickly and correctly. Seedlings must have moist soil  and two sets of true leaves prior to transplantation. The roots ...
Read Full Post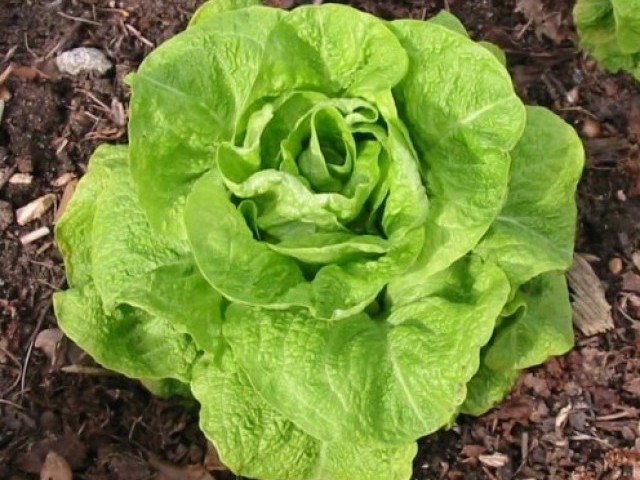 Wouldn't you just love to have a garden that produces fresh, scrumptious vegetables all year long? It is that time of the year when gardeners from colder countries are preparing for the icy winters that will bring a long pause to their gardening activities. But for us it is just the beginning of a very fruitful and  colorful winter. I have been waiting for September to spread the spell of fertility into my garden. As it is finally here I better get my plan for a rooftop vegetable farm ready. It is essential to have a good plan for a successful vegetable garden. Each ...
Read Full Post
This morning I was lucky enough to encounter some bumble bees buzzing around a stunning wild plant. I love the bumblebee's cuddly appearance. These fuzzy bees are usually 3/4 to 1 1/2 inch long and have yellow and black bands on them (although this property changes in some species.) If you ever catch sight of a bumble bee hovering over a flower, feeding on its nectar and collecting pollen as it hovers from one flower to the other take some time to pause and notice the little creature that is quietly keeping this world green. Unlike honey bees, bumble bees are not ...
Read Full Post
Flowers are the beautiful hieroglyphics of nature with which she indicates how much she loves us. – Goethe Imagine walking into your office with your head full of plans for the day and catching sight of a little present that waits for you on your desk. Wouldn't it just make your day? It could bring a smile to your face whether it was just a randomly picked flower or a little note saying "Have a good day!" Life is all about sharing love and spreading smiles where ever you go. I like to take flowers on my way for my friends. During the time ...
Read Full Post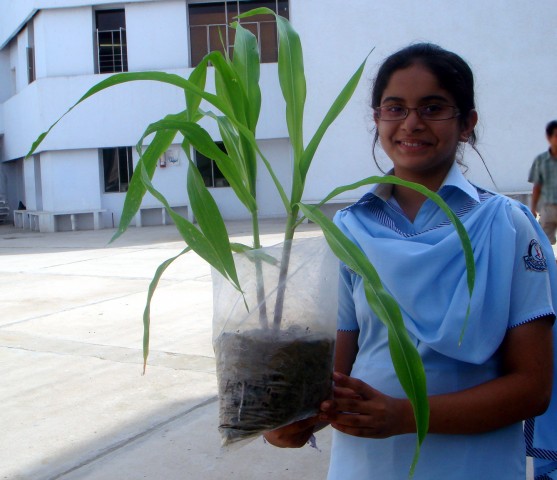 Vacations are coming to an end and that means another year of productive farming can begin! Teaching gardening to young people is rewarding on many levels.The best part is that you get paid to practice your hobby. I can proudly say that I belong to a team that are the pioneers of teaching gardening at the school level. It was the combined effort of Ms Sabrina Dawood and Mr Tofiq Pasha Mooraj to introduce gardening as a subject and to spread the awareness about the environment.  For me, it was a dream come true! Dawood Public School took this initiative last year in July, and now ...
Read Full Post