In 2012, West Indies won the ICC World T20 final after defeating host Sri Lanka. Irrespective of conditions, Pakistan considers it its birth right to play in, at least, the semi-final of every World T20. Conditions are ideally suited for Asian champions, Sri Lanka and the ODI World champions, India. The Aussies and the Kewis (New Zealand) are in hot form, especially in limited-overs cricket. South Africans are looking for their first ever title in world cups. England, down, dilapidated, desperate and defeated in recent times, will be looking to repeat their heroics from the 2010 World T20, when they lifted the ...
Read Full Post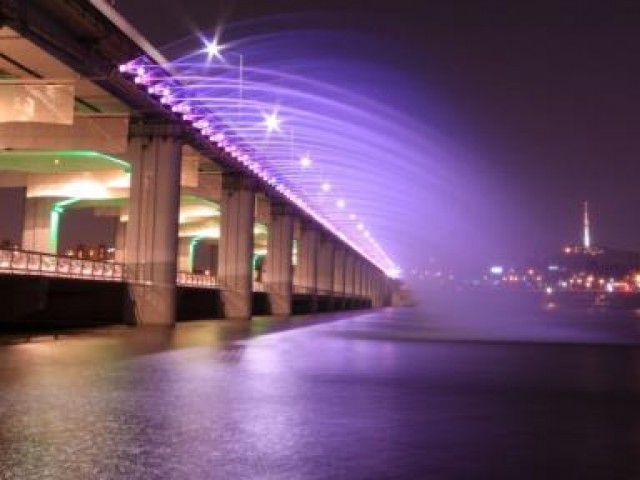 After reading an article on life in South Korea, I decided I should add to it by writing about my own experiences here. I came to Seoul in December 2012, bang in the dead of winter. There was snow everywhere! Being a fan of K-pop, I knew about Seoul or I thought I knew a lot about it! I expected buildings, trains, well-built roads and busy people all around in one of the most overpopulated cities in the world. What I didn't expect was the striking natural beauty; stunning mountains and the breathtaking view of the Han River is what I'm ...
Read Full Post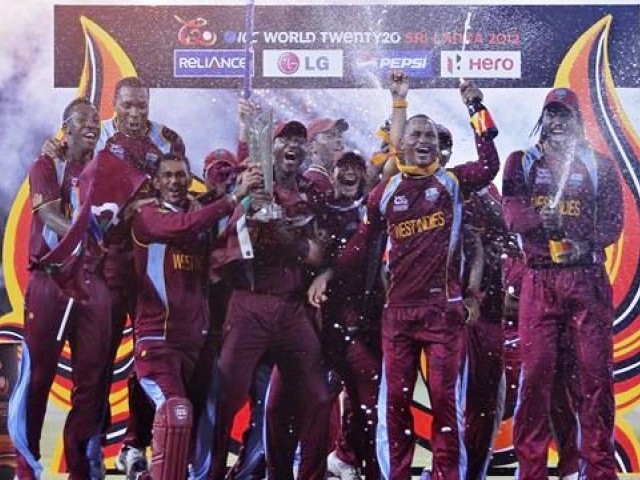 Like a raging fire, West Indies rose again to finally be crowned world champs. And it was heartening to see so -not because Sri Lanka had ousted Pakistan in the semi-final, although I did feel a little satisfaction at that – but because it is after a very long time that West Indies have won something of note. This is the country, or a collection of Islands depending on your perspective, that gave us world class players like Viv Richards, Clive Loyds, Brian Lara, Curtley Ambrose and many more. They had the best pace attack to have ever graced this ...
Read Full Post
If you watch Pakistani television, you may have recently come across a very strange Zong commercial, which goes something like "Open Zong style!" However, if you browse the internet often, you might already know why I find this commercial to be an insufferable abomination. It is 'inspired', so to speak, by the very viral (and incredible) "Gangnam Style" ─ Korean pop/rap sensation Psy's song video. I will talk about this displeasure of an ad later. Let's talk about what "Gangnam Style" is first. "Gangnam Style" was posted on Psy's official YouTube channel on July 15, 2012, and now has about 360 million views! It's ...
Read Full Post