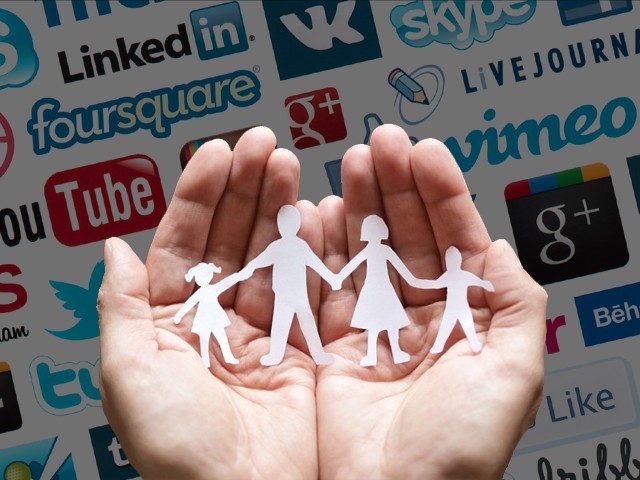 "I have no clue who Sarmad chats with all night and is always late for college," said a disgruntled mom of a 19-year-old. Another one complained, "Aaah they are all like this these days, I just can't tolerate my daughters friends. I know they are bad company, but she just can't stay away from them." "My son is suffering from acute bronchitis from smoking shisha every single day after university," one mom said sobbing with grief. An angry dad beat his son blue and black upon finding him watching porn on the computer, while Mrs Ahmed argues with her 18-year-old daughter on proper ...
Read Full Post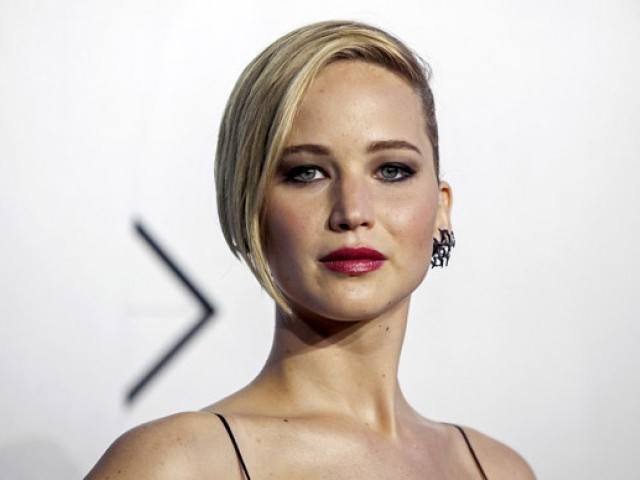 Jennifer Lawrence is one of those celebrities you cannot help but fall in love with. She's funny, spontaneous, and doesn't seem to have a filter when it comes to speaking, and the fact that she is so GIF-able, adds to her fame. So it came as a shock when a couple of days ago, a user on an anonymous forum decided to drop the bomb that he has Jennifer Lawrence's, and other Hollywood celebrities', nude photographs, and leaked a first batch. The internet went on fire that day and no one could talk about anything else. But there seems to be ...
Read Full Post
Everywhere we turn, all we see is advertising; on the television, the radio, newspapers, magazines and social media. What with all the hoardings everywhere, buildings are no longer recognisable. Motorists are continuously bombarded with blown up images of different products and photoshopped models, trying to get them to pay attention to what they're selling instead of what is on the road in front of them. And just when we began to think that the giant, teetering, 3D monstrosities on our billboards were the limit, advertisements started to grow, like mushrooms, on green belts, dividers and roundabouts, and hang like bats from ...
Read Full Post
In this tech savvy era of drones and super phones, human beings are alarmingly evolving into cyborgs. We have gradually succumbed to electronic devices and text messaging as a preference to keep in touch and verbal communication has drastically declined. With all the user friendly accessibility options popping up on our cell phones and tablets, the spelling auto-correct function can foil a colossal blunder. In some cases it might be the highlight of the conversation itself. Our innocent words that we meant well (well most of the times) can be manipulated into horrific insults.  We become inventors, discovering new words and ...
Read Full Post