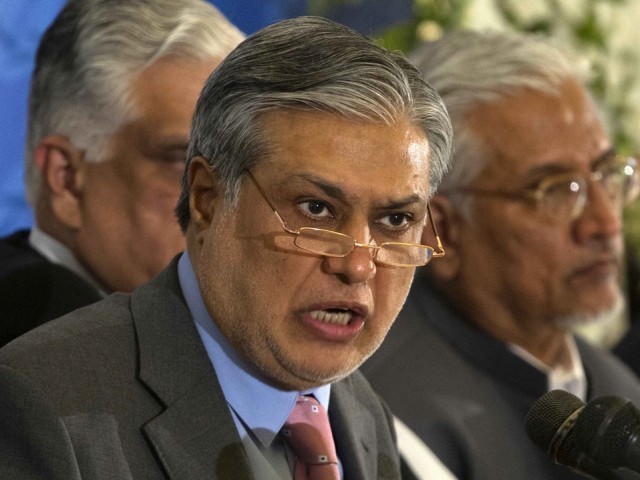 Dear Mr Ishaq Dar, It is reported that you have directed the Federal Board of Revenue (FBR) to call all stakeholders in the property sector to find a solution to a problem which is supposed to have been created by your government. What problem? Is it a problem to finally do something which should have been done long ago? It is in the supreme national interest to levy taxes on the actual value of properties, rather than on the (mis)declared low values. To give just one example, in DHA Karachi, taxes were levied at the rate of Rs1,650 per square yard, while the actual price of ...
Read Full Post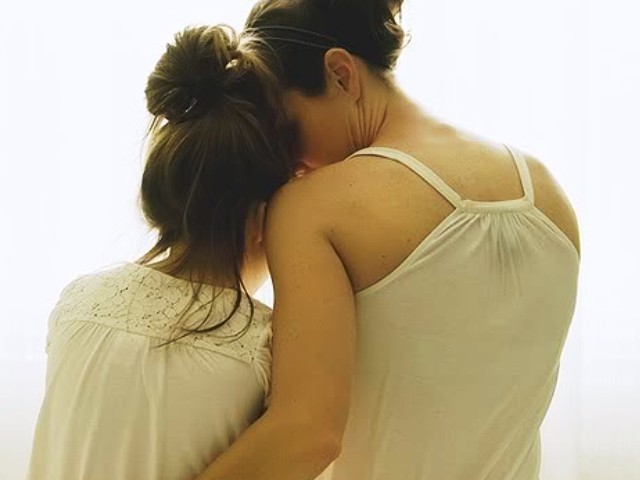 Raising a young mind can be a challenge every day. I don't mean the physical kind of challenge of running around trying to get them to study or do their chores, all the while keeping an imaginary scorecard of their meals! By "challenge" I mean the mental kind that comes with raising a vibrant and inquisitive mind. I am lucky to be the mother of a nine-year-old girl. A curious mind keeps throwing curveballs at me and I have to walk a tightrope knowing full well that the answers will mould and shape her. Lying in certain situations can be ...
Read Full Post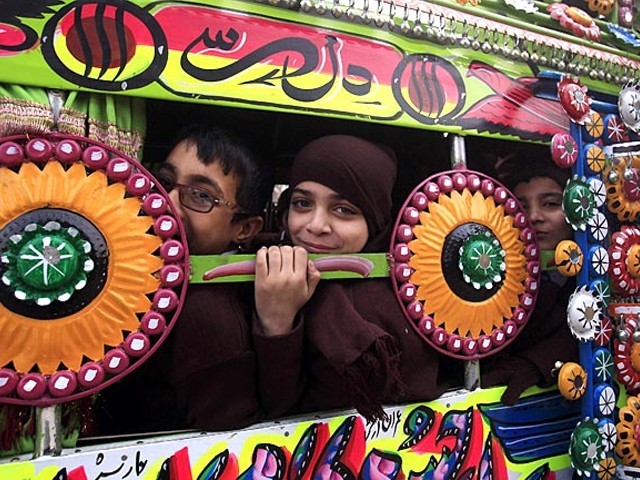 On December 16th, around 10am, a group of heavily armed men belonging to the Tehreek-e-Taliban Pakistan (TTP) stormed the Army Public School and Degree College in Peshawar. These men opened fire and took several students hostage in the main auditorium of the school. The number of casualties is officially reported to be over 140 and more than 180 injured. TTP has claimed this attack to be in retaliation to Pakistan's military offensive known as Operation Zarb-e-Azb, which started in June, 2014, in North Waziristan. This school was attacked in an attempt to kill the future military potential of Pakistan, in the hopes of ...
Read Full Post