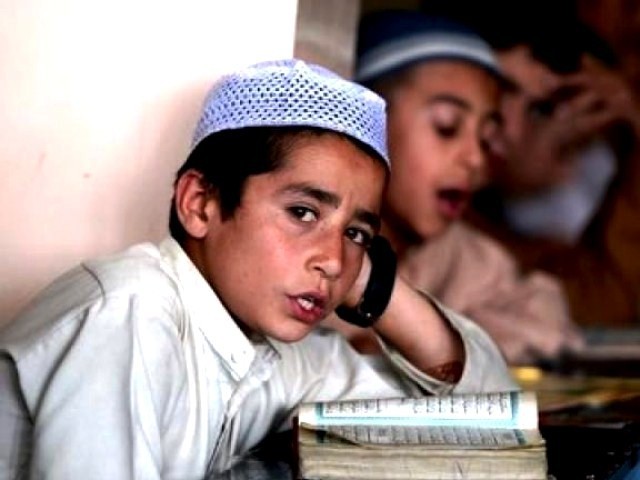 I ask this question because all around me, our kids are being brainwashed by adults who are scared that Islam will disappear from the world if the younger generation is not trained to kill for the sake of religion. "Dada, you will not go to heaven if you do not keep a beard, Mehroze Khan Chacha told me". "Nana, you should wear shalwar kameez when you go to the mosque, not jeans and T-shirt, Akmal driver Chacha says so." "Dadi, you should not watch TV, Allah will punish you for it, our Quran teacher told us." "Mummy, why don't you wear a burqa, our Islamiat teacher says your prayers ...
Read Full Post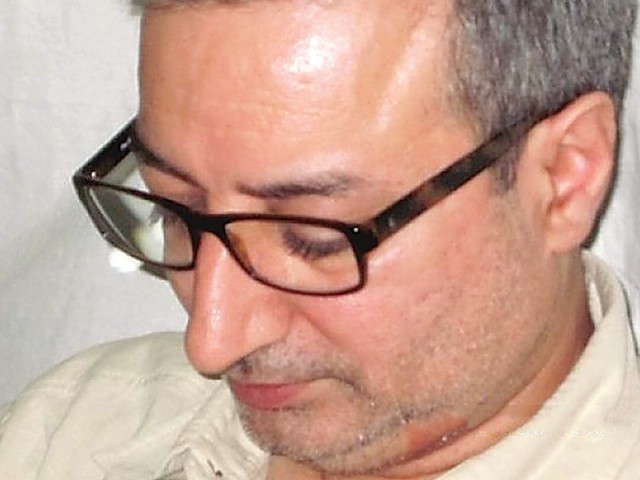 As I told probably a dozen people yesterday, I met Murtaza (or 'Sunny' to his close friends) the day he came to Dawn – as assistant editor, from an advertising company, where he had been in a senior position. Saleem Asmi was the editor of the paper at that time and asked me if Murtaza could share my room while his was being prepared. I am glad I said 'yes' because the next four to five years, while we were both editorial writers at the paper, developed into a mutually cordial and respectful friendship. Murtaza, along with, the now, senior editor ...
Read Full Post
Pakistanis are one of the most compassionate nations in the world, it seems, for whenever anyone dies anywhere in the Muslim world, a group of Pakistanis will gather to pray for the departed soul. However, there is a special requirement to qualify to be prayed for in Pakistan: you must have killed and tortured thousands and be recognised as a tyrant the world over. A case in point is that of al Qaeda chief Osama bin Laden, for whom not only funerals in absentia were organised, University of Punjab students even held a competition to pay tribute to 'Sheikh Osama'. Admittedly ...
Read Full Post