Abdul Sattar Edhi has passed away. And it's safe to say that he was no less than a hero to the nation, a legend that can never be forgotten. He was a humanist, philanthropist, and a man with a big heart who took care of the poor regardless of their religion, race or culture.  "No religion is higher than humanity" was the key tenet of Edhi, and those working with him. And this was apparent from what I saw as I visited the different centres of the foundation. A country that is defined by its religious ideology, where fundamentalists try to ...
Read Full Post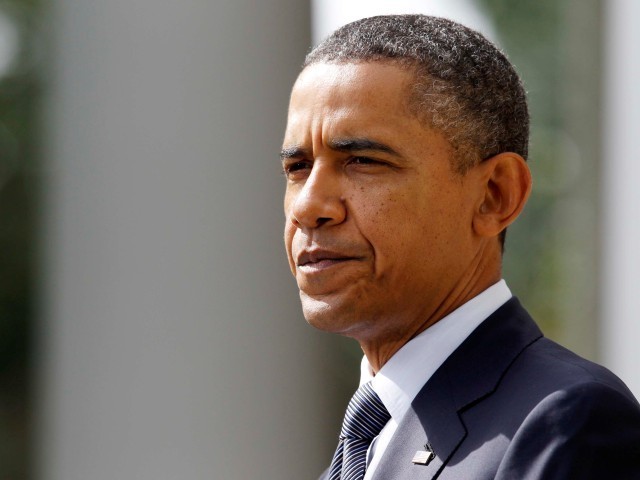 Sitting by the television this morning, going about my morning rituals of brewing coffee and toasting bread for a quick breakfast, I came across CNN running a blurb, advertising a documentary series titled Finding Jesus. I couldn't resist mumbling to myself, "Jesus Christ, really? Is this 2015 or 1515? Are we living in times when mankind was still groping in the dark, trying to outline the philosophical basis of divergent faiths or hoping to find the Supreme Being using some historical, hypothetical evidence to prove that all the luminaries of religions did indeed exist?" Why will an established news network like ...
Read Full Post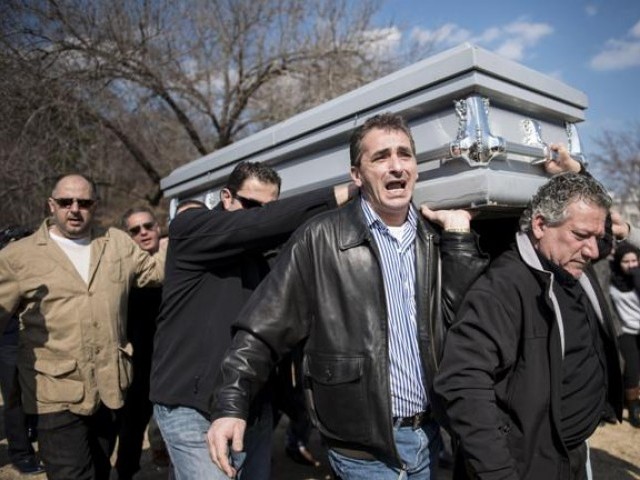 Almost 13 and a half years ago, 9/11 set in motion US involvement in conflicts in Iraq and Afghanistan and escalated tension between fundamentalists and the world. Despite this, the United States, with a population of 300 million, including roughly two percent or six million Muslims, has seen relatively few domestic attacks against or by Muslims. Prejudice exists, nevertheless. On February 10, at Chapel Hill, self-professed atheist Craig Stephen Hicks murdered three young Muslims, Deah Shaddy Barakat, Yusor Mohammad Abu-Salha, and Razan Mohammad Abu-Salha, may they rest in peace. This tragedy stands in infamy with Major Nidal Hasan's Fort Hood killing spree in 2009, but in the ...
Read Full Post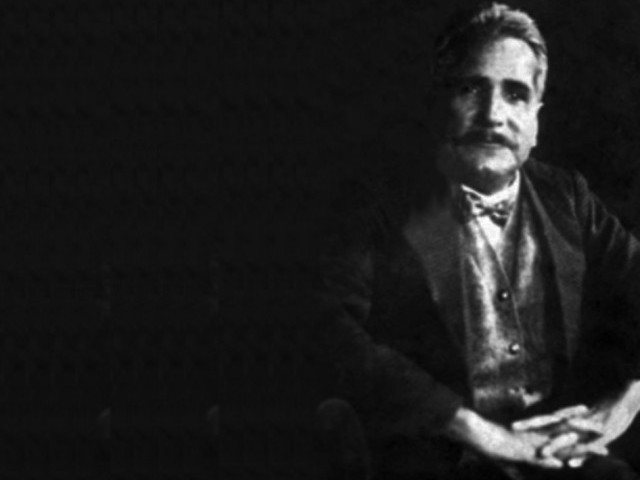 On the southern bank of the River Neckar in Heidelberg, Germany, is the Iqbal-Ufer. This street, running parallel to the river, was named in honour of Allama Iqbal, the poet-philosopher from India. It was here that the poet was granted his PhD in philosophy. As I glance at the images of this breathtaking city, I can understand Iqbal's appreciation for beauty. What amazes me, however, is the depth his poetry plunges into when describing the despairing state of Muslims in India. An eye that is accustomed to beauty, a voice that thrills with eloquence, would shun despair and disillusionment. Yet these ...
Read Full Post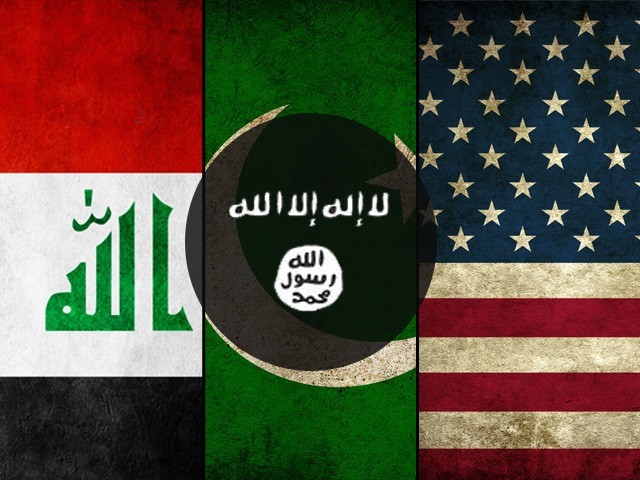 Reports from various sources and news agencies are claiming that Pakistan is all geared up to tackle terrorism on a large scale. The question however is: how much can Pakistan really do, with the ongoing operation Zarb-e-Azb in North Waziristan, protection of its eastern borders and dealing with internal security affairs? On the other hand, the United States has once again embarked upon a full scale procedure to eradicate the Islamic State in Iraq and the Levant (ISIS) in Iraq. The US has confirmed that it is now flying armed drones over Baghdad. Pentagon has claimed that this act is for the protection of ...
Read Full Post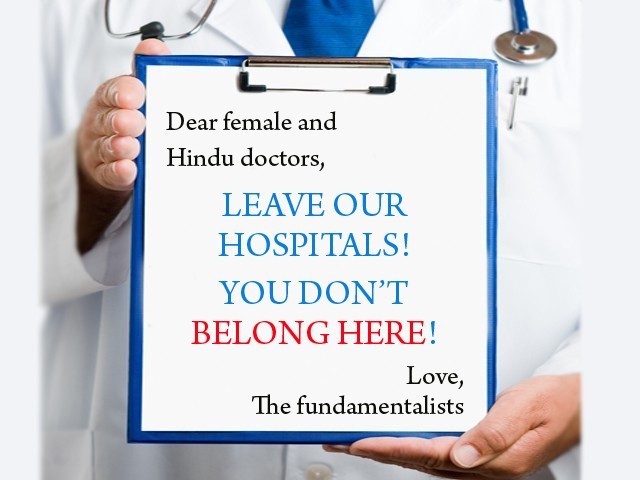 There are some things you can't help doing – like talking to fundamentalists. I know many of them and almost all of them are convinced that non-Muslims want to harm Muslims. One such person, whom I have known for 25 years and who can't compose a simple sentence in English (despite having two master's degrees) thinks that since Pakistan was made for Muslims, those who are not Muslims should not be allowed to have jobs (unless there are no Muslims available, as for instance in jobs like cleaning up lavatories). This man is deeply concerned about the growing number of Hindu doctors in Karachi's ...
Read Full Post
The sight of the world around us degenerating into a hate-fuelled spectacle brings pain to the heart of anyone with real faith. Man's greatest achievement, at least according to great religious philosophers like Ibn Rushd, Maimonides and Thomas Aquinas, is the ability to act of free will rather than instinct. It is what separates man from the animals and makes us Ashraf-ul-Makhlooqaat or the highest of all creation. Sadly, roving drones around the city, nay, the world, serve as a constant reminder that the term is quite liberally applied to much of mankind. In The Decisive Treatise (Fasl Al-Maqal), Ibn Rushd, ...
Read Full Post