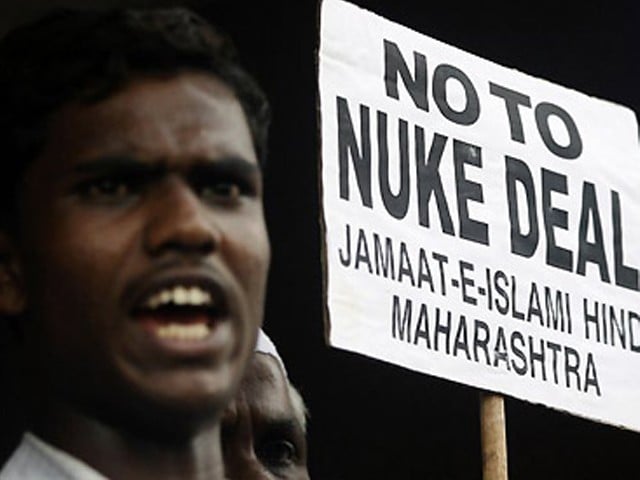 "A nuclear accident anywhere is a nuclear accident everywhere" Almost a billion Indians now face the fearsome prospect of living under the shadow of an Indian nuclear lust. The Indian nuclear power industry remains shrouded in secrecy and opacity, refusing to reveal details on safety.  Following the nuclear diplomacy of India, one of the crowning achievements by the government of India was the pact with the US which showered out India from the list of nuclear pariahs allowing full access to nuclear technology and materials without signing Non-Proliferation Treaty (NPT).   The nuclear power generation is controlled by a government entity ...
Read Full Post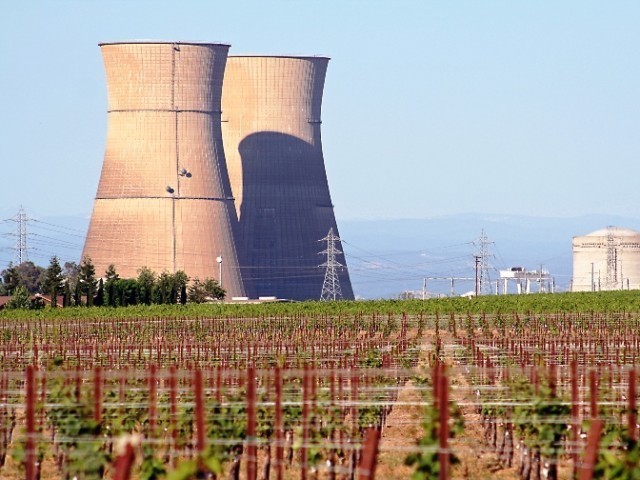 Recently, in an article published in Dawn, a few respected academics argued that, with the proposed construction of two new nuclear power plants in Karachi:  '20 million people (of the city) are being used as subjects in a giant nuclear safety experiment'. This is an outrageous claim and the following is my attempt to deconstruct and counter the authors' argument. First, the proposed plants are of the ACP-1000 variety. This is a pressurised water reactor, the sort that constitutes the vast majority of western nuclear plants and is based on an extension of Westinghouse Electric Company's AP-1000 model. It is designed by the Chinese National Nuclear ...
Read Full Post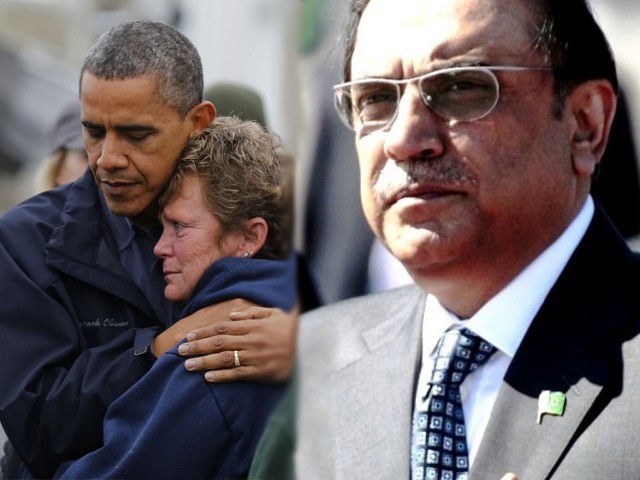 Earlier this week the East Coast of the United States battled Hurricane Sandy. A storm of epic proportions dubbed by American's as 'Frankenstorm', Sandy ripped through the Caribbean, Cuba, and East Coast wreaking havoc on the way. New York City blacked out and 80 homes burned to the ground as fire fighters were unable to reach the area. The iconic boardwalk from Seaside Heights, also known as Jersey Shore is now in pieces; people are without power and many are homeless. In response, much to his party's chagrin, New Jersey's Republican Governor Chris Christie set aside partisan politics and worked ...
Read Full Post