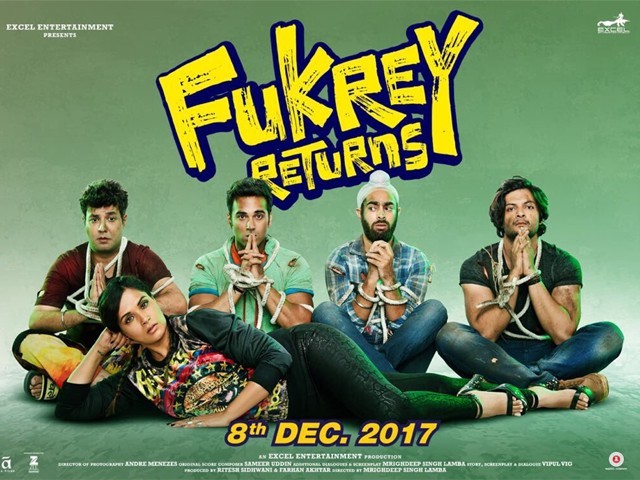 Bollywood is now an industry that is strong enough to experiment with quirky genre films. At times, these experiments do not seem to make any sense whatsoever, yet sometimes, they turn out to be immensely popular and successful with audiences. Fukrey (2013) was one such instance, where a film launched with four comparatively new faces and no hype prior to its release, and managed to wow audiences and attract them to movie theatres. The film became a sleeper hit as well as a cult classic, despite its hard to believe storyline and faulty narration. This success is why, four years later, the team ...
Read Full Post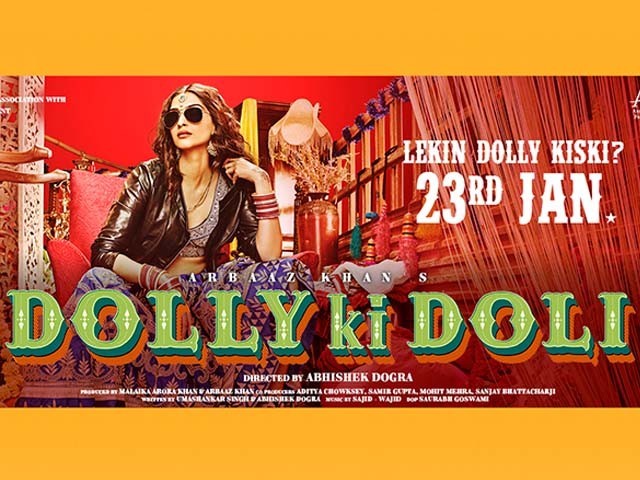 Dolly Ki Doli is a cinematic venture that has been hyped up beyond understanding. One reason that comes to my mind, surrounding this hype, is the fact that this is the first time Arbaaz Khan, Salman Khan's baby brother, has chosen a lead who is not his own brother. Dolly Ki Doli revolves around a con artist named Dolly (Sonam Kapoor) who marries young men from different backgrounds and religions, and then steals their money. To help her complete such feats, she has a gang of con artists who act as her family members. Zeeshan Ayub (one of the 'family members') extracts information ...
Read Full Post
Indra Kumar followed a simple formula for success  back in the 90s. Typically, the first half of his films would be based on comedy, while the second half would be a tear jerker. David Dhawan followed a similar approach in some of his films. Additionally films like Dil, Ishq and Shola aur Shabnam were along the same lines. Karan Johar with his Kuch Kuch Hota Hai and Kabhi Khushi Kabhie Gham improvised on the same formula. We can find similarities with Priyadarshan's brand of humor as well. Then, on the turn of the millennium, Raju Hirani took this method to a whole new level. In ...
Read Full Post