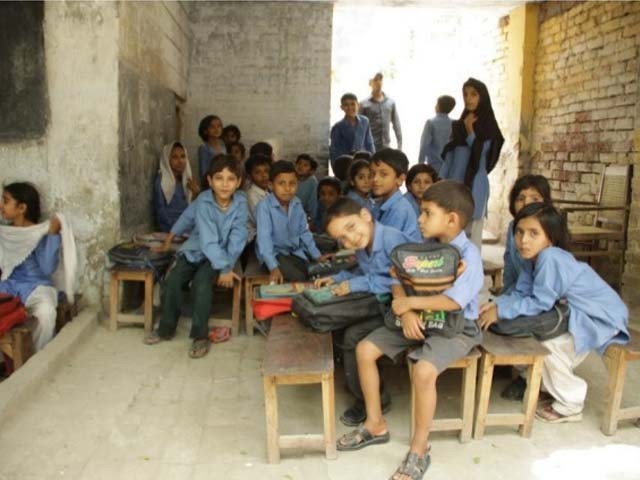 Education in Pakistan refers to two types of schooling, for two different income groups: children from wealthy families go to private institutions while children from relatively poorer backgrounds study in public schools. The latter group accounts for majority of the population of our country. Public schools are better off in terms of financial considerations i.e. they have affordable fee structures for the majority, which is why they are often seen as institutes of the masses. They take into account the expenses (other than education) that most families in Pakistan incur, such as utility bills, fuel, grocery and other supplies. In contrast ...
Read Full Post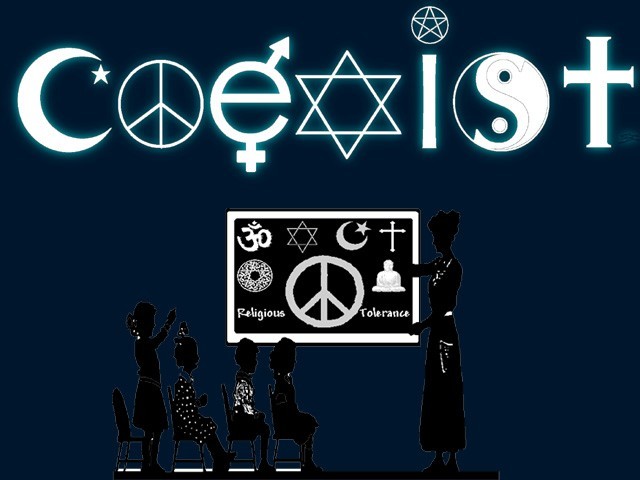 I have a mantra on life which I wish to share with all of you – ignorance restricts and breeds hatred and extremism, while knowledge liberates and breeds compassion and understanding. Fundamentalism stems from ignorance and thus, only breeds negativity. It is a venomous disease that kills positivity and growth. It needs to be identified and cured, on a very personal level. As a Muslim, who had adopted a fundamentalist approach in his earlier days, I have come a long way by internalising a basic yet painful truth – I do not have all the answers, hence different points of view are not ...
Read Full Post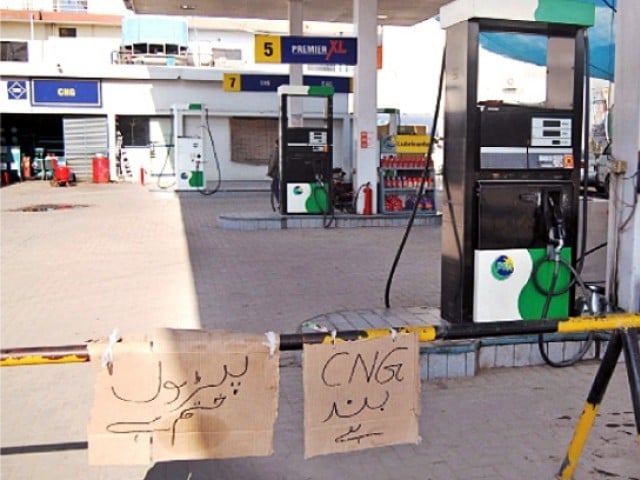 With the electronic media barely in its teens and social media barely out of pre-school, information is reaching us in all shapes: substantiated and unsubstantiated, actual and distorted. The media process needs the kind of maturity only the slow and gradual process of evolution can bring. So, in the absence of an effective information editing mechanism at the origination end, a need for filtering at the consumption end becomes imperative. Of course, it is unfair to expect everyone to be a domain expert on everything. A basic level of understanding on key issues helps distinguishing facts from fiction, hope from hype, ...
Read Full Post
Blurry images drift through the pungent air. Human forms seemingly cram space after space. As more and more individuals become exposed to our society's chaos, struggles to maintain a representation and an identity become increasingly evident. It is in Karachi's layers of chaos and lack of form where we find our reflections. Situated in the fabric of daily life, architecture has the power to establish social divisions and identities through specialisation. Much like individuals, buildings have the tendency to take on the labels enforced on them by society, which in turn leads to the segregated traffic that accesses these various ...
Read Full Post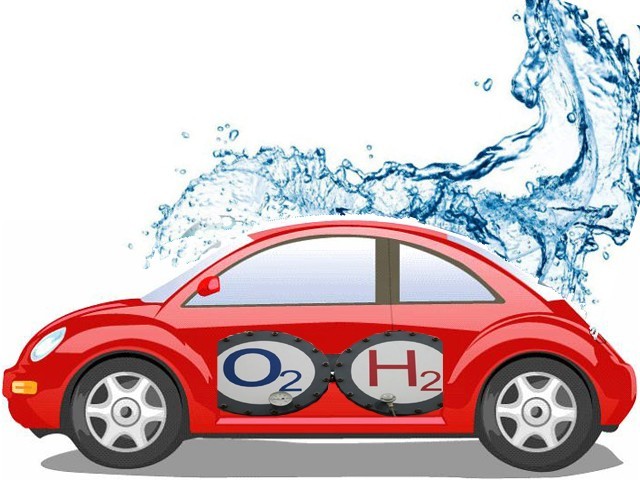 In a telephonic interview with Agha Waqar Ahmed on July 29, 2012, for Sindh Express, most of my questions to him were about the physics, thermodynamics and chemistry behind his water kit. However, some questions regarding thermodynamics were not addressed as they should have been and I felt as though Waqar knew more about the 'engineering' behind his kit but not the 'physics' that went into it. Though it is not mandatory for an inventor to be a PhD, this age of fraudulent and quack inventions calls for every aspect of an invention to be examined thoroughly. Allow me to refresh ...
Read Full Post